Film & TV
Want to see what's been filmed where in Cornwall? Or perhaps you're looking for the best places to spot some celebs? Well, you've come to the right page.
Cornwall looks just as good on screen as it does off! With its breath-taking coastline and moors, the stunning surroundings make Cornwall the perfect filming location for TV series and movies. Many of the locations include beautiful beaches, dramatic clifftops and impressive architecture.
Please see below some of the TV series/Films in Cornwall and a little bit more about them!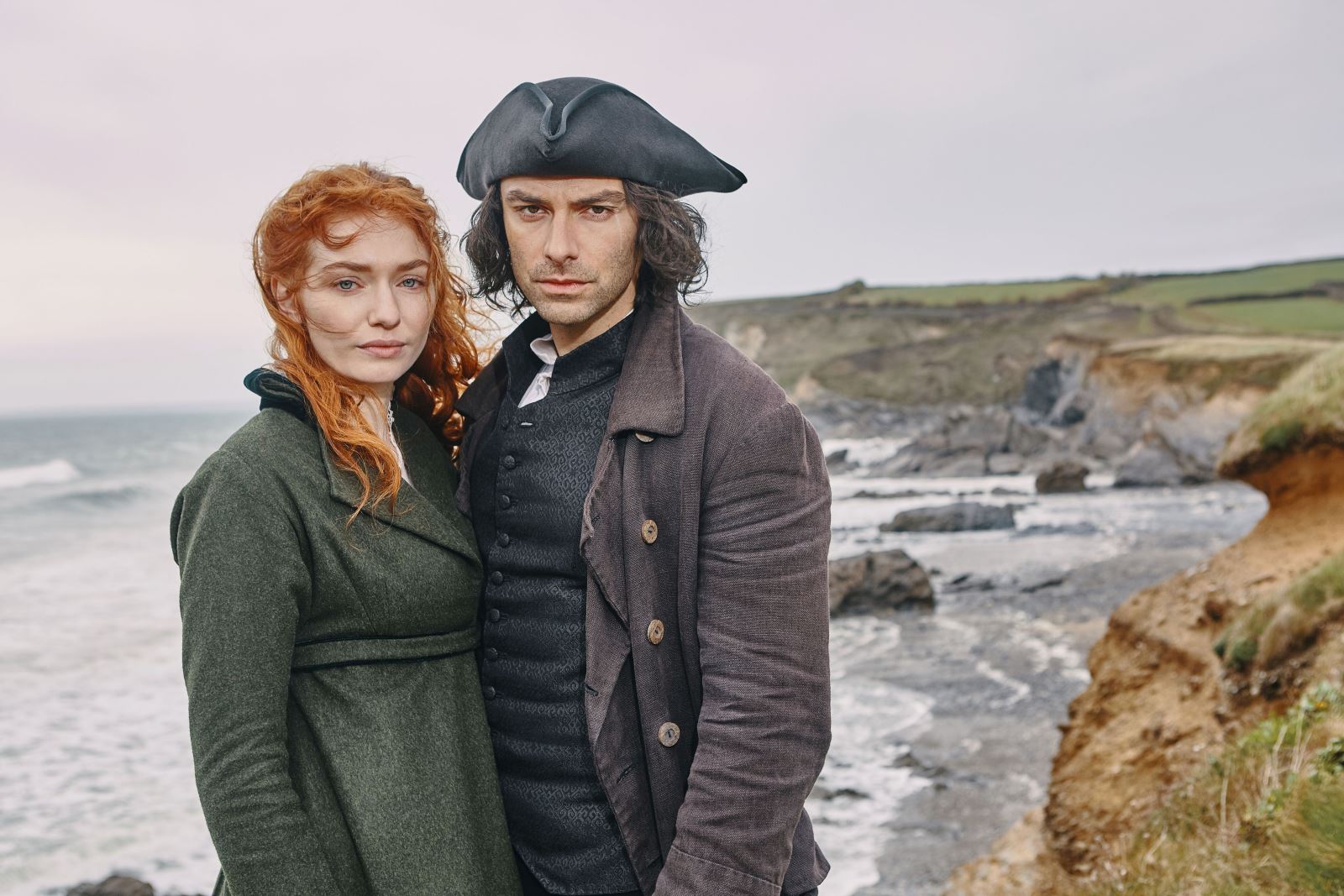 Poldark
One TV series you've probably heard of is Poldark, a brooding BBC drama set in 18th Century Cornwall based on the life of Captain Ross Poldark played by Aidan Turner. Check out our Poldark section for more information on the towns and beaches that take a turn in the spotlight in this 1970s remake, and where you might be able to spot hunky Aidan Turner!
For filming locations of Poldark please click here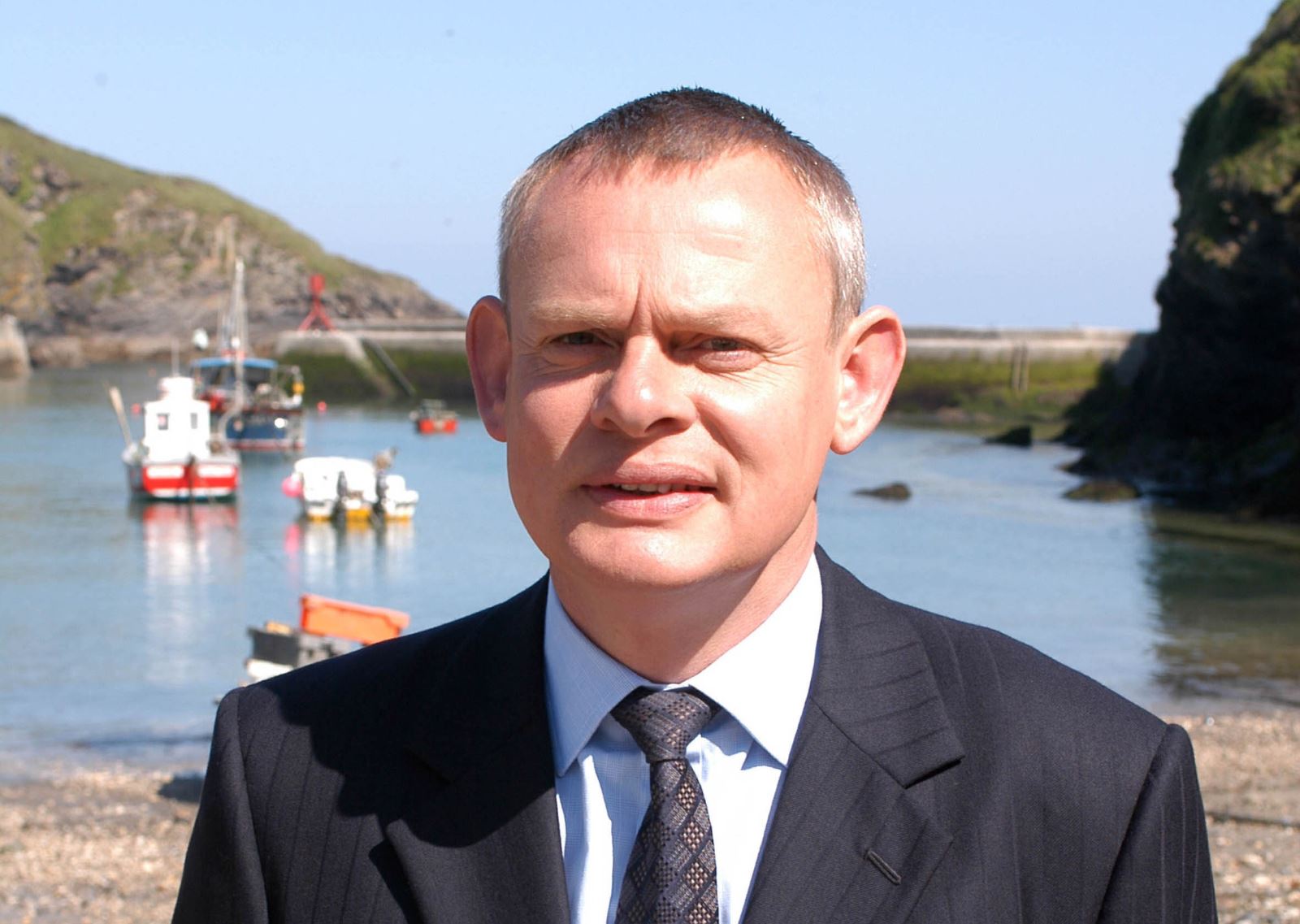 Doc Martin
Martin Clunes' plays Dr Martin Ellingham in this traditional and very popular comedy drama as the socially challenged GP with a brusque bedside manner working in a sleepy Cornish hamlet of Portwenn.
Doc Martin is filmed in the picturesque village of Port Isaac only 25 miles north of Newquay.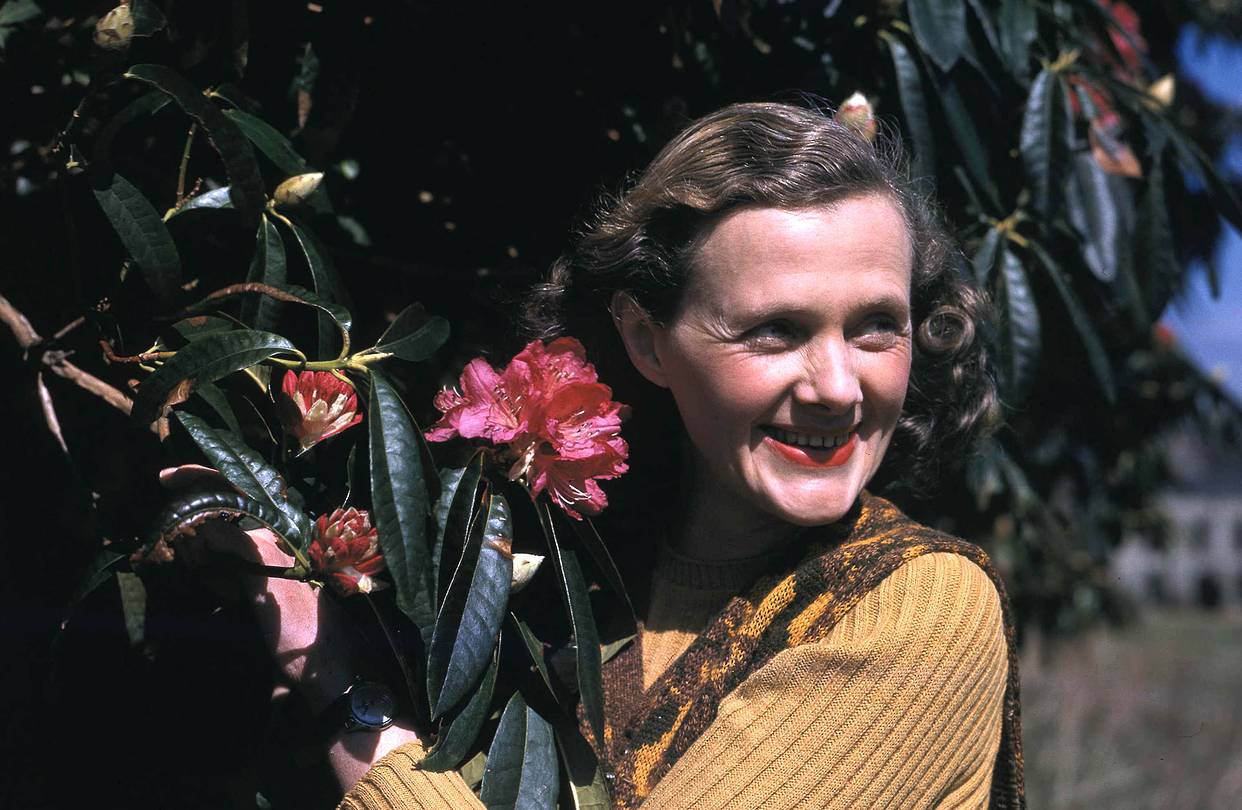 Daphne Du Maurier - Jamaica Inn
Daphne Du Maurier, a long-term resident of Cornwall and one of Britain's best loved authors has also had her work brought to life. Her novel 'Jamaica Inn' was adapted into a movie and filmed at The Jamaica Inn pub in Cornwall.