Killacourt Shops
The Killacourt is at the centre of Newquay and is undergoing a brand new enhancement. Soon, its new look will feature local businesses in this new shopping area for the town.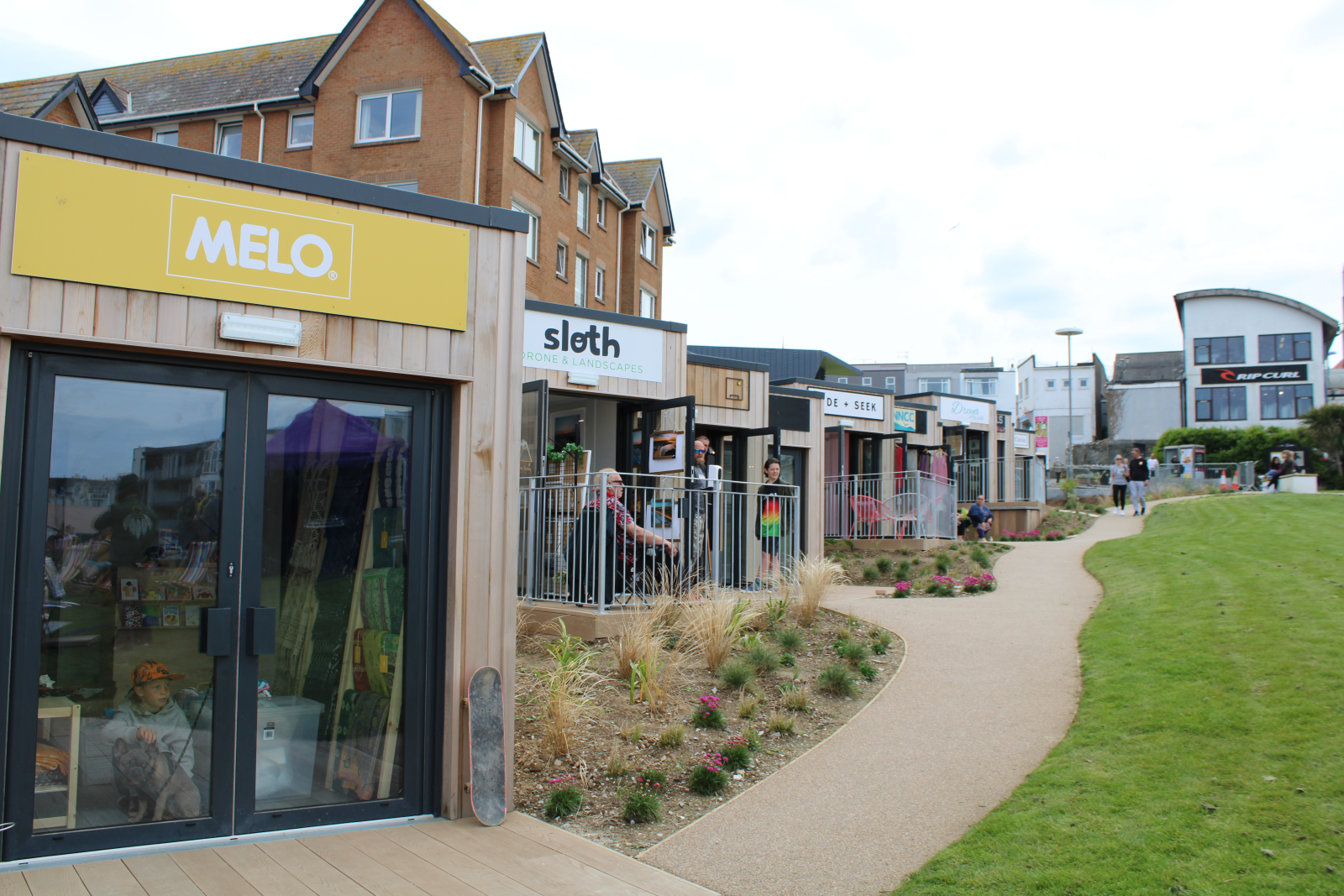 We would like to introduce some of the unique businesses that will be operating from the Café and Enterprise units that form part of the Killacourt Enhancement Project.
Below are descriptions of the businesses that have been selected so far, with more spaces to be filled!
---
The New Killacourt Businesses:
---
The Beet Box Café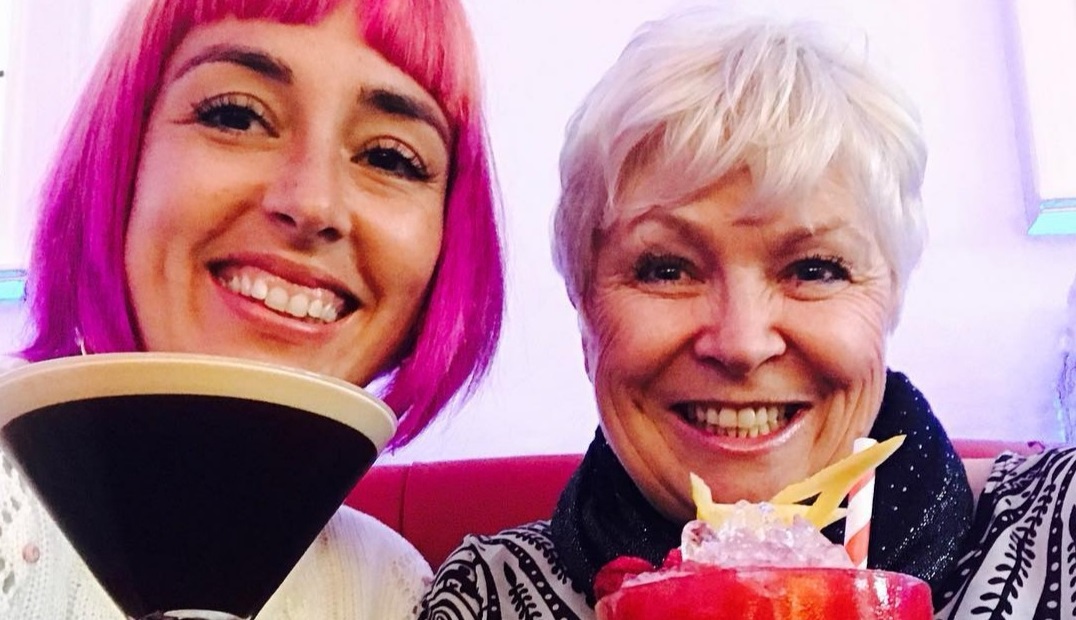 Nicole and Claire, who own Whiskers and Coffee on the Corner in Newquay, will now be running the new café at the Killacourt! With Claire's sociable nature and Nicole's flair for fun, they are the perfect pair to run The Killacourt's new community inspired café, Bringing tasty, colourful and inspired delights, the cafe will have a fully eco conscious stance and a buy local moto. They will use independent, local suppliers as far as possible and host local workshops, events and gatherings. The cafe will be open year-round and, as with their other businesses, there will be an emphasis on warm, inclusive, genuine service alongside top quality tasty food and drinks. Claire said: "We have named the café The Beet Box. It's a link to vegetarian food, but also a play on words for a beating heart, musical beats and the whole thing is beautifully contained in a fab box!"
---
The Enterprise Units
---
Tide and Seek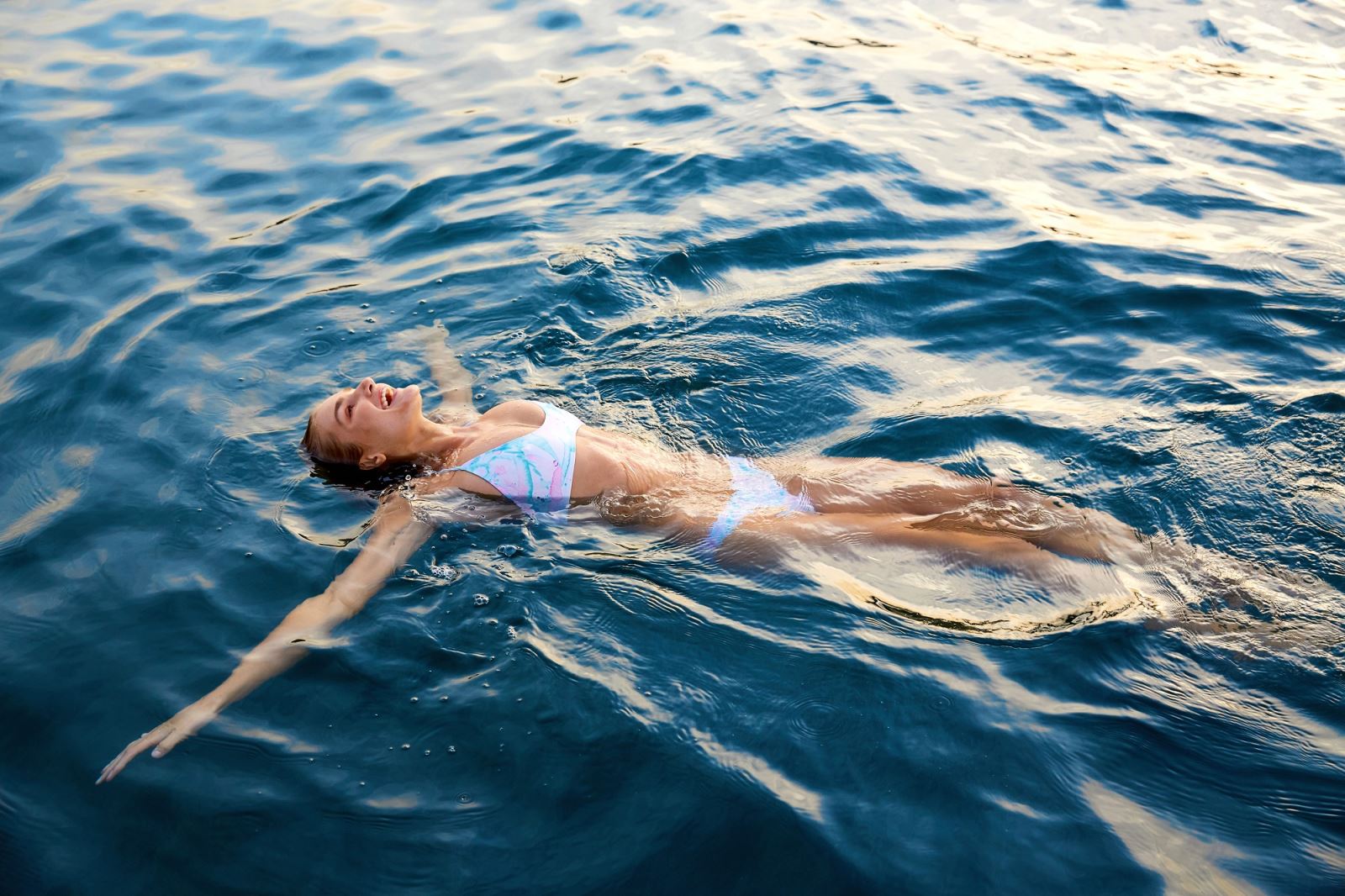 Tide + Seek is a sustainable swimwear brand which offers eco-conscious swimwear with a selection of playful prints, athletic-inspired silhouettes and eye-catching designs. Providing a sustainable alternative to the swimwear market, Tide + Seek offer a beach-ready range made using 100% recycled material. With each item infused with recycled plastic waste, the collection is inspired by endless days spent swimming, surfing and sunbathing. Find out more at: www.tideandseek.com
---
Earring Cabin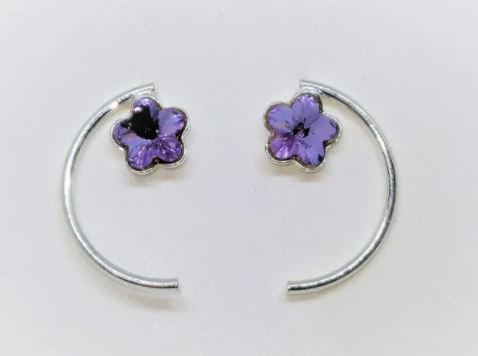 Earring Cabin creates jewellery that is fun, unique, handcrafted, and affordable. The workshop at the Killacourt will be visible and customers will be able to watch exactly how the jewellery is made. All the findings are nickel free sterling silver. Check out the new fresh water pearls and Swarovski crystal jewellery ranges, created in celebration of the opening of the new outlet at the Killacourt. The stunning products can be viewed at www.earringcabin.com
---
Dreya Glass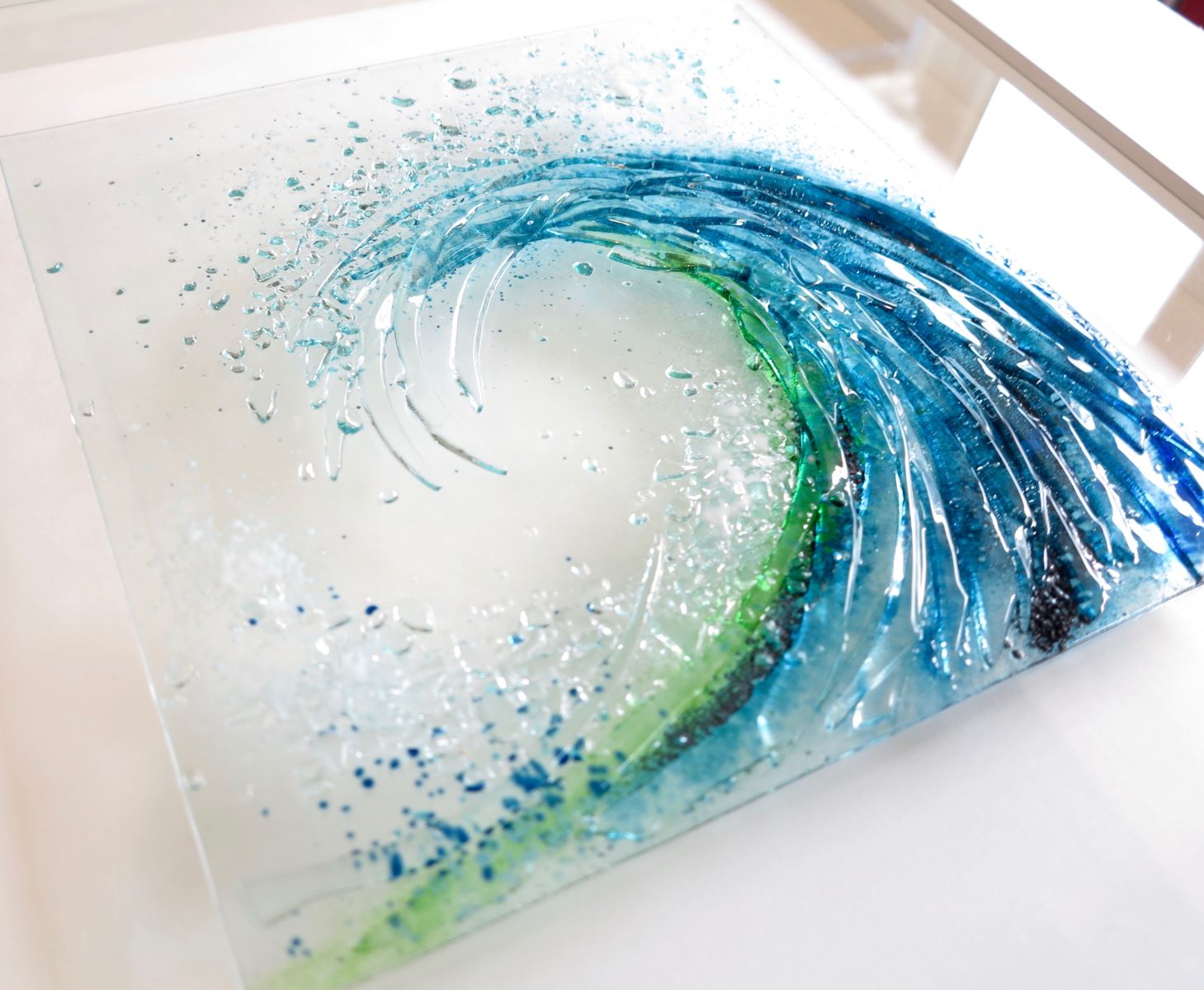 Dreya discovered Glass whilst studying at Falmouth art college. Falling instantly in love with the look and the process of working with glass, "Its colour, its reflections and translucent quality instantly captured my heart. To me it has a similar quality to water. It is enigmatic you can look at it, or through it". Having competed professionally in the kitesurfing world tour Glass is now the focus of her passion, where she continues to express her love of the ocean and Cornwall in her art work. Browse Dreya's glass artwork at: www.dreya.co.uk
---
Nearly New(quay) Clothing Company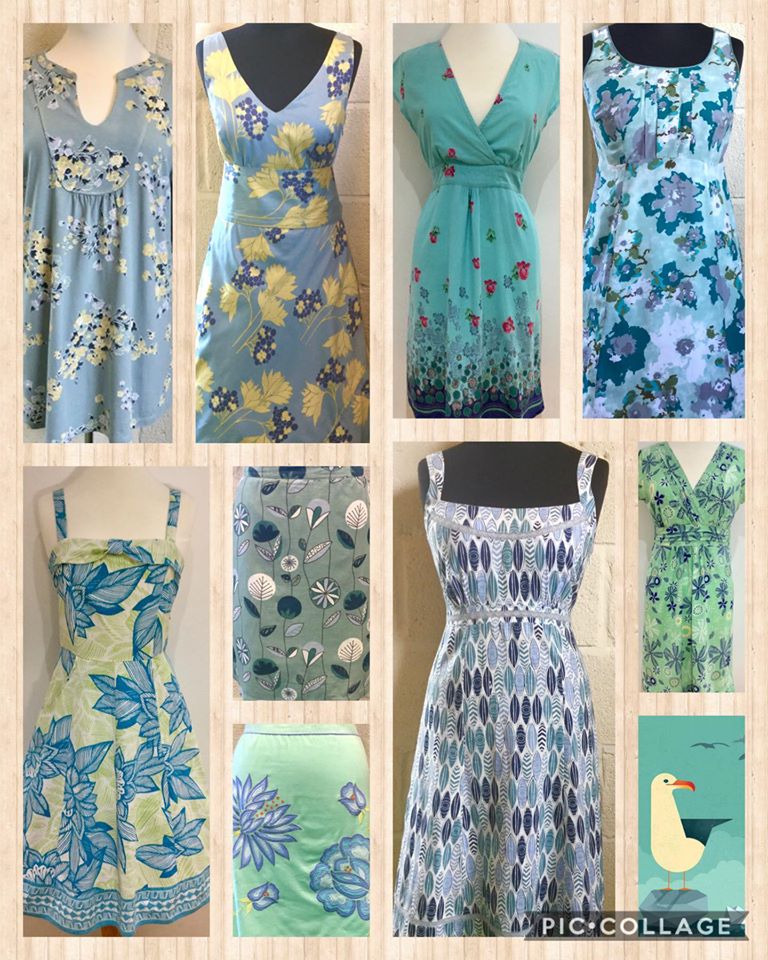 Claire's ethos at the Nearly New(quay) clothing company revolves around sustainability & recycling, selling quality branded preloved ladies wear. Clothing manufacture is one of the highest polluting industries, and the standard lifecycle of a 'fast' fashion product can be as little as 6 wears before it is sent to landfill. Claire's business will provide an outlet for women to buy preowned, quality ladies wear, with brands such as Boden, Laura Ashley, Monsoon, White Stuff and more, thus extending the lifecycle of the garment. These brands are classic pieces that can remain in a lady's wardrobe for many years, as they are better made and do not date. You can browse the Nearly New(quay) clothing range on their Facebook page: www.facebook.com/NearlyNewquayClothingBoutique/
---
---
Killa Walls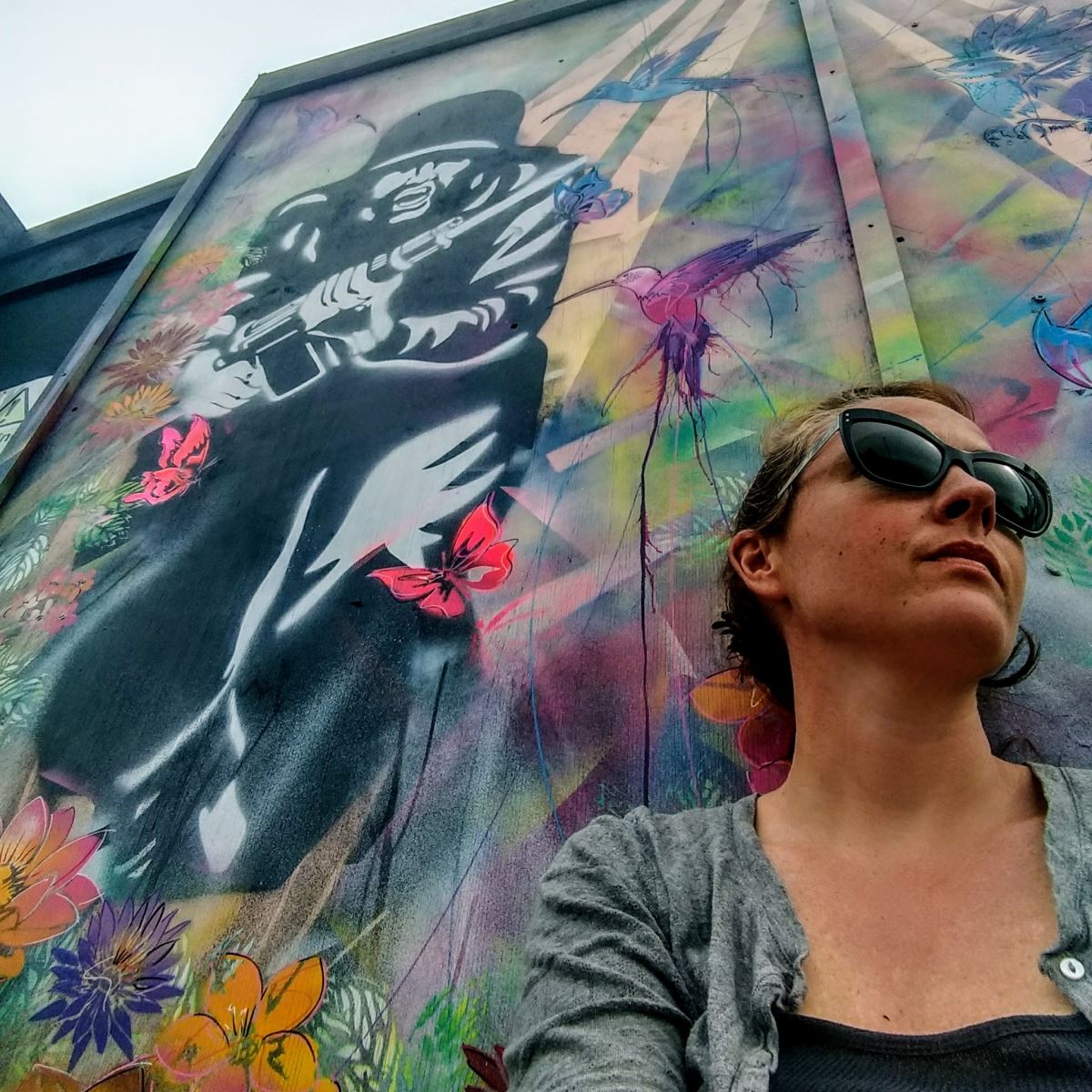 Killa Walls is not your normal seaside gallery, but a place to find an eclectic mix of urban, street and contemporary art all created by west country artists. The aim of the gallery is to offer great art at affordable prices in styles not yet well represented in Cornwall. Also home to the studio of Emily Donald, a local Newquay street artist who exhibits in galleries all over the UK and regularly live paints at large street art events.
www.facebook.com/emilydonaldart
killawalls.com (website being built!)
---
Love Cork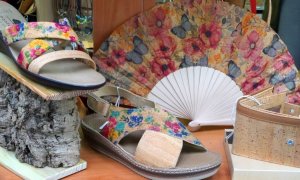 Love Cork Fashion is a Cornish business specialising in sustainable vegan cork fashion products to help you create your own unique style. Our products, which are all hand made either in Portugal or Cornwall, come from the finer quality Portuguese cork forests and include items such as handbags, wallets, purses, jewellery, shoes, hats, belts and even clothes. Cork is durable, hard wearing, soft to the touch, water resistant and very light weight. It has become the new sustainable alternative to leather and is continuing to make an impression in the fashion industry. As from 2020 our on-line presence is gradually building but we still maintain shop outlets, currently in Newquay, Fowey and Par, to let you see, touch and be inspired by the beauty of the products. Love Cork Fashion can be found at www.LoveCork.uk with our Etsy shop at LoveCorkCornwall.etsy.com and our social media @LoveCorkFashion.
---
Melo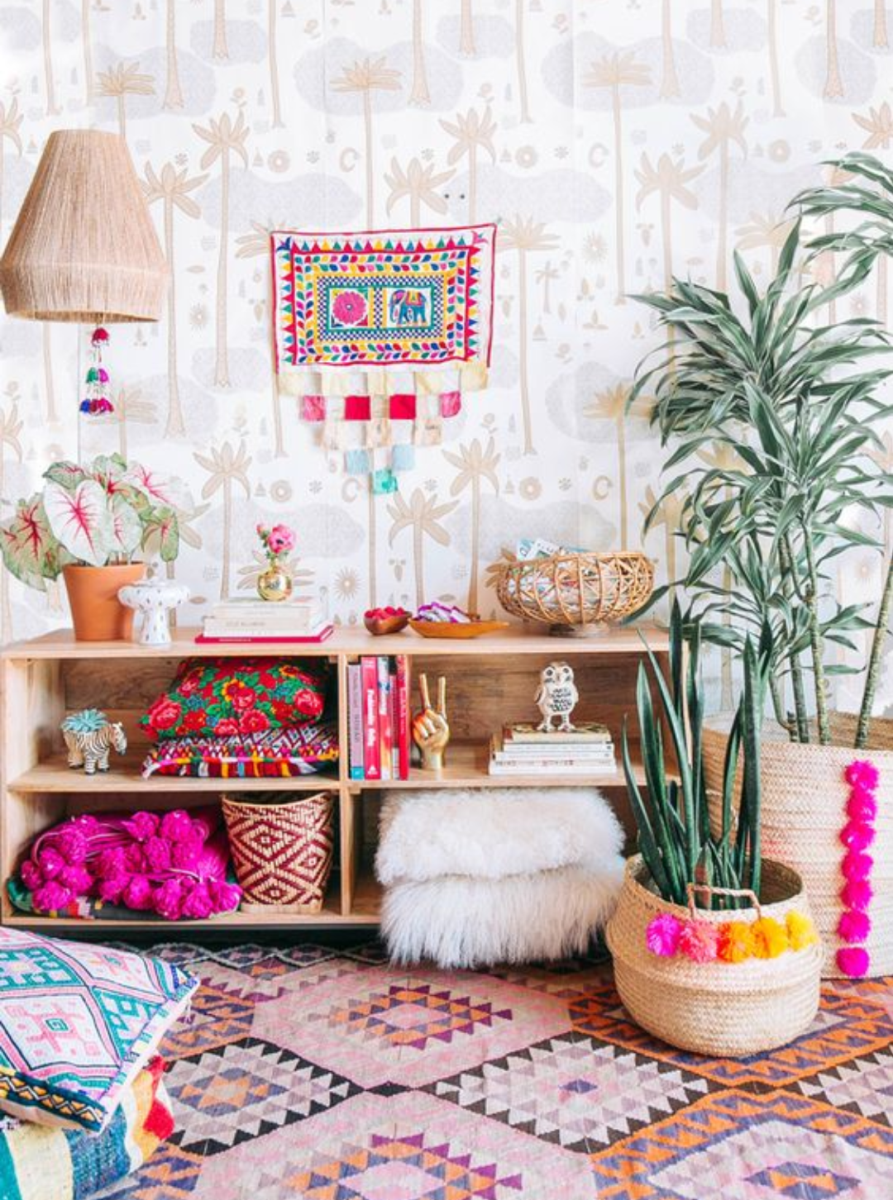 Melo offers a uniquely curated selection of goods from around the world to brighten up the home. The idea is to enliven everyday life with things that make people smile. From soft furnishings to art, books and ornaments, all Melo goods are carefully selected based not only on their artistic value, but also their quality and sustainability.
---
Rock & Ritual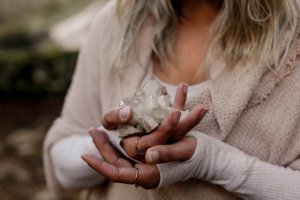 Rock & Ritual is a wellbeing apothecary, a concept store stocked with thoughtfully curated metaphysical & lifestyle goods chosen to encourage more conscious living in every sense. Offering a range of energy tools and cosmic décor from ritual cacao to tarot cards, crystal grids to ceramics. The brand is committed to a thoroughly sustainable supply chain. As well as our house brand of small batch candles, incense and essential oil products, our thoughtful stock is predominantly sourced direct from makers, artisans and designers who align with our eco-positive indie principles. We pride ourselves on a unique brand mix and are excited to share exclusive stock from independent names that you won't have seen anywhere else in the area. R&R is owned by Jane, who moved to Cornwall four years ago to open her integrated holistic healing business as close to the elements as possible. Embracing the Cornish lifestyle wholeheartedly, she has shared sound baths and holistic events across the southwest and launched R&R during the first lockdown, after finding herself supplying postal ritual packages to clients she could no longer see in person.
---