Newquay Fish Festival
One of Cornwall's celebrated seafood and crafts weekends gives Newquay an opportunity to showcase one of its hidden gems, 'the fishing harbour' with a dazzling menu of delicious dishes cooked on the quay by local Chefs using fresh local produce along with some of the best entertainment Newquay has to offer!
Newquay Fish Festival 2018
The Newquay Fish Festival 2018 takes place from 7th - 9th September 2018, and promises to be the best yet with more great music, harbour entertainment, refreshments, arts and crafts for all the family and of course lashings of food! Newquay Harbour will serve up its excellent sandy beach location for all the family.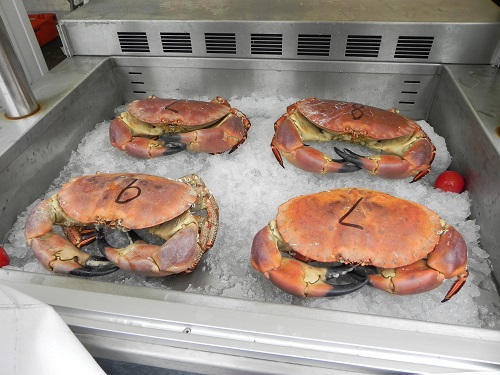 A Special Atmosphere
There's always a special atmosphere at Newquay Fish Festival, a unique mix of Newquay's vibrant holiday scene and the traditional fishing community of the Harbour. The practical cookery demonstrations are undoubtedly the highlight of the weekend and hosting the cookery demonstrations are "The Chefs" - local characters offering flamboyant and entertaining insights into their culinary skills, and you get to eat the results!! The event attracts top chefs to demonstrate their cooking skills, with the Atlantic Ocean just metres from their microphones as they give away the secrets of enjoying the bounty on our doorstep...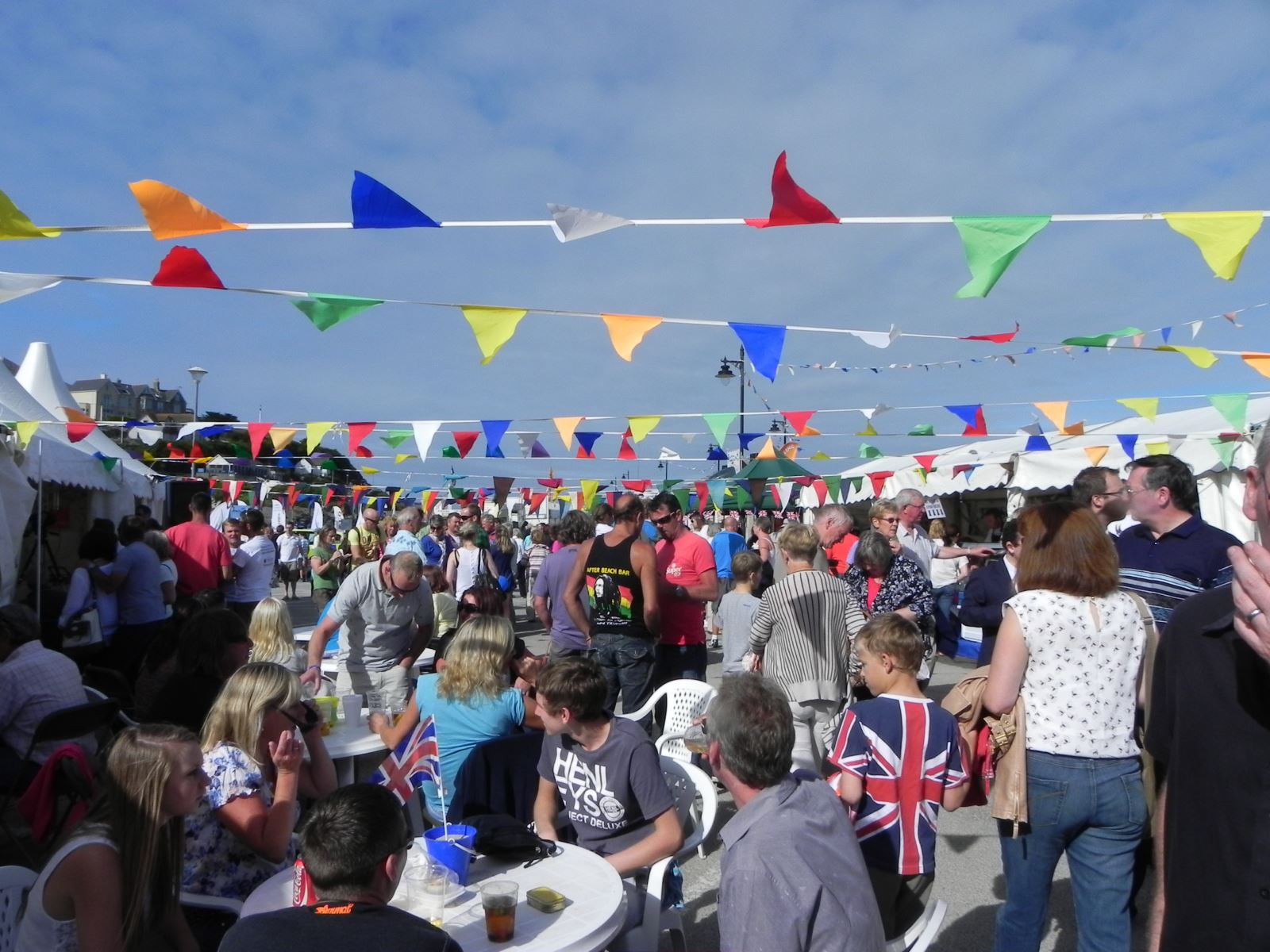 Loads of Things to Do, See and Eat!
As well as live cookery there will be smoked fish, a pilchard barbeque, on site fish sales, crab sandwiches, oysters, fish filleting demos and all sorts of other 'fishy' goings on. To wash down your freshly cooked or barbecued food there's an entertainment marquee with a bar featuring Newquay's own award winning "real ale" brews while on stage the weekend features a rolling programme of sea shanty singers and local groups.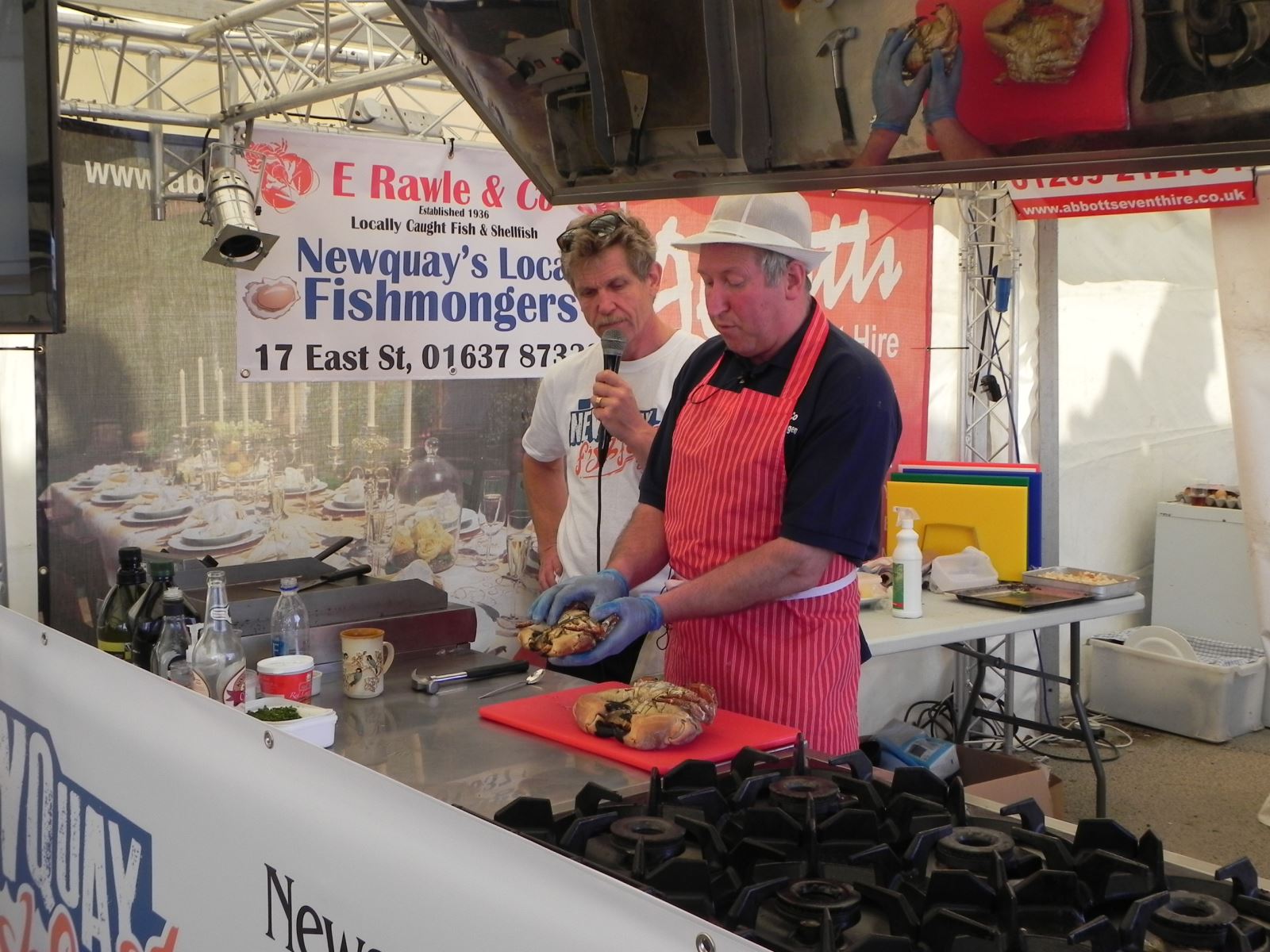 The Last Night of the Proms
Back by popular demand for one night only "The Last Night of the Proms" with the spectacular Mount Charles Band will bring the pomp of the Royal Albert Hall to the Harbour for the Newquay Fish Festival on Friday 7th September 2018.
"An unmissable night - if you haven't seen this orchestra before you are in for a real treat!" – NV
Tickets are NOW on sale for the "Last Night of the Proms" event from the Visit Newquay Tourist Information Centre or you can book your tickets online here.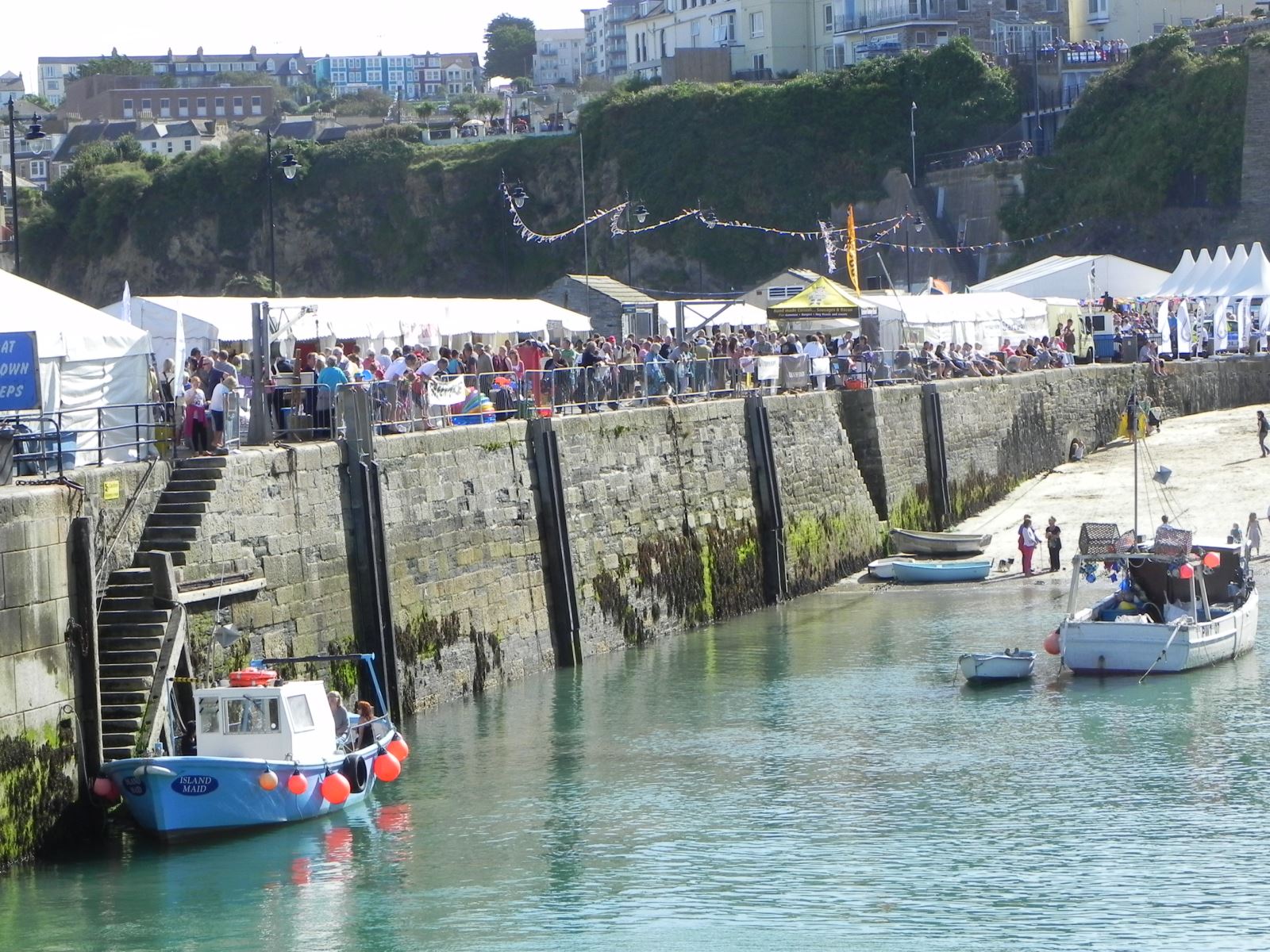 **Please note that there will be NO parking available at Newquay Harbour whilst the Fish Festival is on, however the Newquay Lions will be providing a courtesy bus from the top of South Quay Hill to help people get down to the harbour.