Experience Newquay - about the project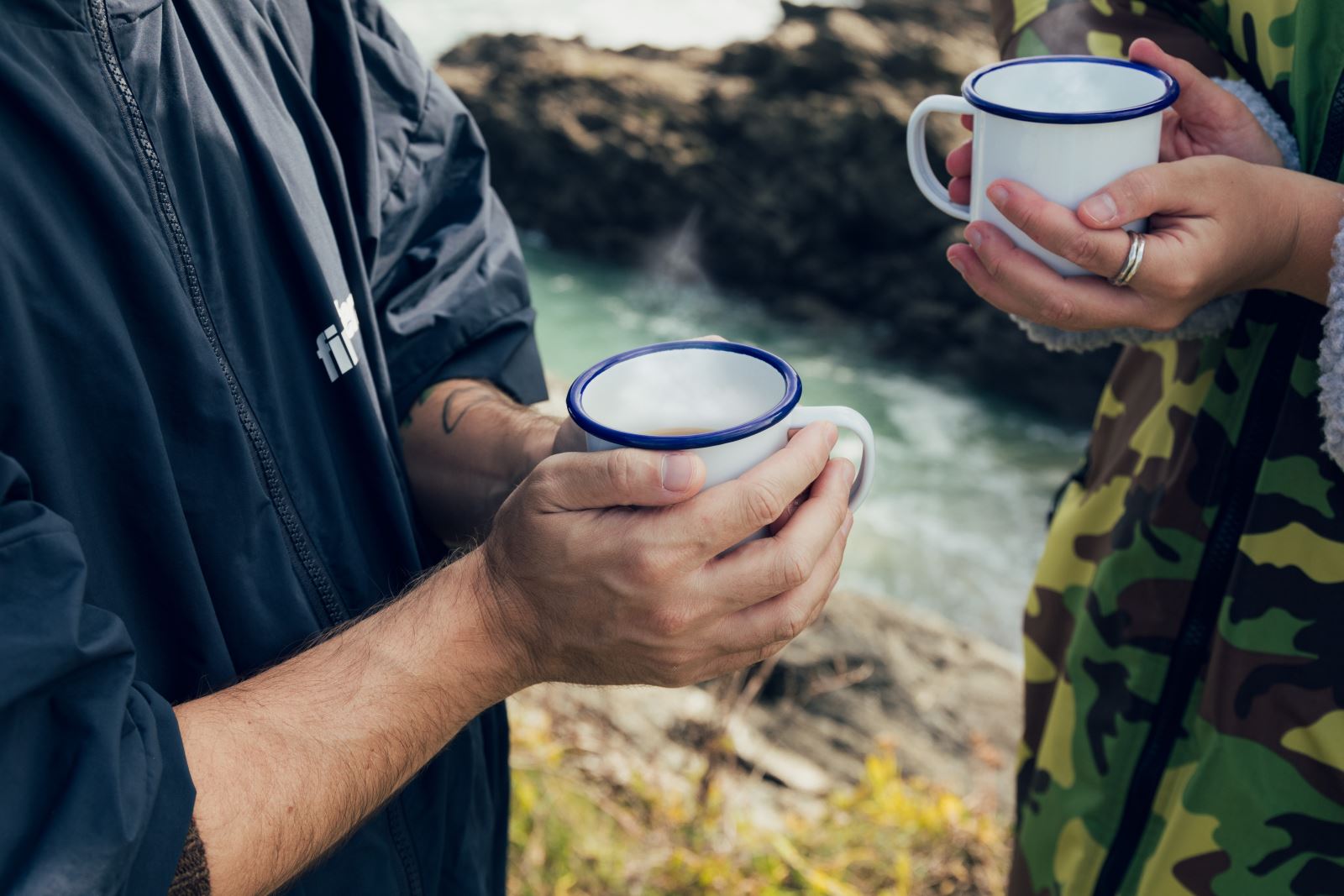 Experience Newquay believe that the start of a new season is the perfect opportunity to experience the coast from a fresh perspective, and that Newquay has plenty to offer visitors in the autumn and winter months.
Experience Newquay aims to promote a sustainable, year-round economy for Newquay by highlighting the benefits of off-season travel to the area.
Through refreshing autumn and winter itineraries, Experience Newquay will be showcasing the wealth of accommodation and activities available in the off-season. We'll also be encouraging visitors to use local public transport
and take part in eco-initiatives (such as beach cleans and volunteering), so that every stay can have a positive impact.
Experience Newquay is brought to you by Cornwall Council in collaboration with Visit Newquay, Love Newquay and Visit Cornwall.
How this Project is Funded
Experience Newquay is part-funded (£365,426) by the UK Government through the UK Shared Prosperity Fund and will run until March 2025. It follows the success of the Experience West Cornwall project and brought an estimated £13.3m additional visitor spend to West Cornwall.