Valentines in Newquay ❤
Spend this Valentine's Day with the one you love in Newquay.
If you're searching for the perfect place to whisk your loved one away to this Valentine's Day, there's nothing more sure to impress than a romantic getaway to the beautiful seaside town of Newquay. With its glistening beaches, dramatic cliff tops and jaw dropping scenery, a trip to Newquay is enough to make anyone fall in love. Not to mention the array of luxurious hotels, mouth-watering restaurants, and plenty of date activities and Valentine's events. This is going to be a trip they won't forget in a heartbeat.
Enchanting Accommodation
Everyone's idea of the perfect romantic getaway is different. Whilst some like top notch hotels and spas, others prefer to escape to quiet and cosy stays in the countryside. Here in Newquay you can have whatever you want!
You can click HERE if you're looking for a fancy hotel with a nice restaurant and some beautiful sea views.
Or if you prefer the quiet and privacy of the countryside, you can click HERE to look at our cosy 5 star self-catering apartments, complete with hot-tub, log burner and stunning views.
Perhaps you're looking for something a little different? How about camping? (Or glamping if a tent isn't really your thing!) Click HERE to snuggle up under the stars at one of Newquay's finest campsites.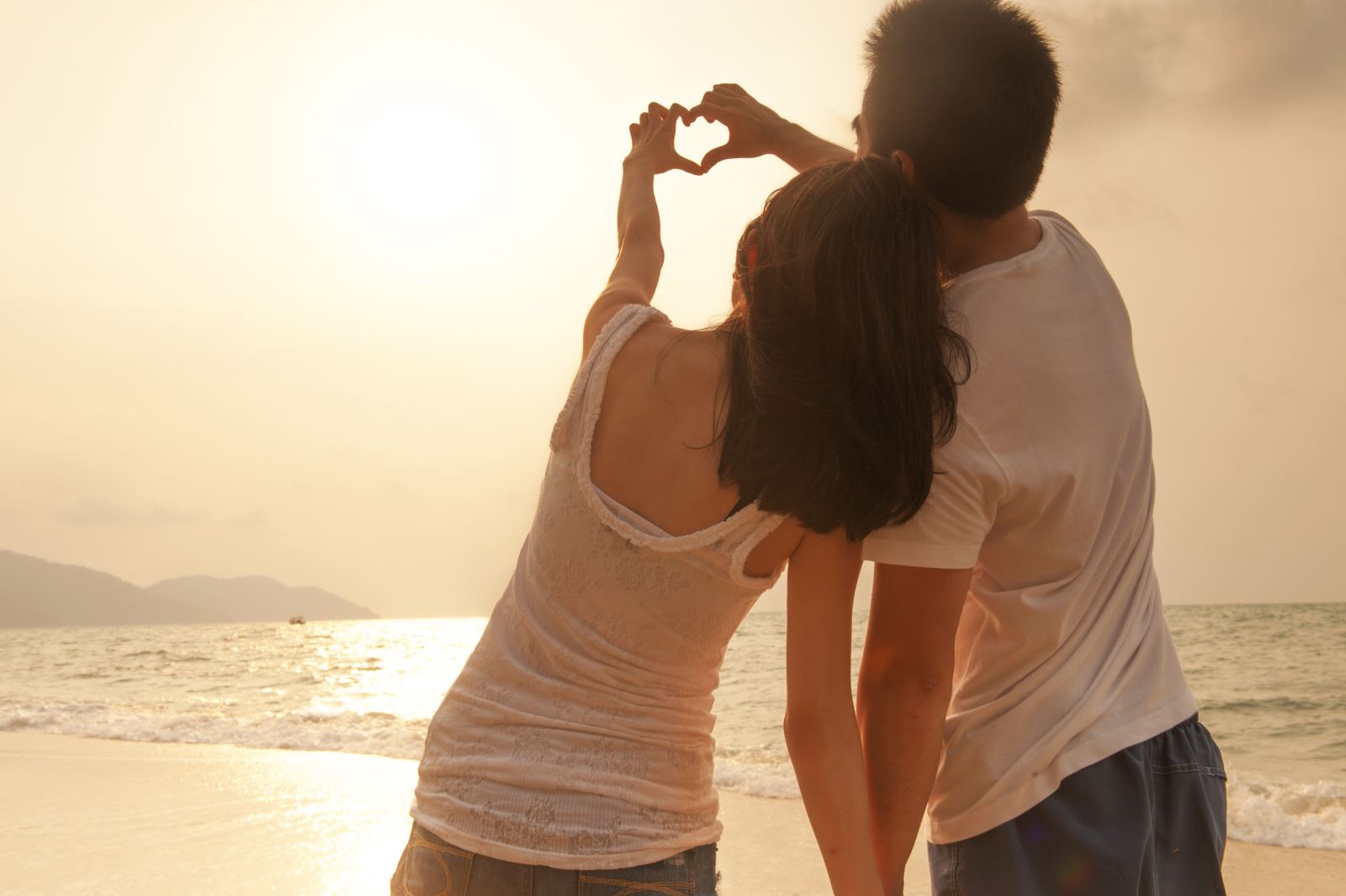 Wining and Dining
You've found the perfect accommodation for your trip (we can see the stars aligning as we speak) but what's next? If we know anything about love, we know that food is the way to people's hearts. To help with your decision we've picked out some rather impressive restaurants that will definitely make your date weak at the knees.
Click HERE to read about our top 5 places to eat - with a view!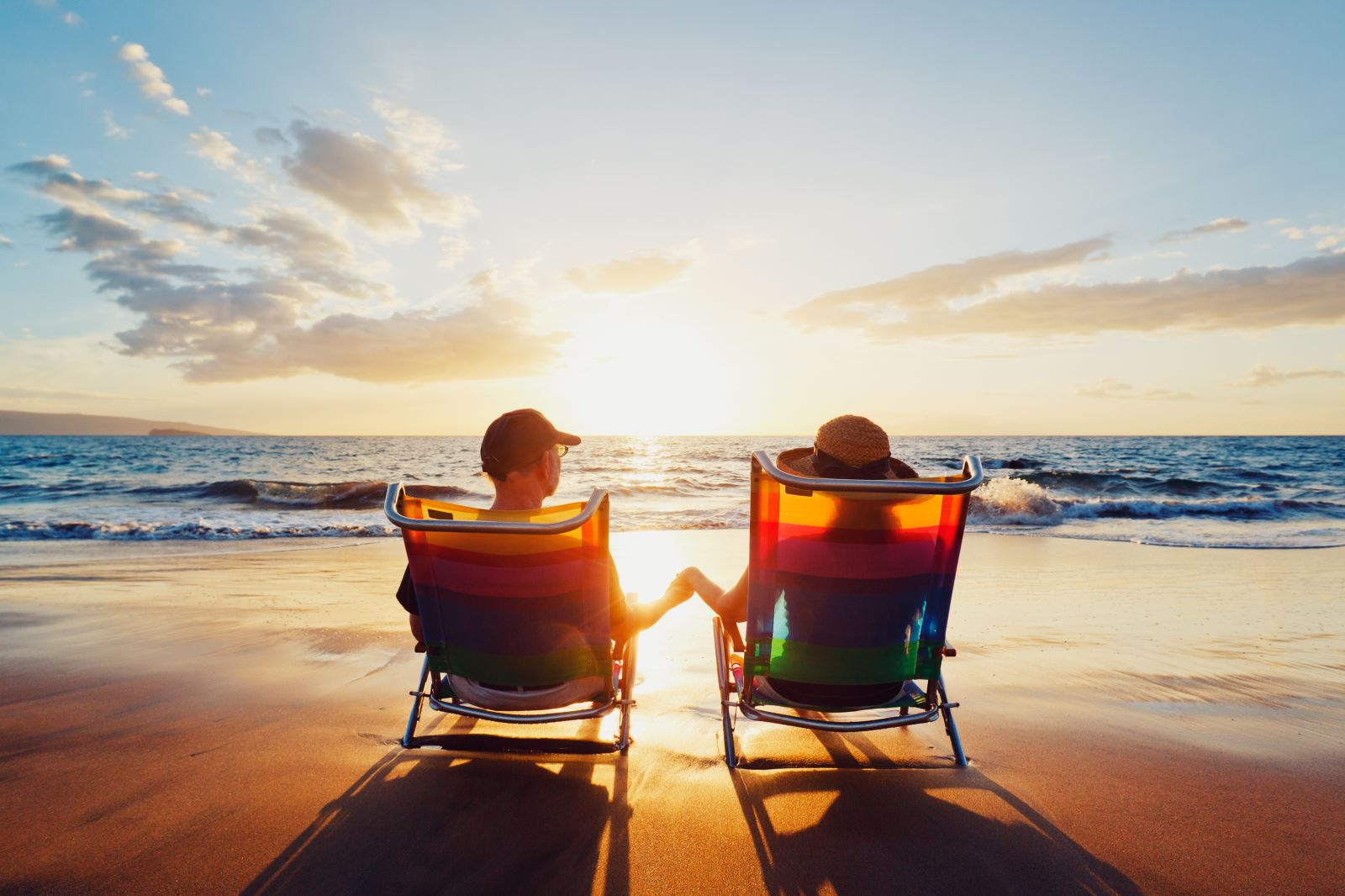 Date days
Perfect accommodation, tick. Amazing restaurant, tick. Now we need some fun stuff to do! Newquay is full of so many attractions and activities that it was easy to put this list together of fun places to take your special date. It's not always easy to please everyone though, so we've included a bit of everything in our list to ensure that you pick the right activity to match your interests.


Whether you're courting a new romance, want to reignite old flames or simply yearn to make that special someone fall in love with you all over again, you know you can't find a much more perfect destination, than Newquay. xoxox