Wedding Ideas
A wedding in Cornwall is framed by some of the most beautiful scenery in the world, along with unique and spectacular ceremony venues, top class accommodation and matchless cuisine. Choose to say "I do" whilst overlooking the sea, in a stately home, a medieval castle or a woodland clearing and make your special celebration a day to remember.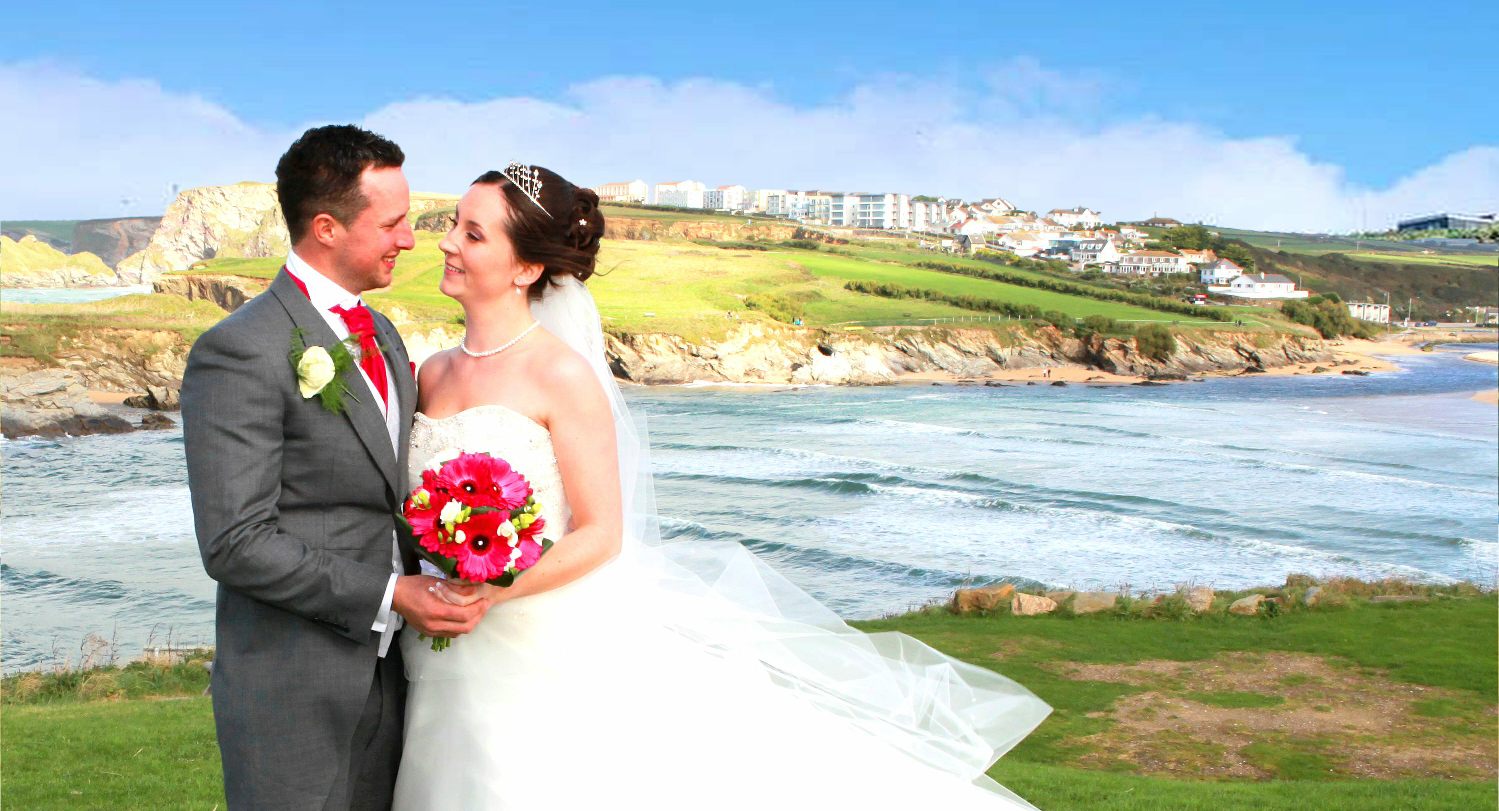 You can choose to marry in either a Registration Office or an approved venue. Choose the type of ceremony you want and Cornwall's ceremony team make it their business to help you create your own special occasion – to design your ceremony around all that is important to you.
For further information please contact Cornwall Registration Service, Dalvenie House, County Hall, Truro: on 0300 1234 181 or e-mail: ceremonies@registration.cornwall.gov.uk or visit our website:- www.cornwall.gov.uk/registration or www.visitcornwall.com/wedding
5 Reasons to Choose Cornwall for your special day:
Your beachside wedding ... let Cornwall's spectacular coastline add the special touch.
Cornwall is home to 300 stunning beaches and with wedding venues dotted all around the coast it's easy to choose your ideal seashore location.
Your unique wedding ... a talked about event in a distinctive location
What could be more exciting than getting married somewhere so amazingly different?
Your exclusive wedding ... somewhere all to yourself for that special day
Feel a little more special in a venue that throws open its doors just to you and your guests for the day.
Your eco wedding... embrace mother nature and Cornwall's glorious countryside
In Cornwall you'll find environmentally friendly options to make the day memorable whilst leaving a minimal carbon footprint
The perfect reception winding down ...the ultimate get-together for your family and friends
Don't rush off. When the big day has ended, take some more time to enjoy the reason why you both chose Cornwall for your wedding.