FREE Cornwall Council Car Parks after 4pm!
Enjoy Newquay evenings with FREE parking from 4.00pm to 9.00am in Cornwall Council car parks! There are a number of Newquay Car Parks that are privately owned and run and their own rules will apply. Please look out for the Cornwall Council branding for the FREE PARKING after 4.00pm parking.
Whether you're taking an evening surf, a last-minute look around the shops, walking, or taking advantage of all the many excellent food and drink establishments. Make the most of Newquay evenings with free parking after 4.00pm until 9.00am across the town in Cornwall Council car parks! Click here for more information on our car parks.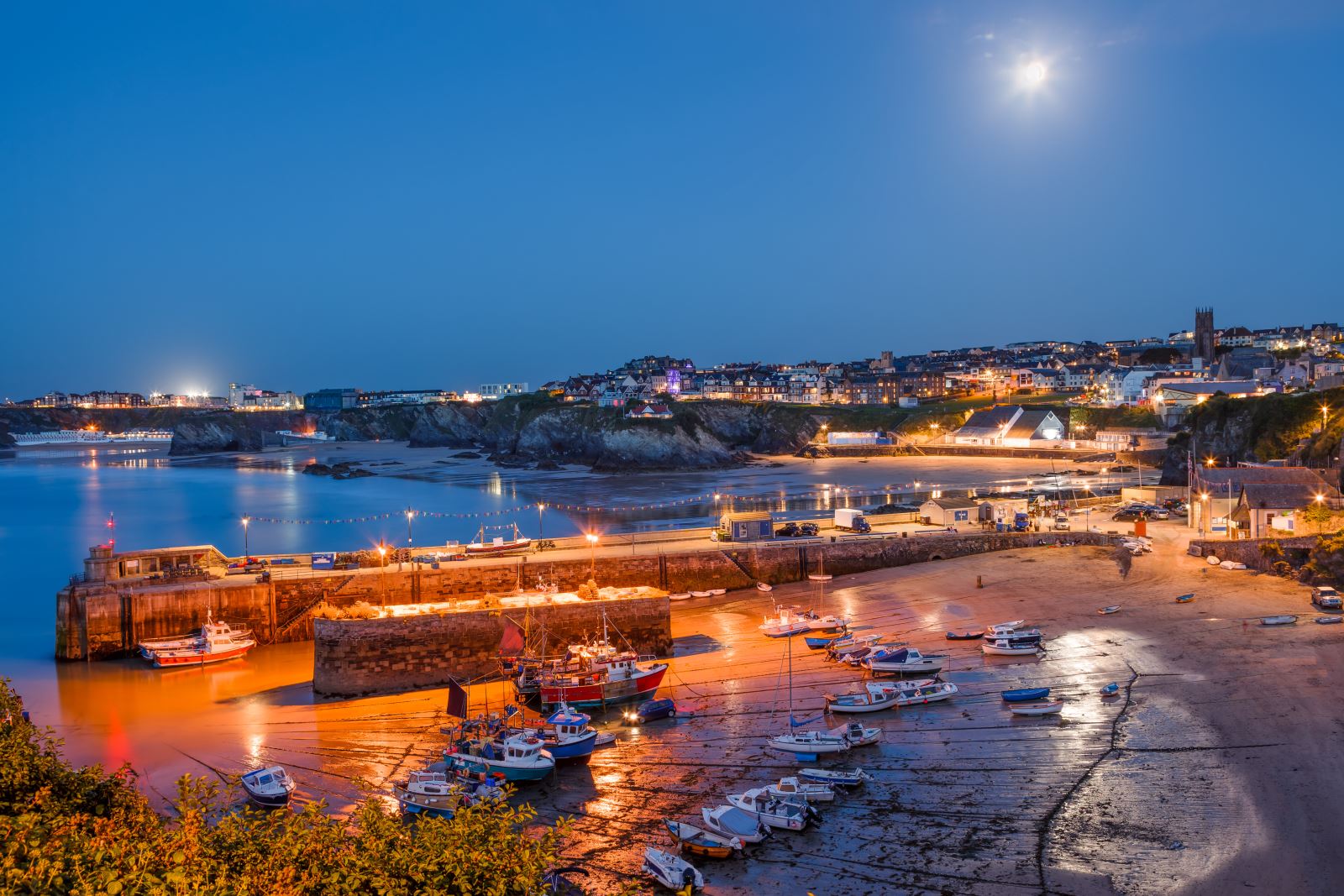 Enjoy Newquay's Vibrant Live Music Scene
In Newquay parking is free after 4.00pm until 9.00am in all Cornwall Council car parks including The Manor, Belmont, St George's Road, Dane Road, Towan Headland and Mountwise. Now you can enjoy Newquay's vibrant live music scenes and exciting bars, restaurants and cafe's without worrying about your car! *Newquay Harbour car park is £1.10 between 6pm - 7am. See the Cornwall Council website for all parking tariffs.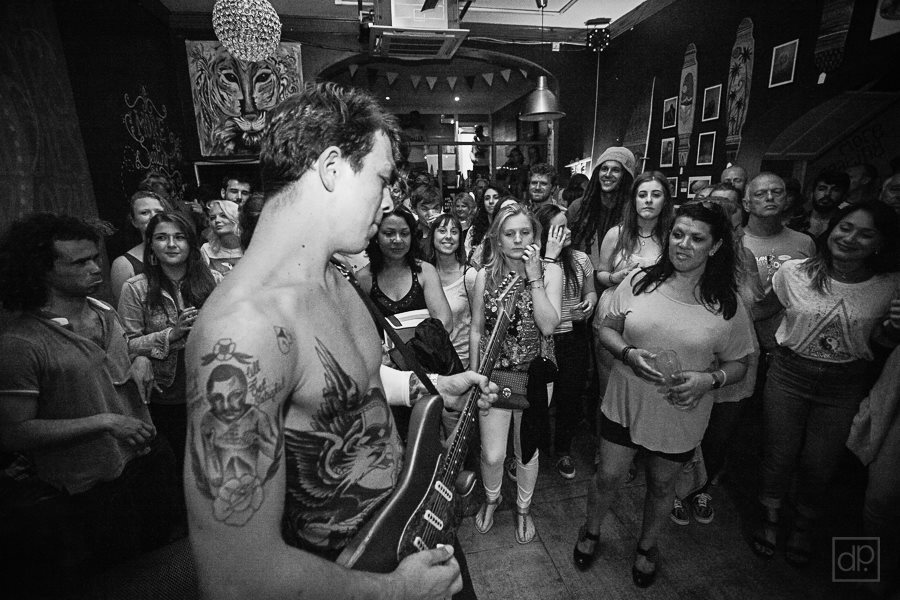 Make the Most of Your Time in Newquay
Use Towan Headland for some great storm watching opportunities, evening coastal walks, and the nearby beaches and coffee-stops. Belmont and Dane Road car parks provide great access to some of Newquay's finest hotels, restaurants and beaches and of course the Huer's Hut - always a great sunset photo opportunity. Or, come to Newquay for a great range of shops, including well-known high street chains and local independent retailers before they close!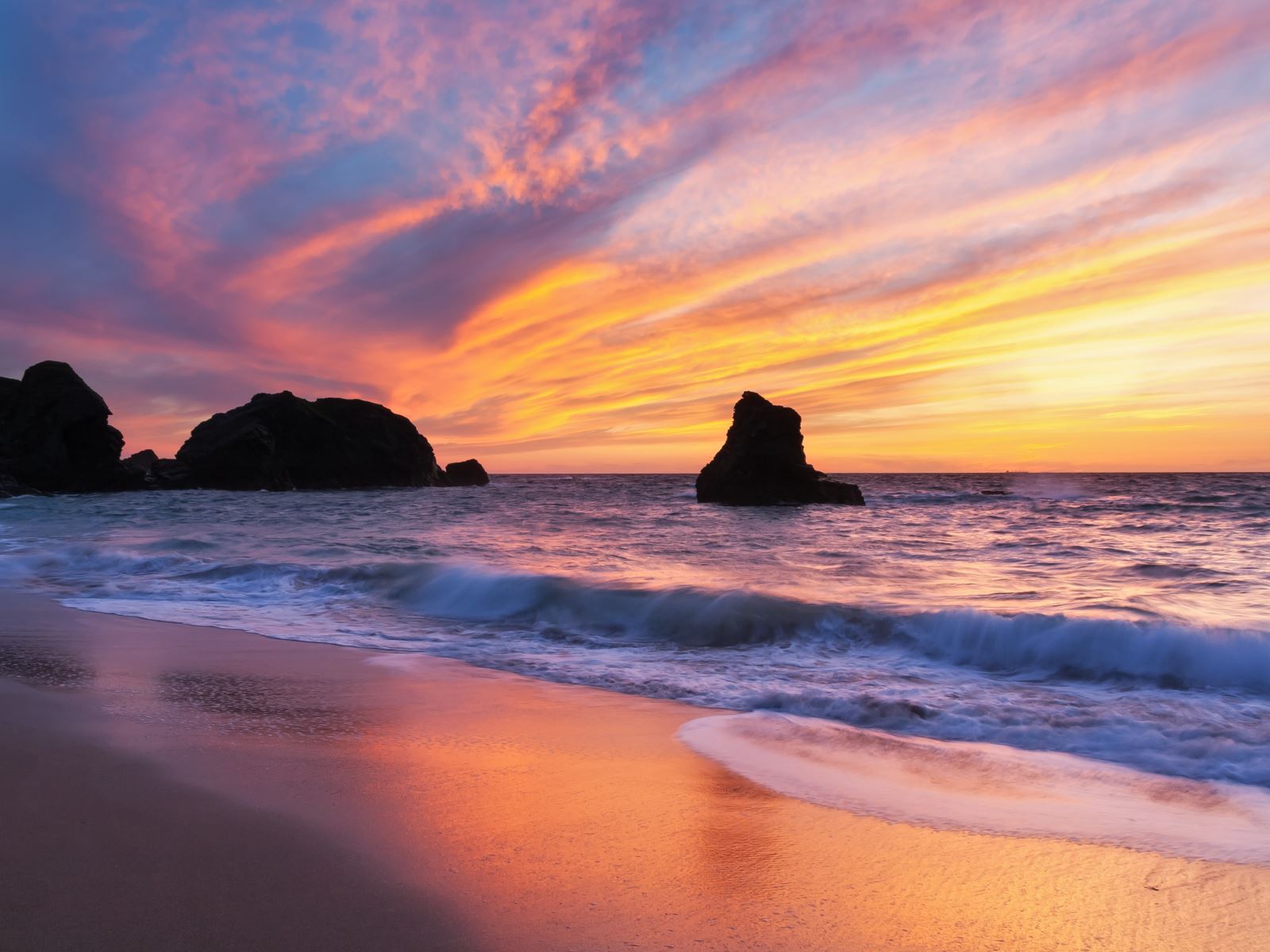 It's Free!
So... Make the most of your evening in Newquay and enjoy free parking in Cornwall Council Car parks from 4.00pm until 9.00am!