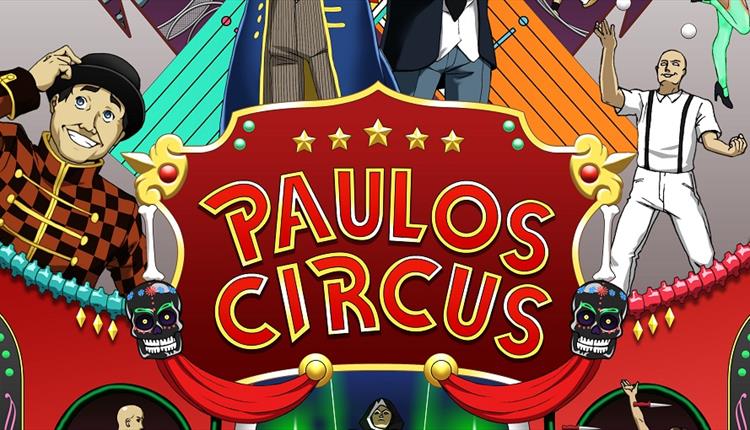 About
Newquay we are coming home!
It's here... Our 2018 'Creating Memories Tour!!'
From breath taking stunts, laugh out loud comedy, to beautiful artistry, the Paulos family have created a show to give you and your family everlasting memories.
All seats £7pp any day, any show!
From the 12th of July until the 8th of September.
Performance times:
Weekdays @ 6pm & 8pm
Except Wednesdays @ 2pm & 8pm
Saturdays @ 8pm Only
Except Saturday 8th of September @ 2pm Only
Sundays @ 2pm & 4:30pm
Box office is open on site from 11am daily, from 10th of July
Box office number - 07508 584 811
Cornwall's Circus is coming back home for the summer!
Newquay
The Circus Field
Treloggan Road
TR8 4QB
Opposite Morrisons Supermarket
Check out our Facebook and Twitter pages for more information:
www.Facebook.com/ThePaulosCircus
www.Twitter.com/ThePaulosCircus
Email us at: info@paulos.co.uk
#CreatingMemoriesTour2018