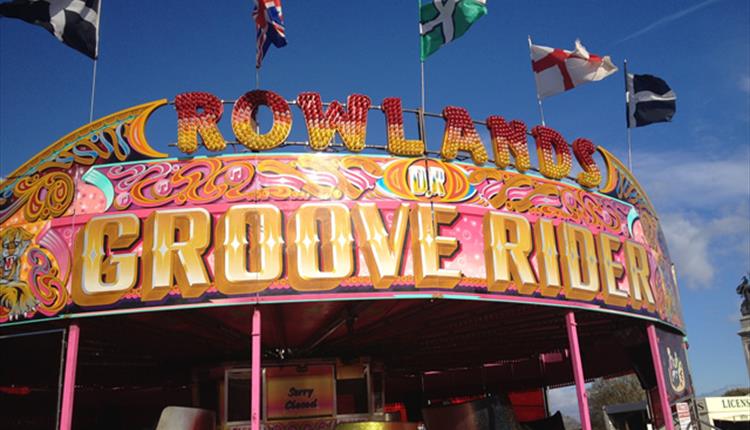 About
Come down to Rowland's Summercourt Fair from Tuesday 24th September to Saturday 28th September!
Wednesday the main street is closed off and there's the Summercourt Street Fair from 2pm with market stalls and more all along the main street!
Opening Times: Summercourt Fair opens at 6pm weekdays, 1pm on Wedensday & Saturday
Fairground Rides: 6pm daily Tues,Thurs, Fri & 1pm Fair Day Wednesday and 1pm Saturday.
Street Fair Day: Wednesday 25th September.
Free entry, small charge for parking in the back field.
TR8 5EA.