Lane Theatre
If you're visiting Newquay you must visit our very own Lane Theatre. Think the seaside, think theatre and shows, think local talent... and you won't be disappointed with the Lane.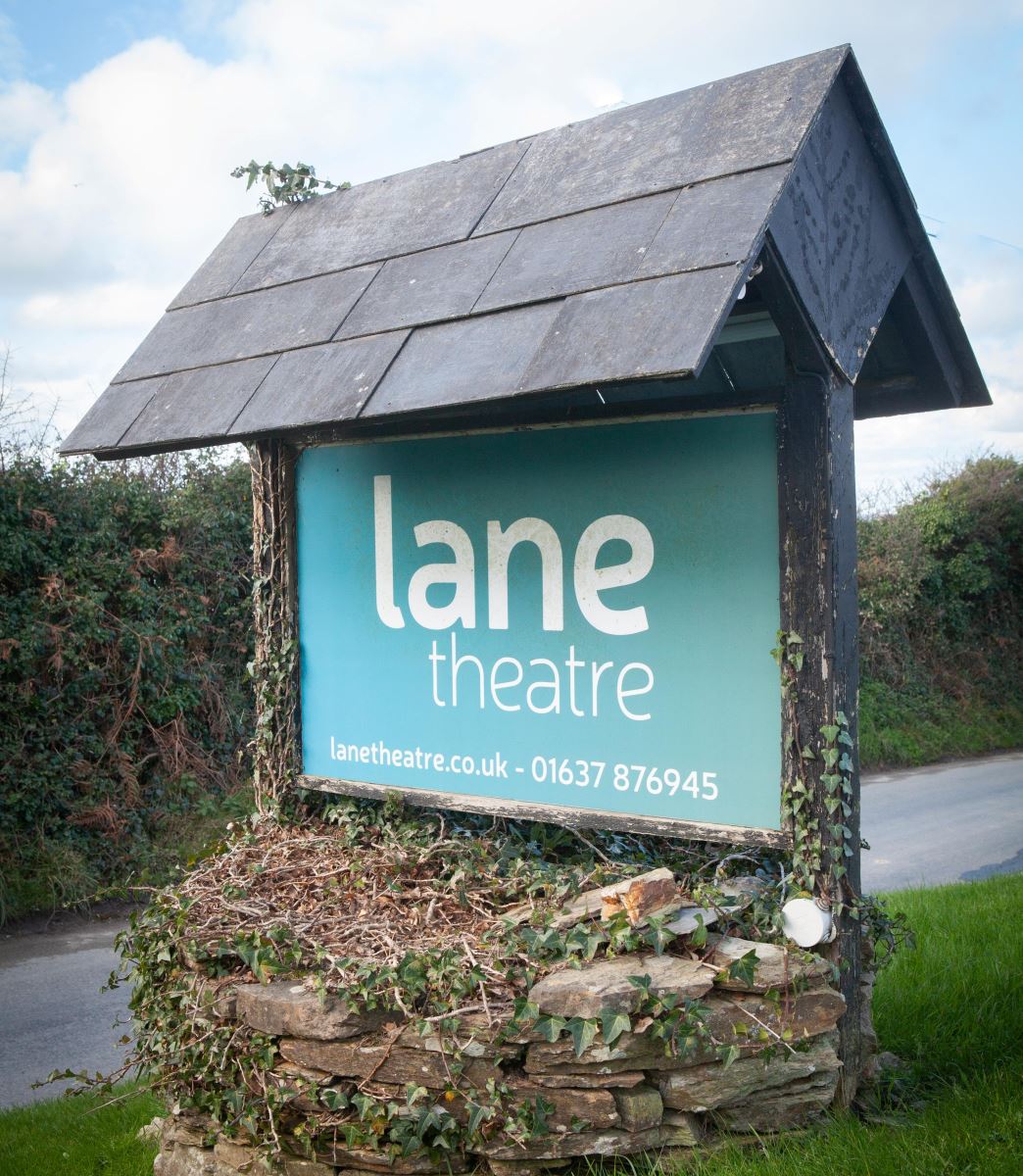 A Theatre Like No Other...
Make room for an evening at the Lane Theatre - you won't be disappointed! The Lane Theatre is a theatre like no other. It is owned and managed by Newquay Dramatic Society, which was founded in 1931 and is a registered charity run entirely by unpaid volunteers. The Lane is Newquay's only live theatre, and is definitely worth a visit.
The History of The Lane
In 1980 the Society acquired the Lane Village Hall and then began the process of transforming an almost derelict building into the excellent venue we enjoy today. They have been presenting plays continually since that date. In 1999 they secured a substantial Arts Council (National Lottery) grant which enabled them to carry out major improvements for the comfort of both audiences and actors. The refurbished building was opened by their Honorary Patron, Phillip Schofield on 3rd September 2000!
Where Is the Theatre?
It is set in the former Lane village hall, in the tiny village of Lane just on the outskirts of Newquay, and boasts 138 seats and regular performances throughout the year. There is also free parking and disabled access.
Lane Theatre Events in Newquay
Please see below a list of all the Lane Theatre events happening this year in Newquay.