Hendra's Top 5 Family Attractions in Cornwall 
20th September 2018

This week's blog post has been written by Hendra Holiday Park. They are one of the top Holiday Parks in Newquay, and they wanted to share with you their top attractions they think you should visit whilst you're with us in Cornwall! Take it away, Hendra...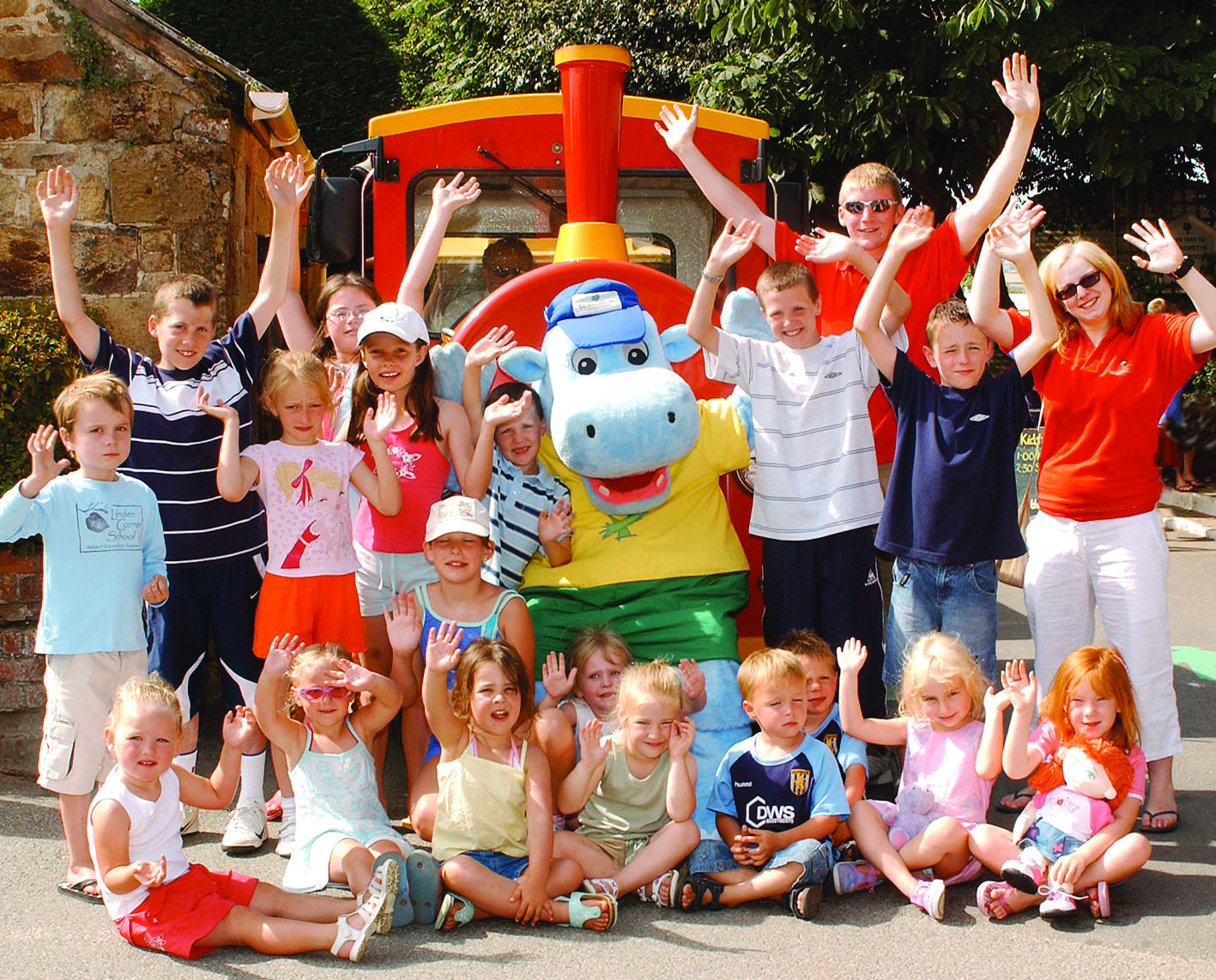 Hendra's Top 5 Family Attractions in Cornwall
The main attraction to Cornwall is of course our beautiful coastline and beaches. Amazing scenery aside, Cornwall has some fantastic attractions too to suit the whole family. These attractions are all a brilliant option if the weather is less than beach-like too. Here are a few of our favourites: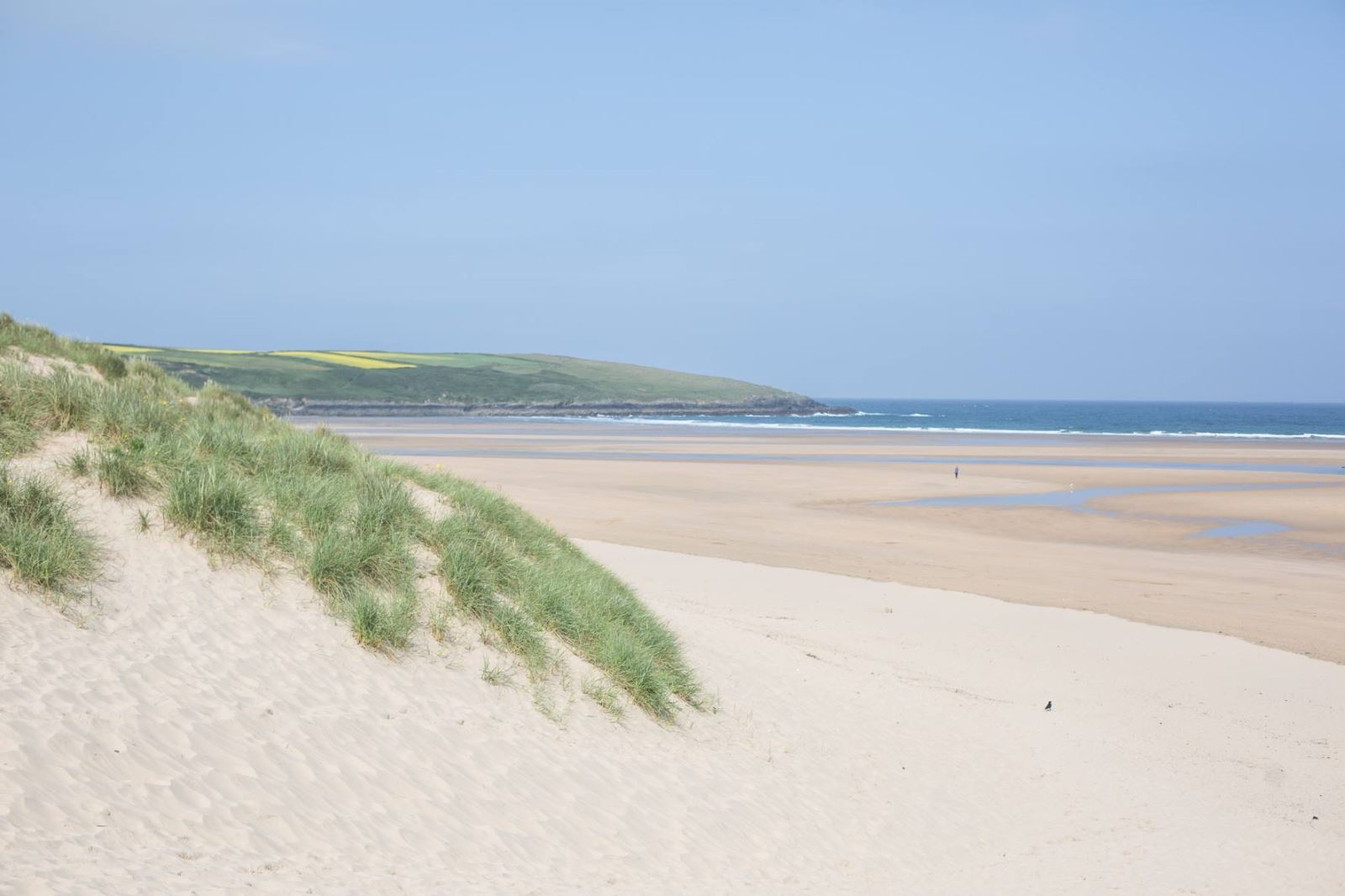 1. Flambards
Flambards is a theme park close by to Helston. It is sure to be an exciting day for everyone, with big rides for older kids such as The Hornet roller coaster, log flume and Sky-Force, which whizzes high above the Park, 25 metres above the ground exerting a force of up to 3G whilst also spinning! Not forgetting the Skyraker, which is a twisting ride that takes you up higher and higher until plummeting you back, or Thunderbolt, which twists round and upside down from high above the ground – this one is sure to make you scream!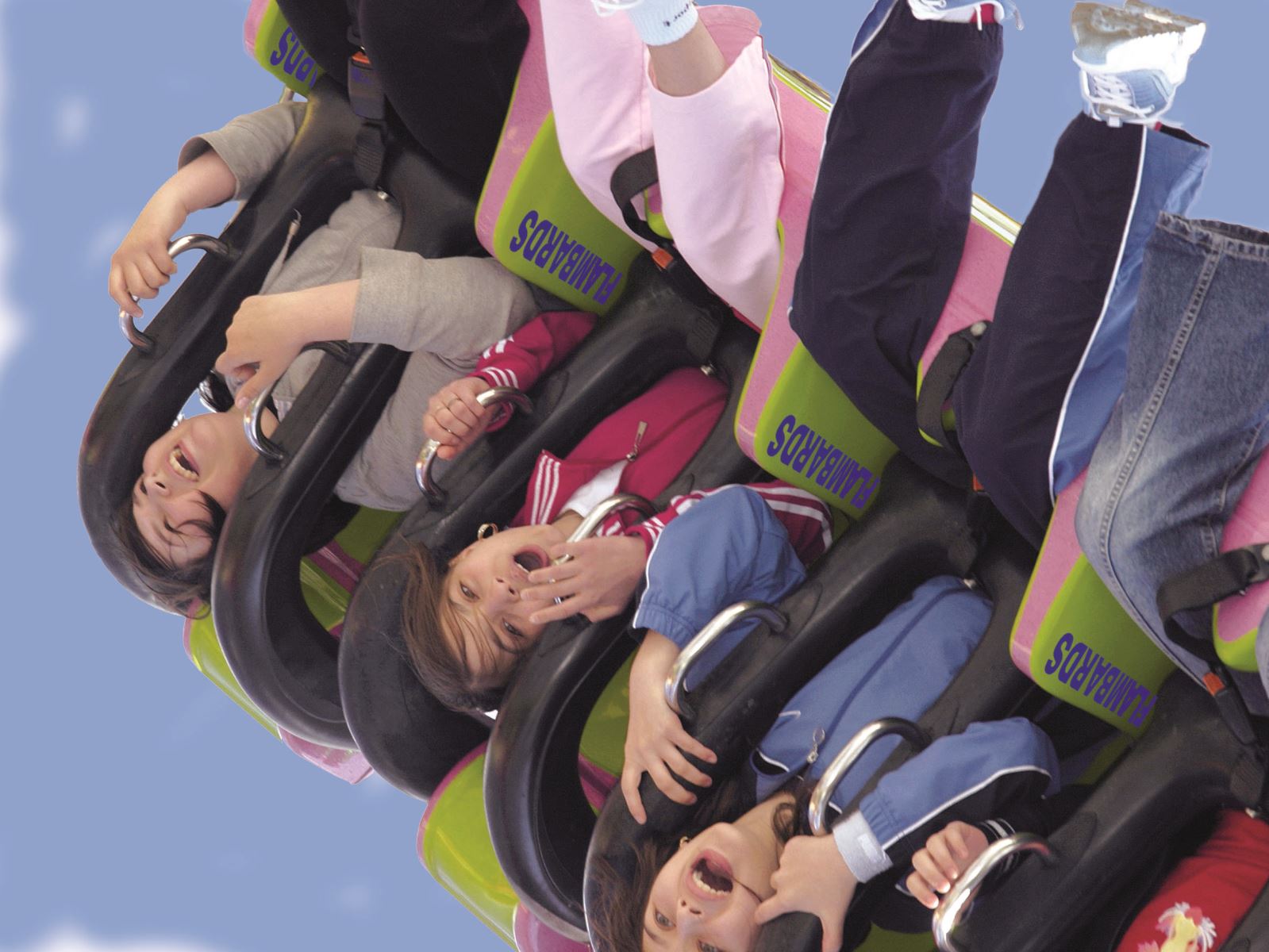 There is Ferdi's Fun-land which has rides for toddlers, and an amazing Victorian Village which includes more than 50 shops. Here you can also see a true relic of the past, with the 'time capsule' chemists' shop, which lay forgotten and neglected for 100 years, in South Petherton Somerset. The Britain in the Blitz experience also is a replica of years bygone, and you can get transported back to London in the Blitz. Here you can return for the rest of the week, once you pay for admission once.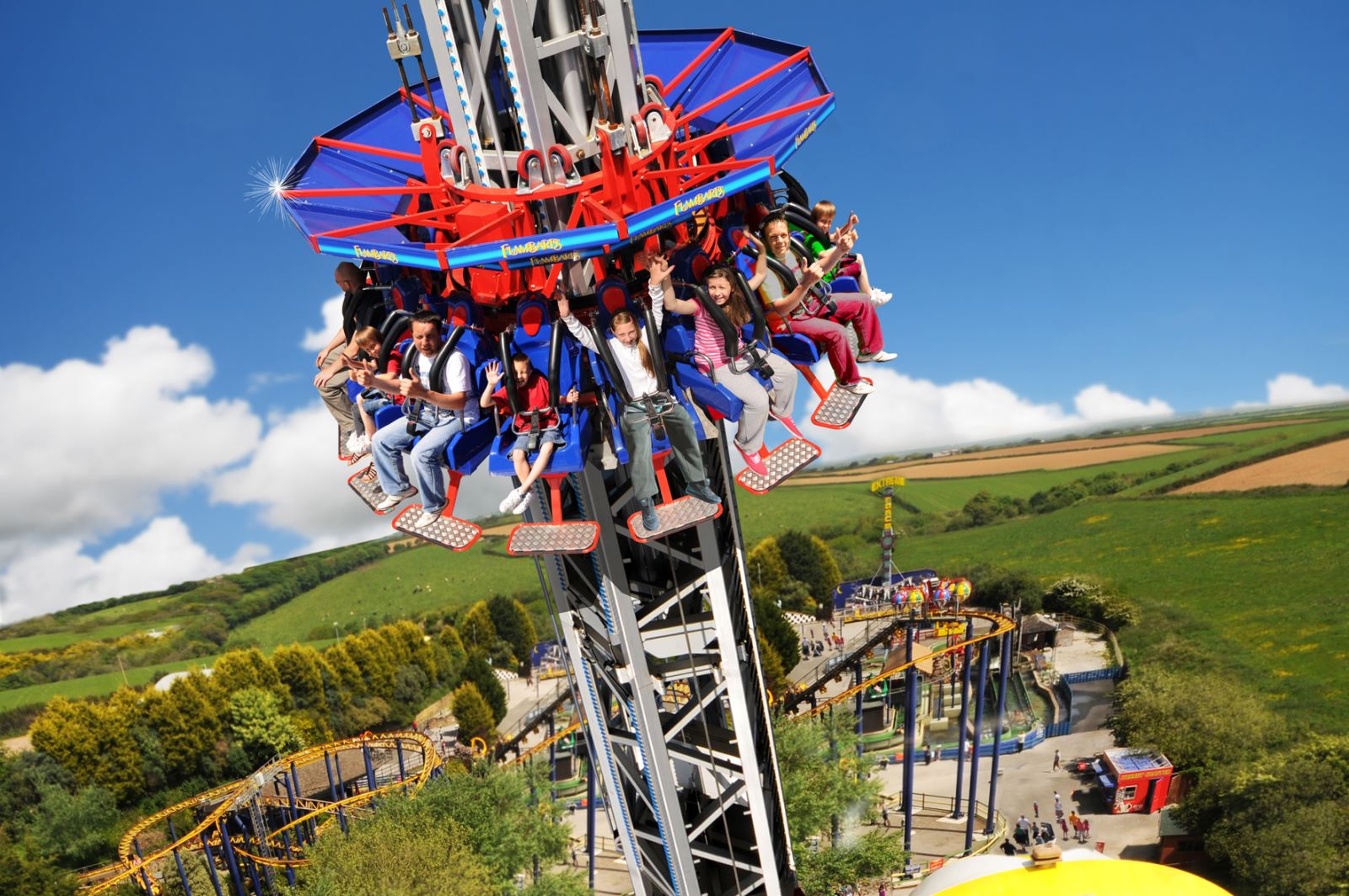 2. DairyLand Farm world
Just outside of Newquay, DairyLand has plenty to see with farm animals, and the opportunity to pet them, tractor rides, pony rides, a massive indoor play area, The Bull Pen, and outdoor play parks. This attraction is a great place for young children, and it is an all-weather attraction. You can see the cows get milked and learn about farming and tractors from the past too. The Bull Pen alone will amuse children for hours, with ball pools, slides, demon drops and lots of soft play – it is guaranteed to burn off some holiday energy. They offer a free return over the rest of the week too.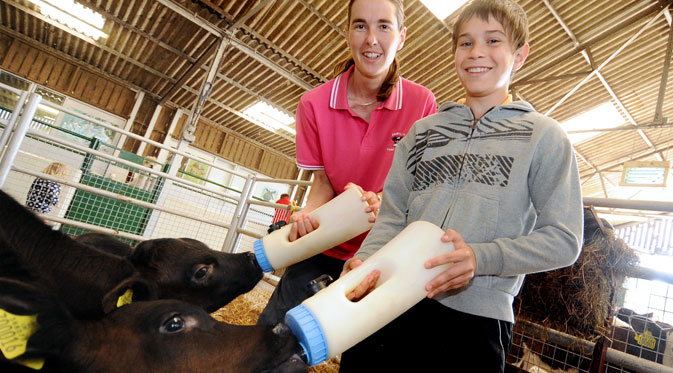 3. Camel Creek
This adventure park is a fantastic all-weather attraction. It has thrill rides, with the Wave Rider, a carousel swinging chair ride, the 5-d simulator, along with the roller coaster named after Cornish dragon Morgawr. There is Swampy and Dina Land, which is super for toddlers, huge outdoor play areas, farm animals, reptile house, and a large indoor play area. There are fabulous seasonal activities on at Easter and Halloween and character visits in school holidays from the likes of Paw Patrol, Peppa Pig and The Gruffalo. There is plenty to keep everyone entertained here from morning to tea time. Here you can return for the rest of the week, free of charge (once you have paid admission), so you don't have to feel pressured to see it all in one day.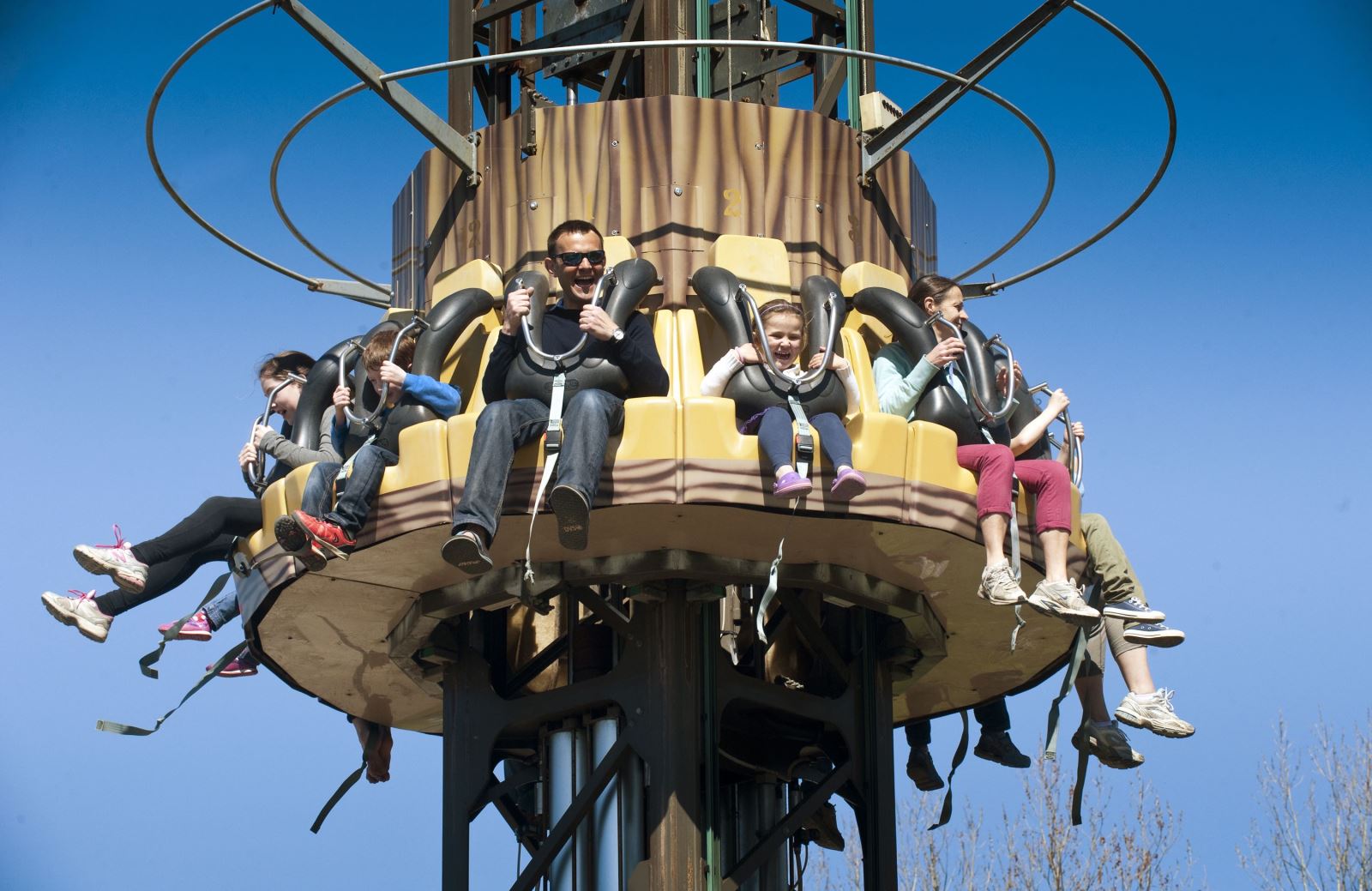 4. Paradise Park
There is so much to do here with over 140 species and a total of 650 birds with Eagles of Paradise Display, the Free Flying Bird Show, and Penguin feeding. You can get up close and personal by feeding the little parrots, with some nectar, in the walk through 'Australian Aviaries' area. You can also see the adorable red pandas. The Park is set around Glanmor House, and the whole park is a garden area, which is a pleasure to walk around. Dinosaur lovers will have great fun hunting for dinosaurs along the dinosaur trail – if you complete the quiz you get a Paradise Park Professor of Palaeontology certificate and mini model dinosaur. If the weather turns visit the fabulous JungleBarn indoor play centre, a challenging and fun soft play with a toddler area. Food is available at the Jungle Barn, and also at the Otter Pool Café.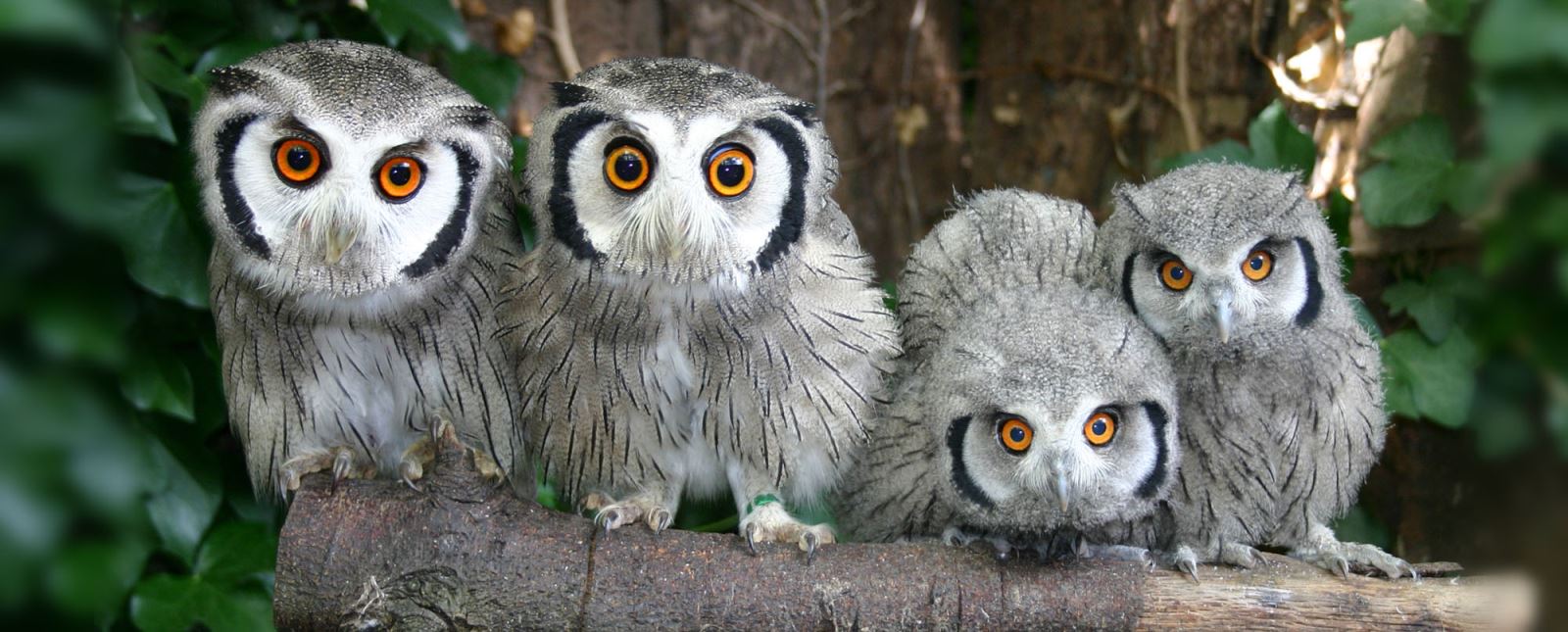 5. Lappa Valley
Nestled in the Cornish countryside, Lappa Valley is a lovely attraction with train rides, paddle boats, outdoor and indoor play and crazy golf. You reach the park by train and there are train rides once you are in the park too. The area has lots of history and is the home of one of the largest remaining Cornish engine houses in the country, and its accompanying 120ft chimney stack.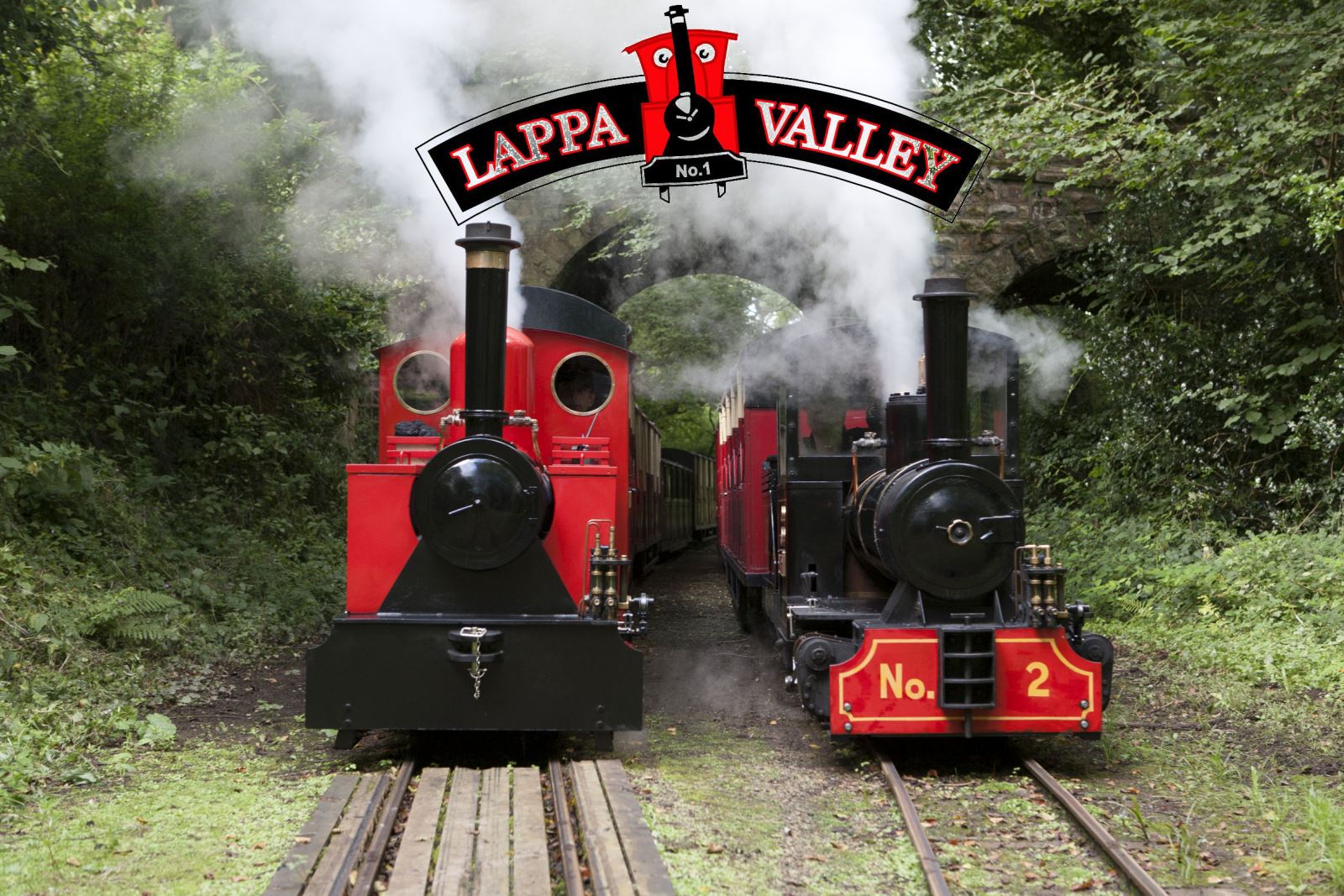 Hendra Holiday Park is the perfect destination for visiting these top attractions, with its central location, nearby to Newquay. These attractions offer discounted vouchers in our Welcome Book, which you get when you arrive at Hendra.