Top 10 Things To Do at Flambards this October Half Term
19th October 2018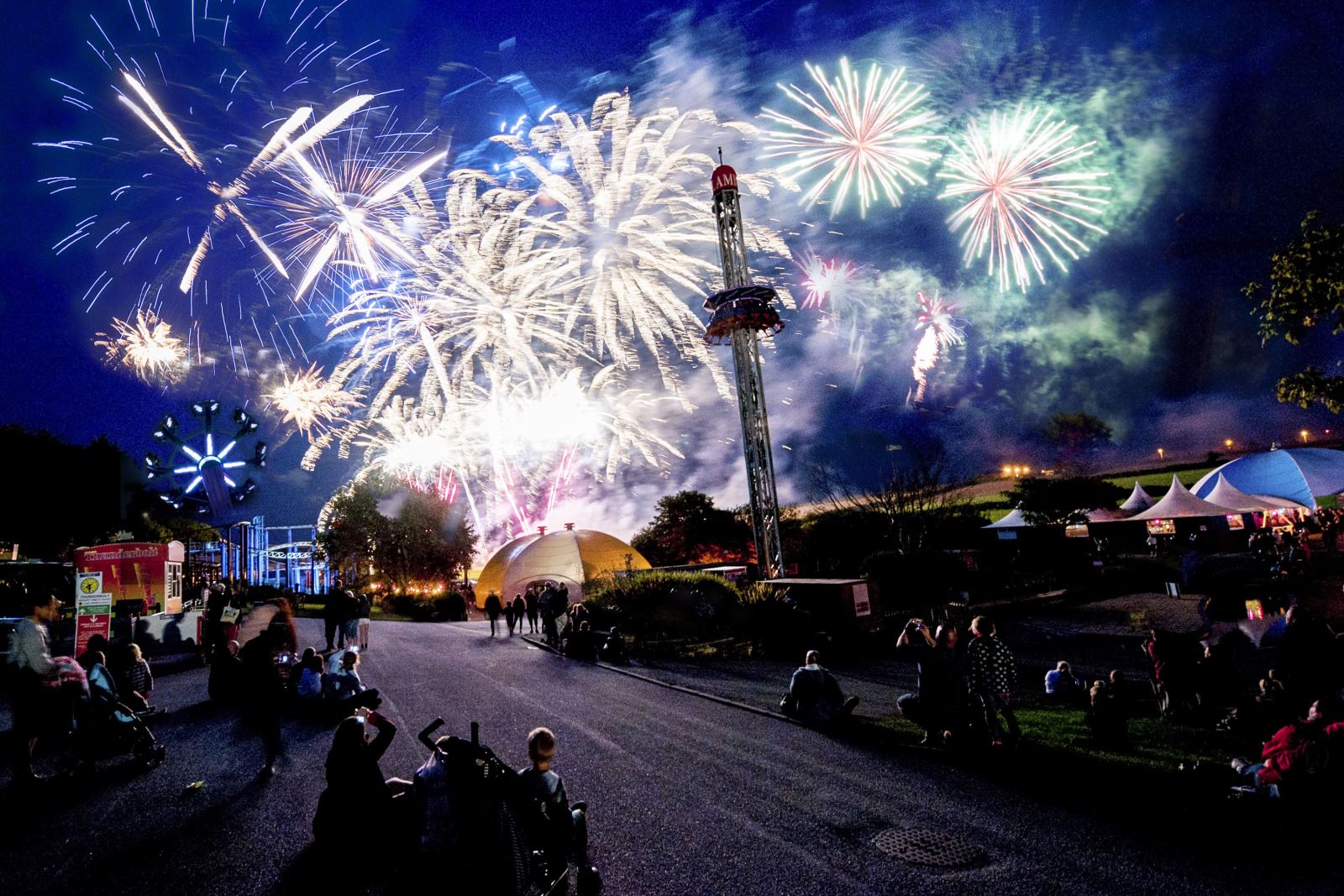 Stuck for something to do with the kids this half term? Or perhaps you are spoilt for choice and can't quite decide what activities you should fit in to just one week off? Well, whatever you decide, make sure you don't miss Flambards off your list! They've even written us this week's blog if you're not convinced, giving you 10 things to do at Flambards over the half term holidays.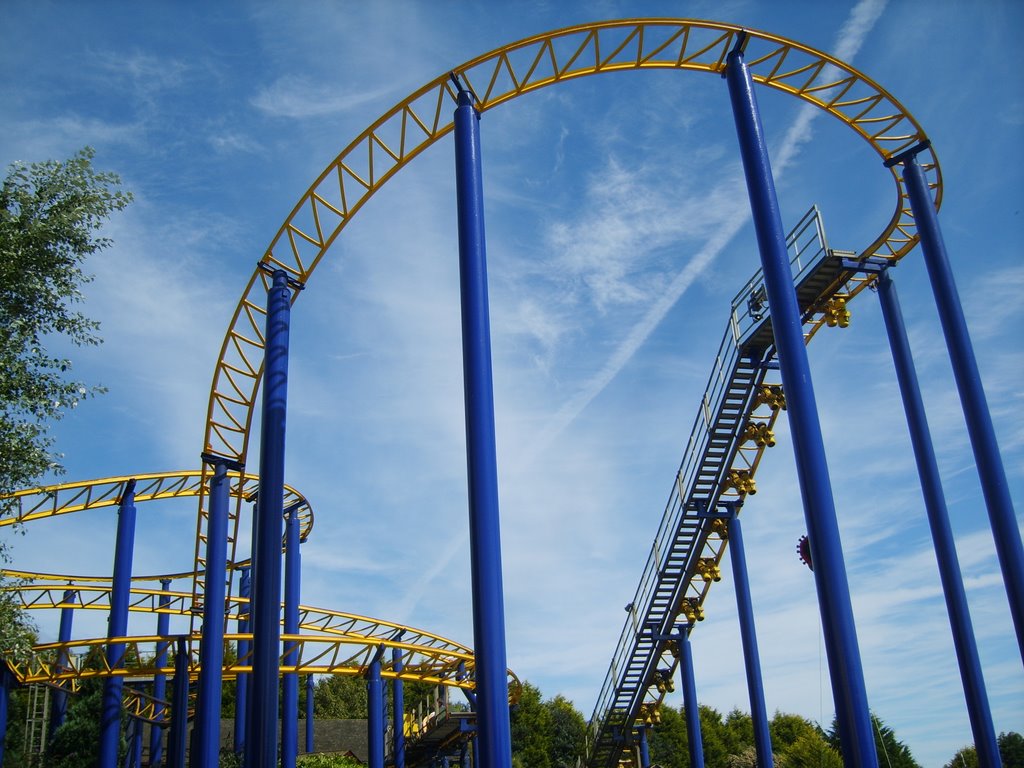 Top 10 things To Do at Flambards this October Half Term
This October half term, Cornwall's favourite theme park attraction Flambards will be hosting an array of activities, headed up by their fabulous mascot, Ferdi Fox. Here is the top 10 things to do at Flambards this half term holidays.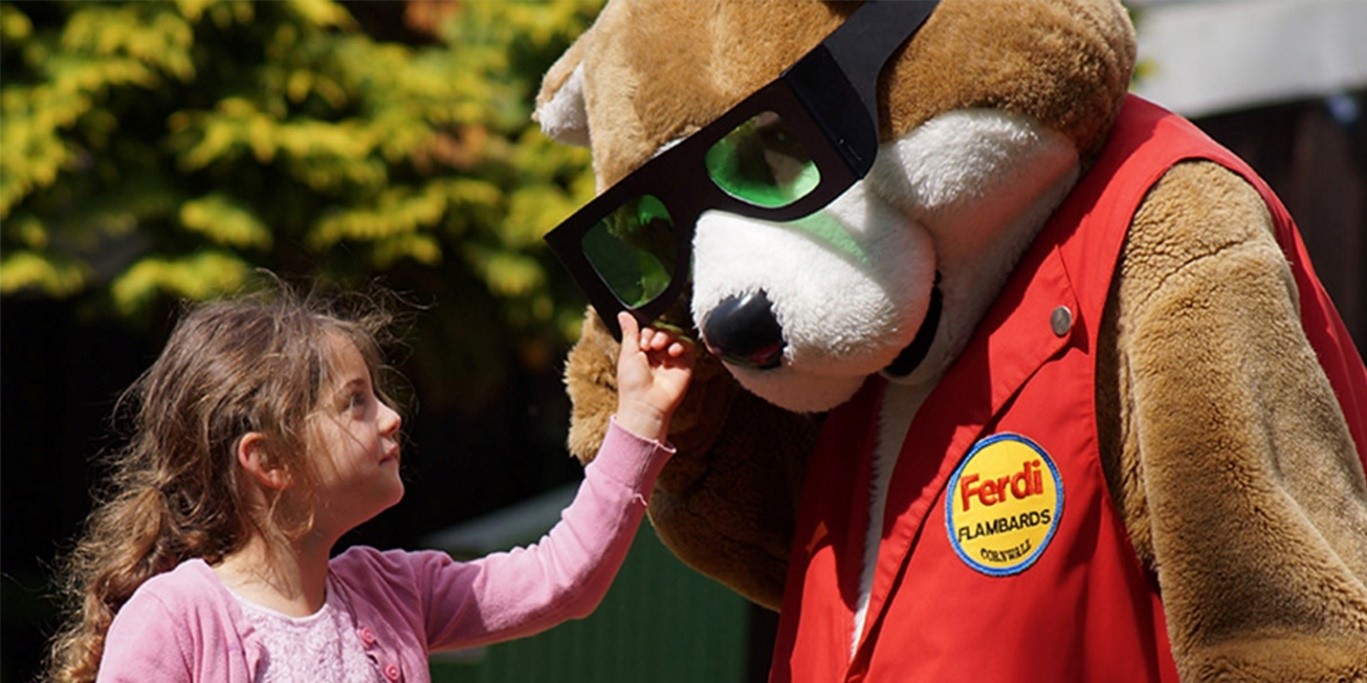 1. Slime Fest Workshops!
Junior scientists can join Flambards very own mad professor in our onstage laboratory, from Saturday 20th - Monday 22nd October from 1pm. Look the part with lab coats and goggles and have a go at making your own slime creations.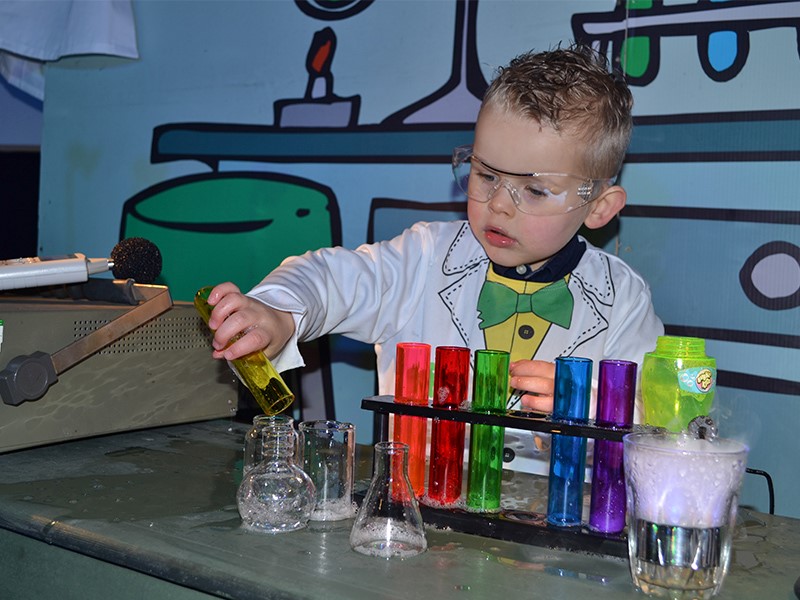 2. Follow a Spooky Trail...
A spooky trail through the Victorian Village between October 20th - 26th – step back in time almost two hundred years and explore the cobbled streets of the Victorian era, armed with a special spooky quiz sheet to complete.
3. See a Magician!
Magician Billy Wiz will be performing a Halloween magic show on Tuesday, October 23rd with tricks and treats to delight the family. Join him onstage and have a go yourself!
4. Watch a Robbie Williams Tribute Act
Enjoy a live Robbie Williams tribute act onstage from 6:30pm on Wednesday, October 24th – sing and dance the night away to some of his most famous hits.
5. See Some Fireworks
The Fireworks Spectacular display on Wednesday 24th October – right after the Robbie Williams show, the Flambards Fireworks Spectacular will certainly end the night with a bang!
6. Ride the Sky-Force
Brave the Sky-Force, the largest thrill ride in the South West. Can you brave enough to feel the G-Force?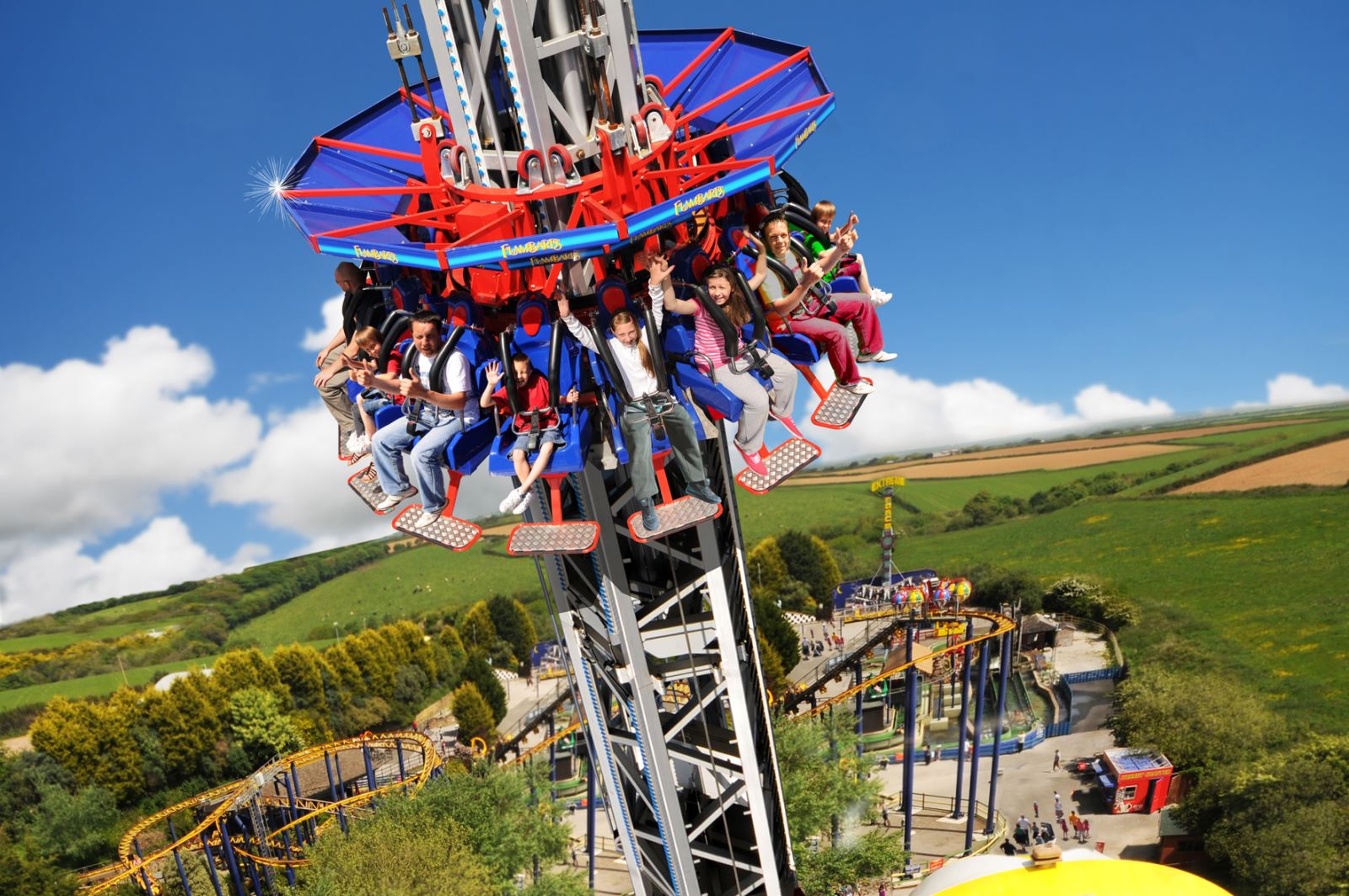 7. Meet Dinosaurs
Meet life-sized dinosaurs in the Jurassic Journey and uncover fossils in our adventurous Dino-Dig. This prehistoric area of the park will ensure a roar-some good time for all dinosaur lovers.
8. See a Creepy Crawly Show
Get up close and personal with tarantulas and snakes in the Creepy Crawly Show on Thursday, October 25th. Show times are at both 1pm and 3pm.
9. Longer Opening Hours!
Let the good times roll with Flambards extended half term opening on Tuesday 30th, Wednesday 31st October and Thursday 1st November – although it might be worth noting some rides will be operating at a reduced level. Feel free to call the Flambards team for more information!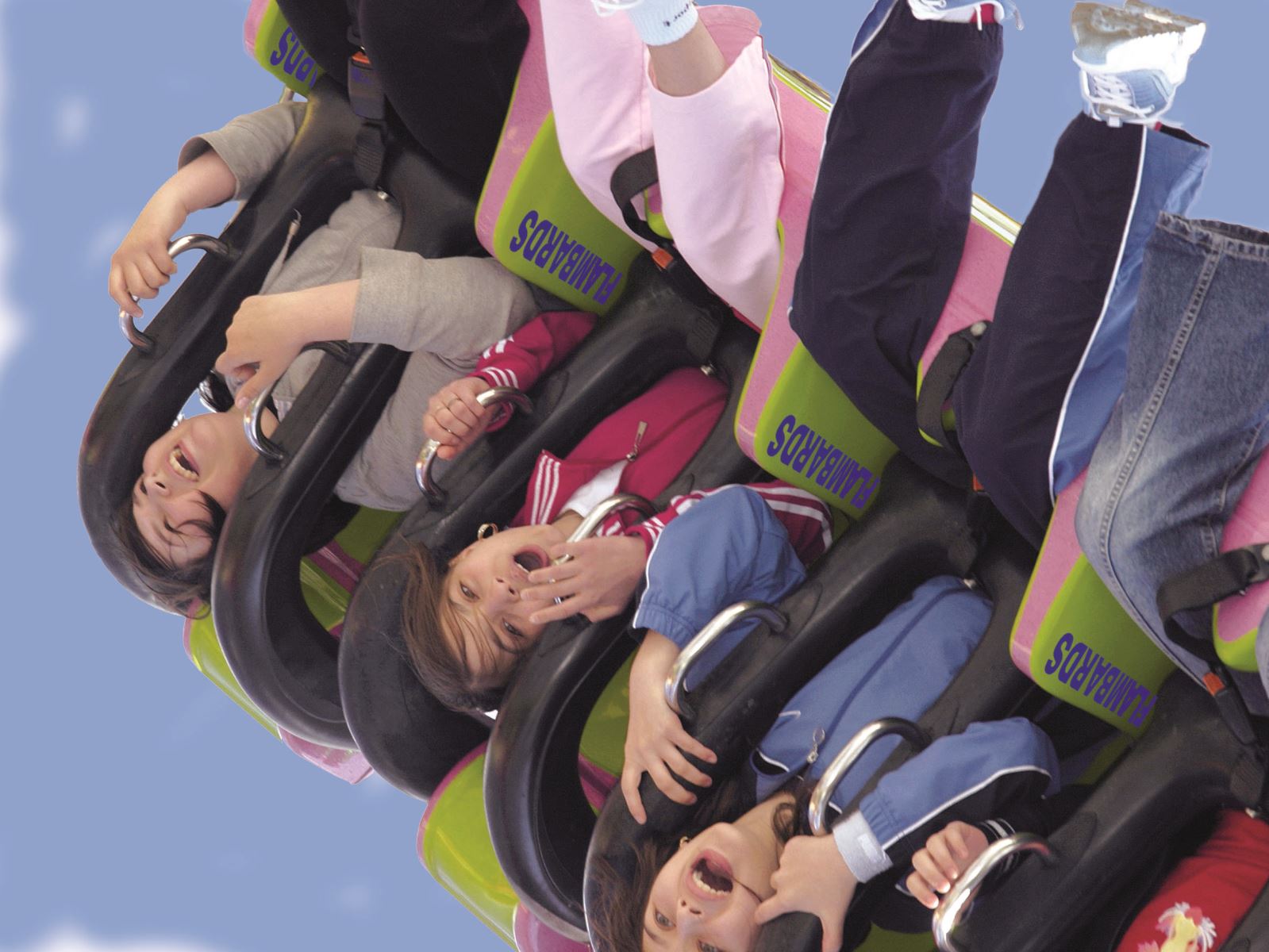 10. Grab a Photo with Ferdi
What's a trip to Flambards without a photo with Ferdi? Spot him around the park for a selfie. Don't forget to share your snaps with #Flambards #Bestdayoftheweek as we love to see them!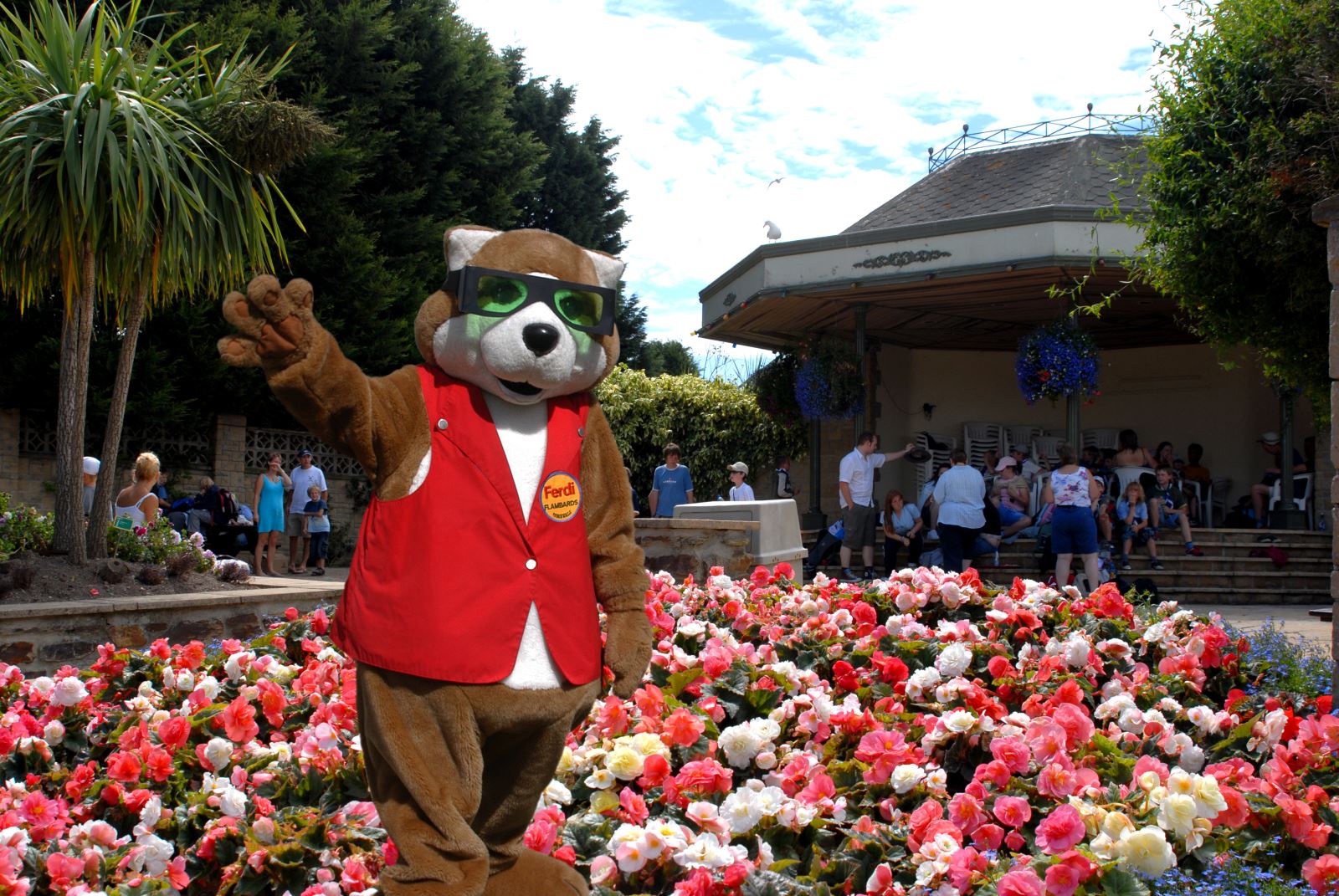 Flambards is the West Country's leading family attraction, with all park rides and attractions – including the white-knuckle Sky-Force ride, open daily throughout the half term break alongside the additional entertainment listed above.
Enjoy Cornwall's best day of the week, whatever the weather. There is plenty to enjoy even on those rainy days. Contact the team on (01326) 573404 or email: info@flambards.co.uk
Book online in advance to SAVE 10%: www.flambards.co.uk