Say Hello to Spring in Newquay!
18th April 2018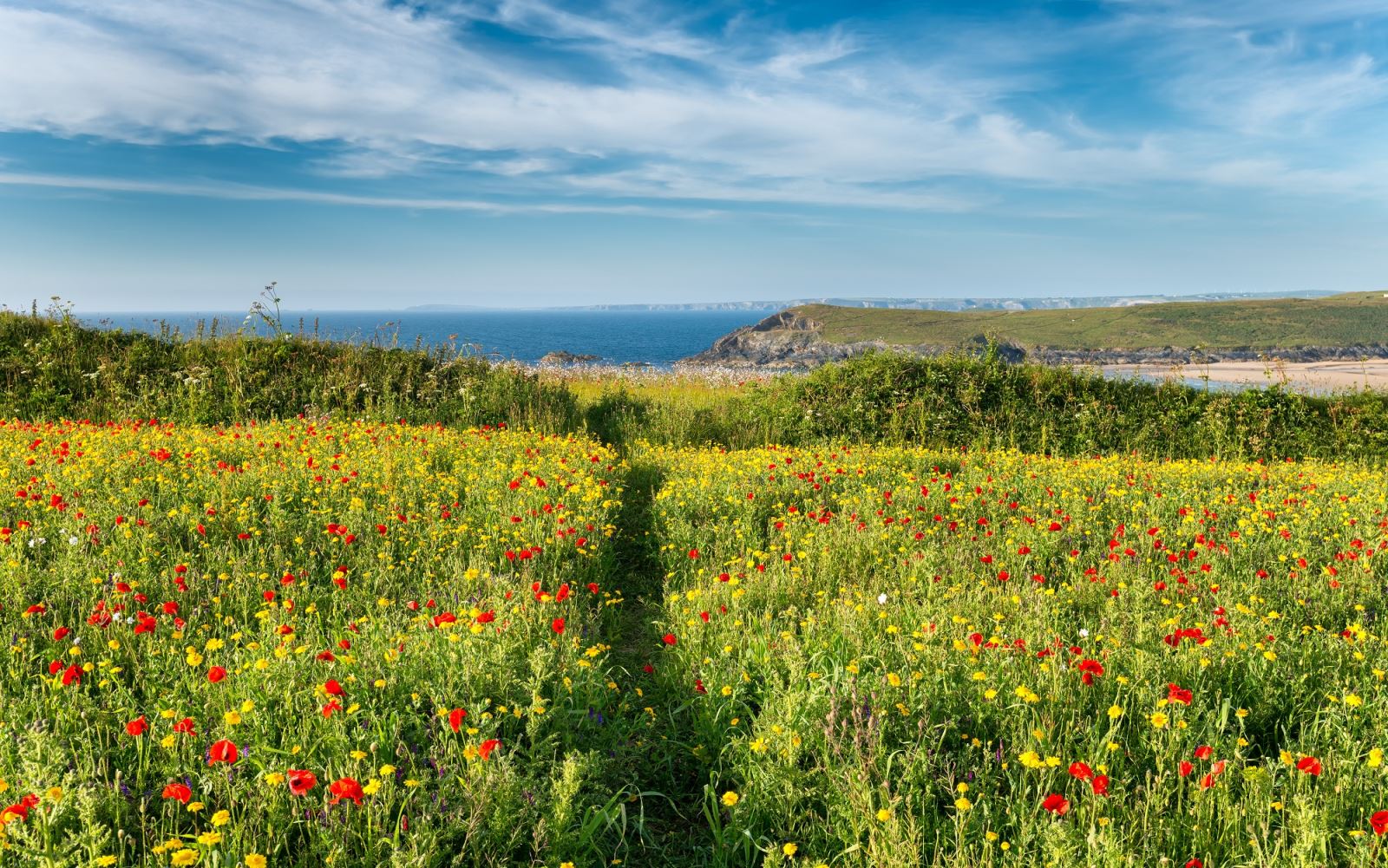 Spring has well and truly sprung in Newquay! The nights are drawing out, the sun is finally beginning to make an appearance after what felt like a never-ending winter, bird and gull songs are starting to echo throughout the town, and the flower beds are bright and blossoming down at Trenance Gardens! That's when you truly know Spring has arrived in Newquay.
We're all slowly awakening from our winter slumbers, and we don't know about you, but we feel as though we've just woken up from a really long nap… A little lost and confused! We're so used to being cold but the sun is out, so what shall we do now? What IS there to do?
Well, have no fear… Visit Newquay is here! We have come up with some 'blooming' fabulous Spring ideas to wake you all up and ease you gently into summer. So, say hello to Spring! And view our selection of top Spring things to do, places to see, and exciting upcoming Spring events in Newquay.
Take a trip to Dairyland Farm World
Go and enjoy Spring on the farm! We think that Dairyland Farm World is the perfect Spring attraction, because when we think of Spring we think of new life, and of course baby animals! Where else can you get so close to so many different farm animals, and even get the chance to pet some of them? There's tons of other fun activities that all the family can take part in too. You can go down to the milking parlour and learn all about the inner workings of a dairy farm, go into the tractor house and see a magnificent display of tractors and engines, or take part in the nature trail, where you can feed the ducks, fish and swans. It's the perfect attraction to enjoy Spring outdoors!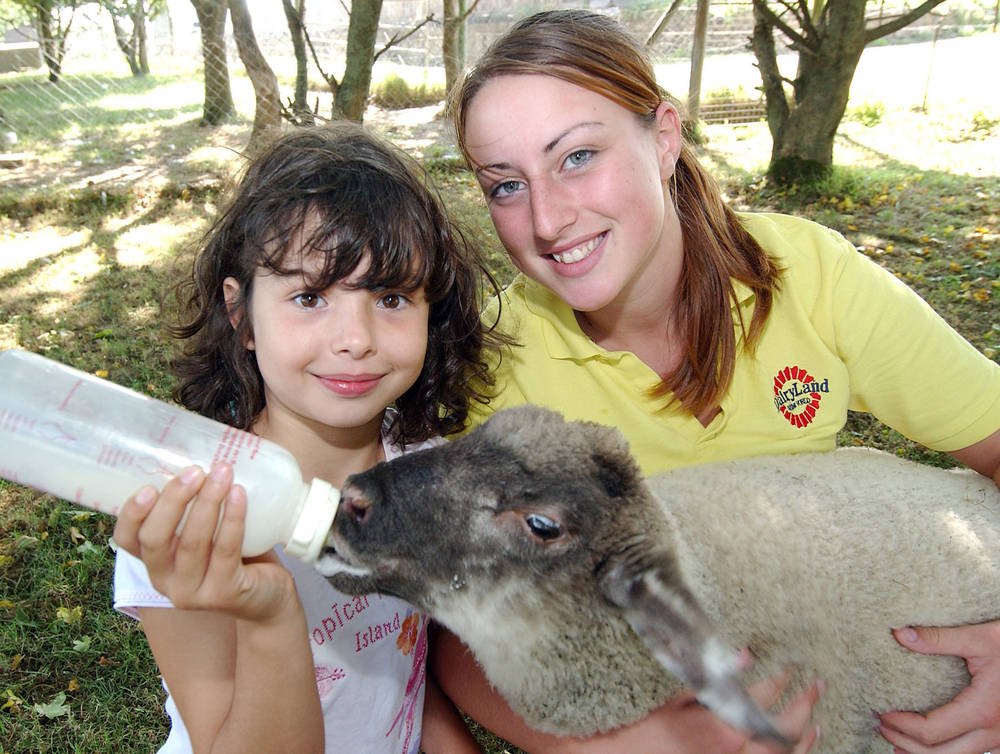 Go on a Boat Trip at Newquay Harbour
Breathe in the Cornish sea air this Spring and take a boat trip from Newquay's Historical Harbour! There's all types of excursions to choose from. If you want to catch a glimpse of Newquay's marine wildlife, you can take a trip out to sea with Newquay Sea Safari's. You'll get the chance to see dolphins, basking sharks, porpoise and lots more! They'll even take you to seal cove so you can admire Newquay's grey seals in their natural environment. Or, maybe you'd like to catch something yourself for dinner? At Newquay Harbour you can also go on a relaxing fishing trip with Fish Newquay. What better way to get out and about (and on the water) this Spring!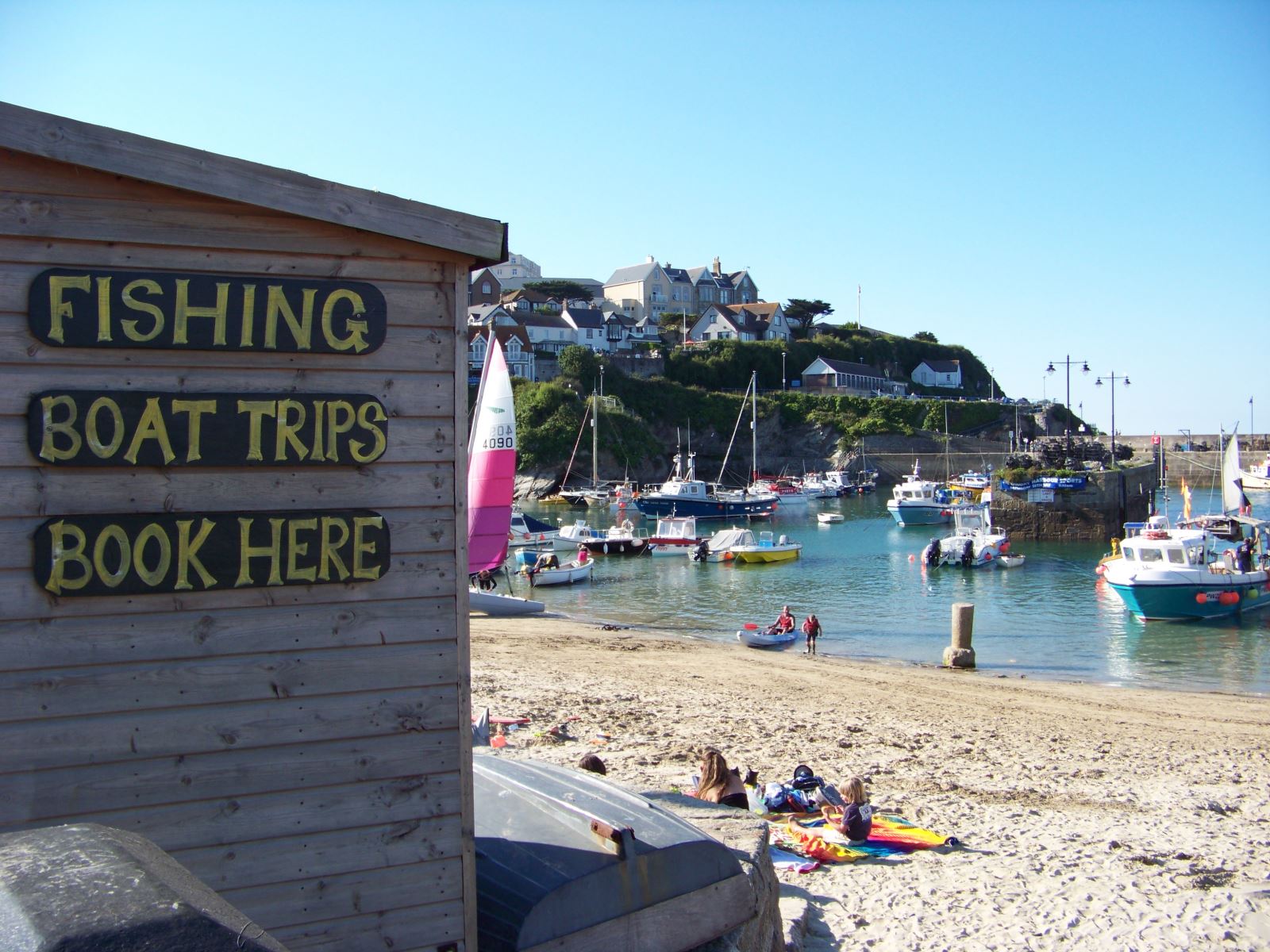 Have a Picnic!
Why not go outside and enjoy a delicious homemade lunch together in the Spring sunshine? Not much can beat a pretty picnic in the sun, and we've chosen some beautiful picnic spots for you. The first is a hidden gem that you'll only know if you're a local, or if you've stumbled off the beaten track! If you walk down North Quay Hill, leading down to the north side of the Harbour, turn left half way down the hill, keep walking to the end of that road and on the right hand side you will find a slope that takes you down to a place called Tithy Cove. It's secluded, the grass is scattered with wild daisies, and you can simply sit and watch the ocean, just a few metres away crashing at your feet. On a sunny day, it's mesmerising down here.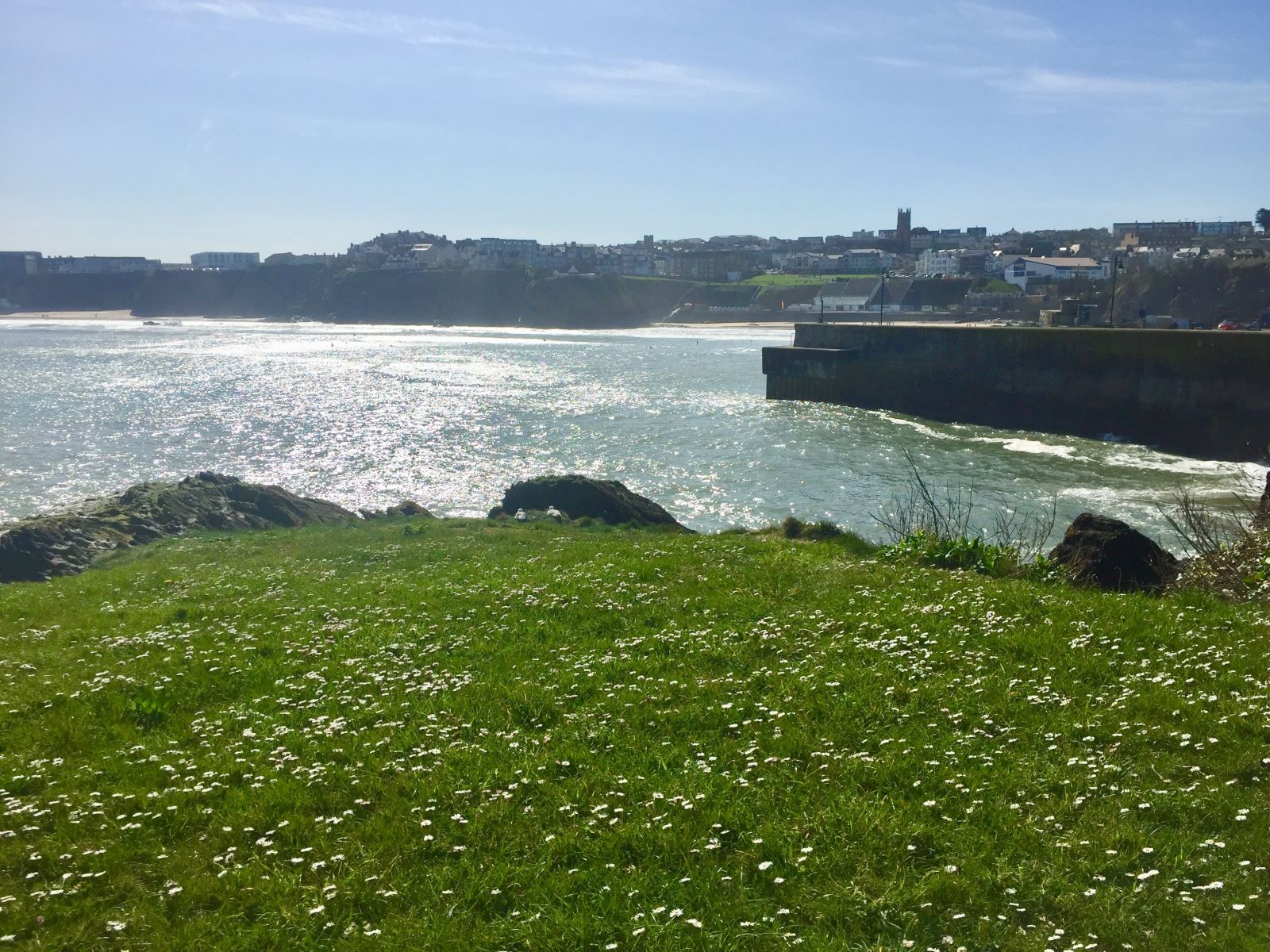 Another perfect Spring picnic spot in Newquay is at the Killacourt - a grassy area that offers uninterrupted views of the sea, other areas of the town, and the iconic island house at Towan Beach. Decorated with flowers, palm trees, and right in the centre of town, the Killacourt is a great place for a pit stop in the hustle and bustle of it all. There is often music playing at the bandstand too from local musicians, so it's definitely worth passing by to see what's on. It's also the starting point of the Newquay Discovery Trail, which takes you on a guided walk of the town and gives you fascinating facts at different points of interests. You can collect the Newquay Discovery Trail Map from the Visit Newquay Tourist Information Centre just behind the Killacourt on Marcus Hill. It's a great way to see Newquay without a car!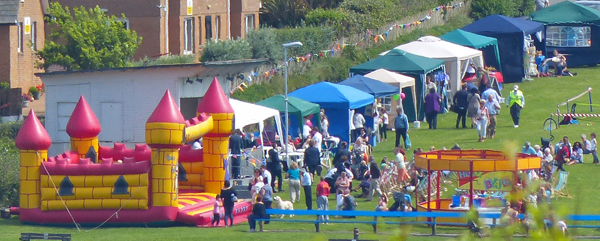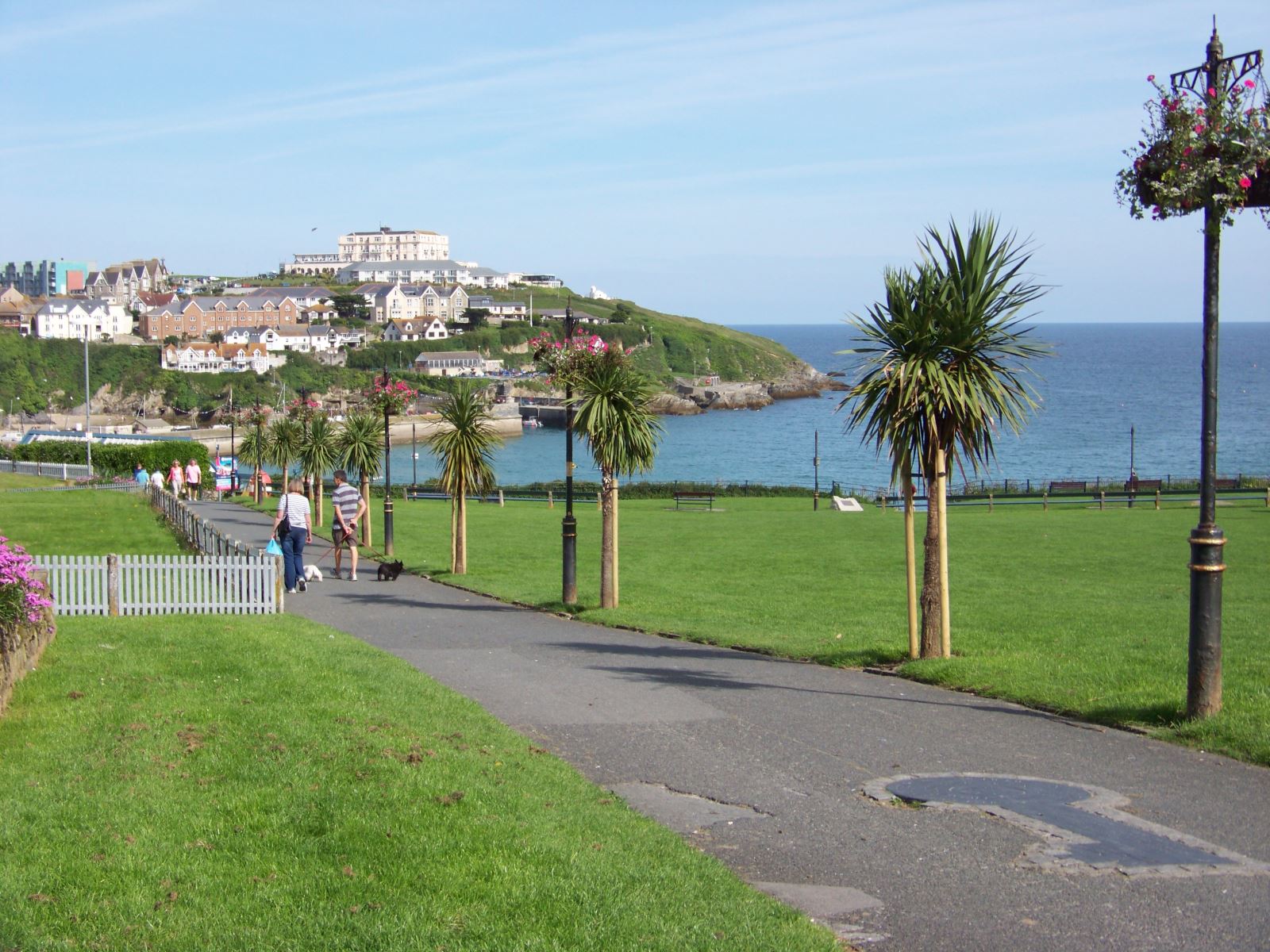 Cycle along the Camel Trail
One of our favourite things to do just outside of Newquay, is to cycle along the Camel Trail. It's a beautifully picturesque cycle trail that follows the Camel Estuary, and makes for the perfect Spring activity to get you outdoors and active! We recommend driving or catching the 94 First Kernow bus from Newquay to Wadebridge. You can then grab a bike from Bridge Bike Hire, who offer standard bikes, but also tandems, buggies, dog trailers, children's bike seats and much more to cater to every member of the family. Once you're all set, you can then cycle your way along the Camel Trail to the beautiful Cornish fishing village of Padstow. Grab a pasty or have a picnic and a wander through the little shops, then you can cycle back to the car! It's sure to be the cutest family day!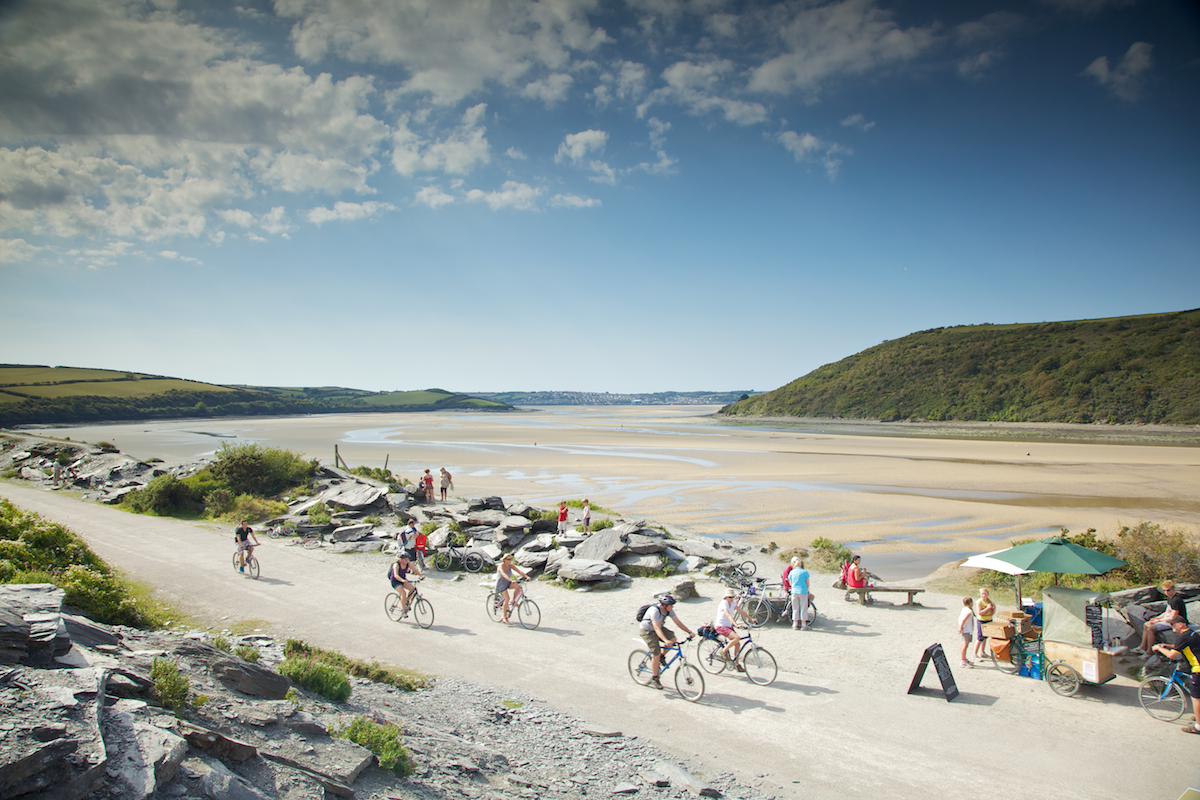 Take a Trip to The Japanese Garden
Spring is the season that gardens awaken! So, we just had to tell you about one of our favourite and most unique gardens located in the small village of St Mawgan, just outside of Newquay. The Japanese Garden is unlike any gardens you've seen before… Unless you've been to Japan of course! In Spring, Japanese Maples unfurl in brightest reds and greens, streams gurgle and birdsong fills the air. You'll find a Bonsai nursery, Cherry blossoms, Camellias, waterfalls, bamboo groves, a Zen garden, tea house, and much more. It really does make for a breathtaking and inspiring day out.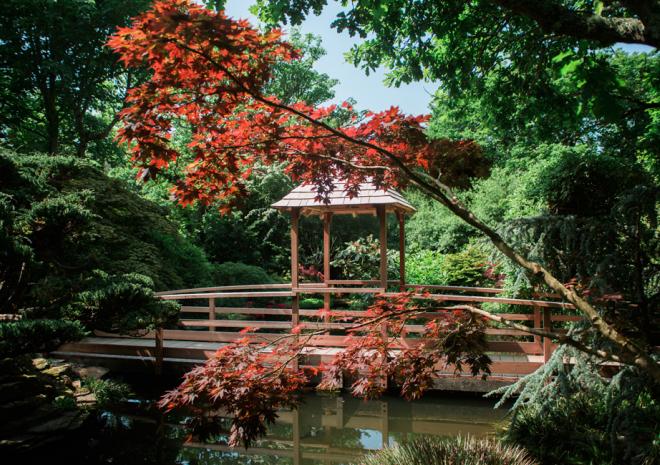 Go To a Spring Event
If you're taking a trip to Newquay this Spring, we've found some exciting events for you to add to your calendar. This is just our top picks for Spring, but you can always have a look at our events section if you would like to look at all of our other events. Please see below our top events for April and May... You don't want to miss these!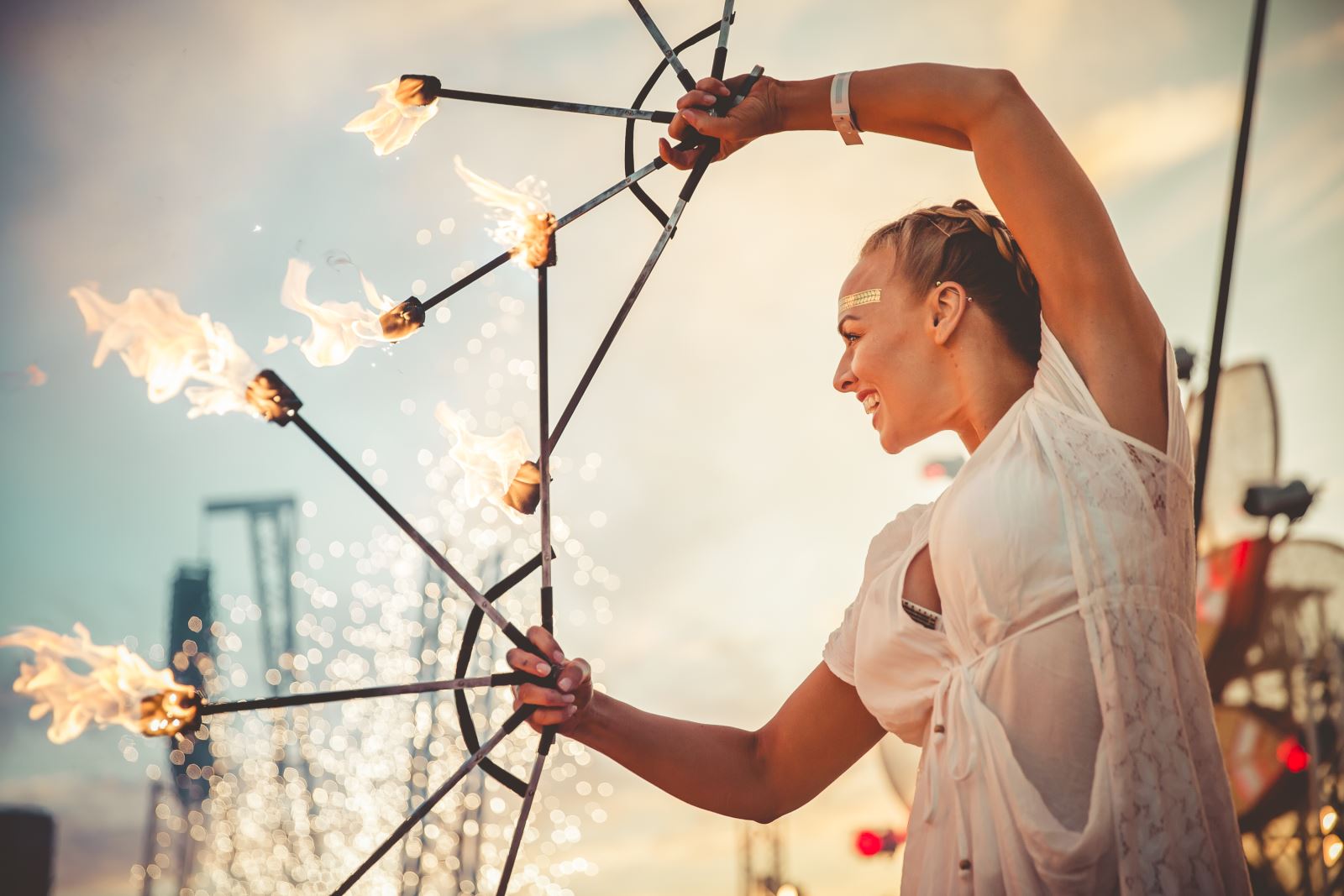 April Events in Newquay
Spring Concert
Head down to St Michael's Church at 7.30pm on Saturday 28th April 2018 for Newquay Choral Society's Spring Concert! Featuring 'Requiem' by John Rutter, Sophie Peters as Soloist, Amelia Millington as Conductor and Rico Gerber on Piano/Organ. Tickets are £8 or under 16's go free. For more information you can call: 01637 872334, or visit their website: www.newquaychoralsociety.co.uk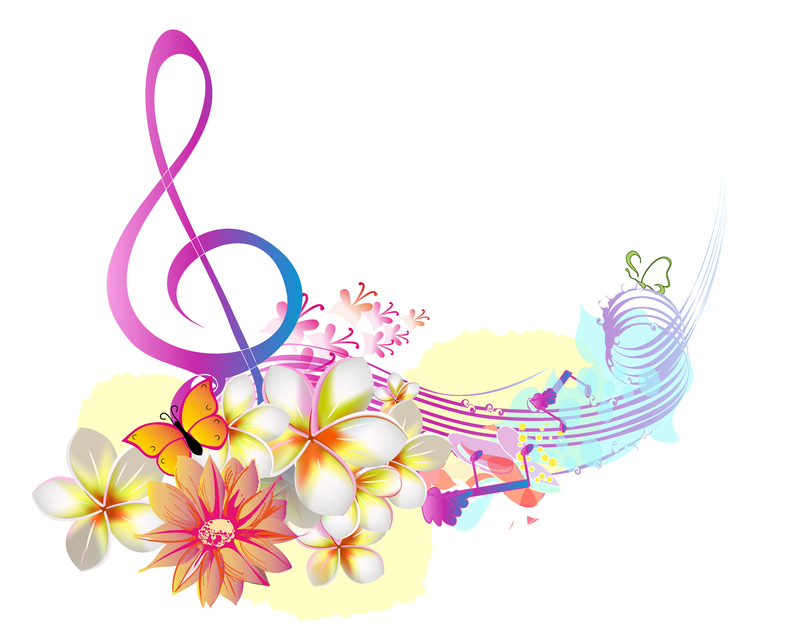 Newquay Orchard's Spring Fayre
Head down to Newquay Orchard for a celebration of all things spring at their Spring Fayre, on Sunday 29th April 2018, 11am - 3pm. There will be a farmers market, craft stalls, games and live music. Bring all the family, do your week's shop or just hang out and have a picnic!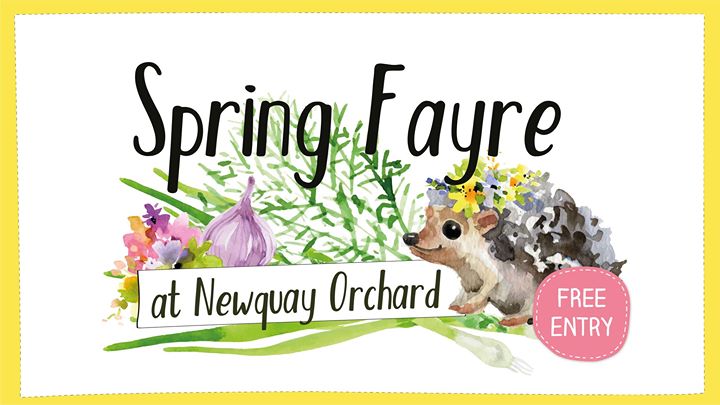 The Atlantic Hotel's Cocktail Brunch Club
Introducing Cocktail Brunch Club at the Atlantic Hotel! Join them from 11am-1pm on Sunday 29th April for live music from Callum Gardner, delicious brunch and stunning cocktails for only £29pp. Call 01637 839048 to book your table as there is limited availability.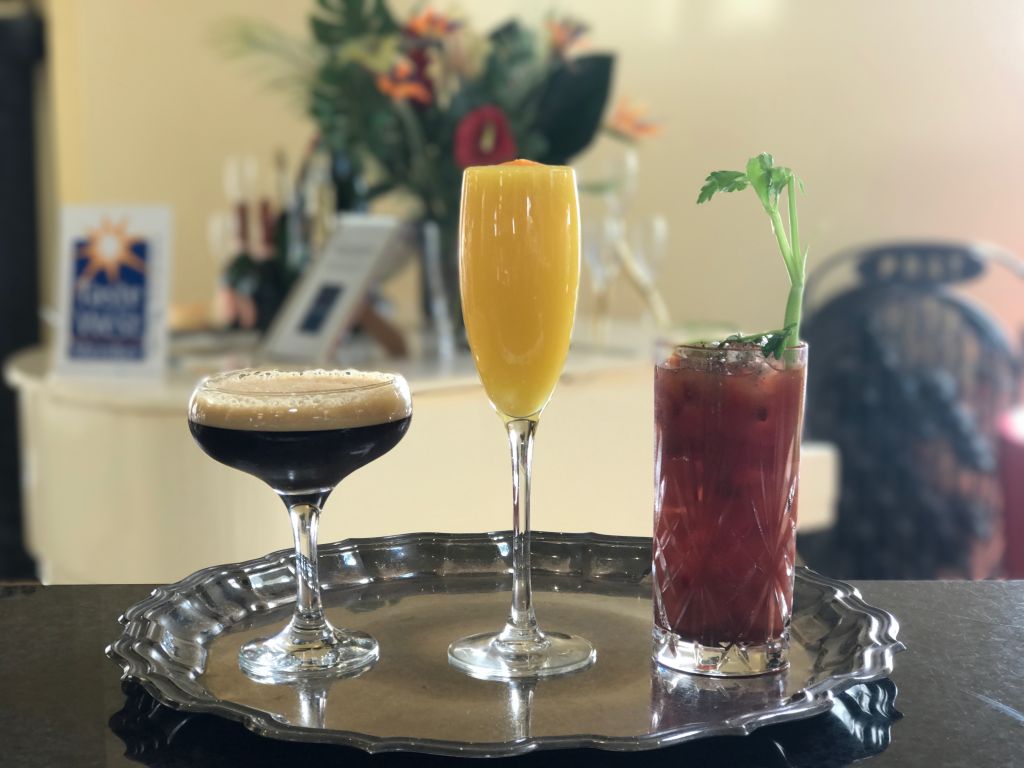 May Events in Newquay
Smugglers Inn's Pie and Ale Festival
The Smugglers' Den Inn, located just outside of Newquay in the small of village of Cubert, are holding their annual Pie and Ale Festival from 4th – 7th May 2018! They will have over 70 fine ales to choose from as well as a great choice of homemade pies and food. For the duration of the weekend the pub is taken over by enthusiastic real ale drinkers, dedicated cider fans, devoted pie aficionados, all entertained by great live music in a festival marquee. With plenty of live entertainment there's no better way to spend a glorious Spring bank holiday weekend!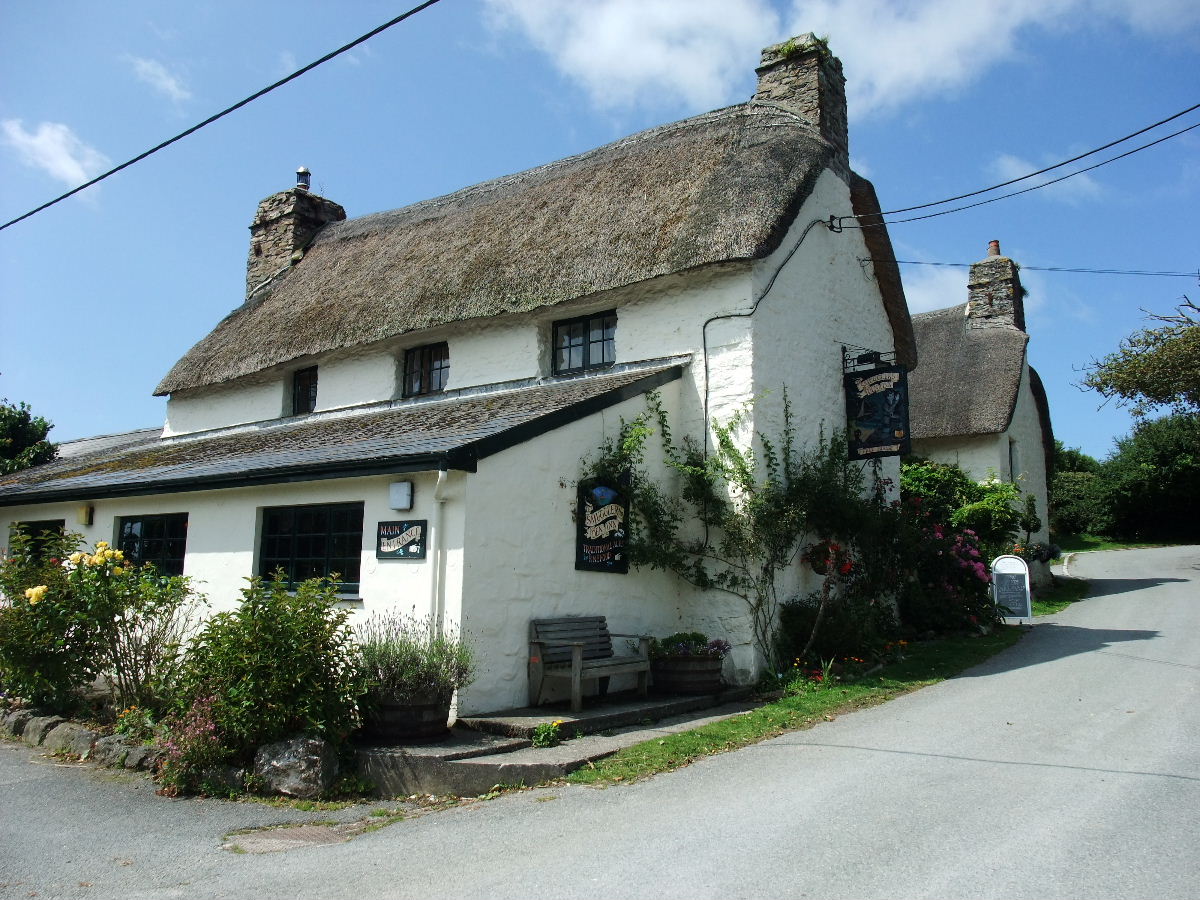 Art 8 Festival 2018
Newquay's annual festival of art and culture is returning to the town from 18th – 20th May 2018! Newquay town will be bursting at the seams with events, exhibits and workshops involving film, craft, dance, photography, theatre, music, literature and much, much more. It's a community festival with something for everyone - young and old, residents and visitors alike - with all activities free or low-cost. Supported by local organisations and businesses, the event is a celebration of existing activity in the town as well as an opportunity to welcome artists and performers from further afield. This year it's set to be bigger and better than ever before so don't miss it!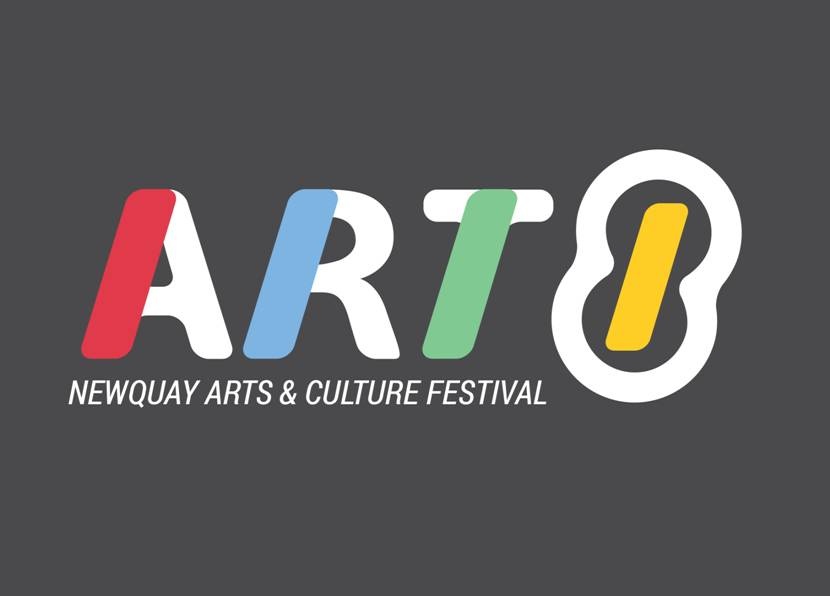 Chill at the Mill Festival
Taking place on Friday 25th May - Sunday 27th May 2018, Chill at the Mill is a 3 day Reggae, Funk and Food festival located at Mawgan Porth's Retorrick Mill. There will be live bands and DJs with afternoon sets from a variety of acoustic acts, plus special guests, not to mention all types of local cuisines on offer. The Retorrick Mill is an incomparable location with an amazing ambience. So treat yourself to this flavoured experience with camping included in the weekend ticket! It's a super friendly event!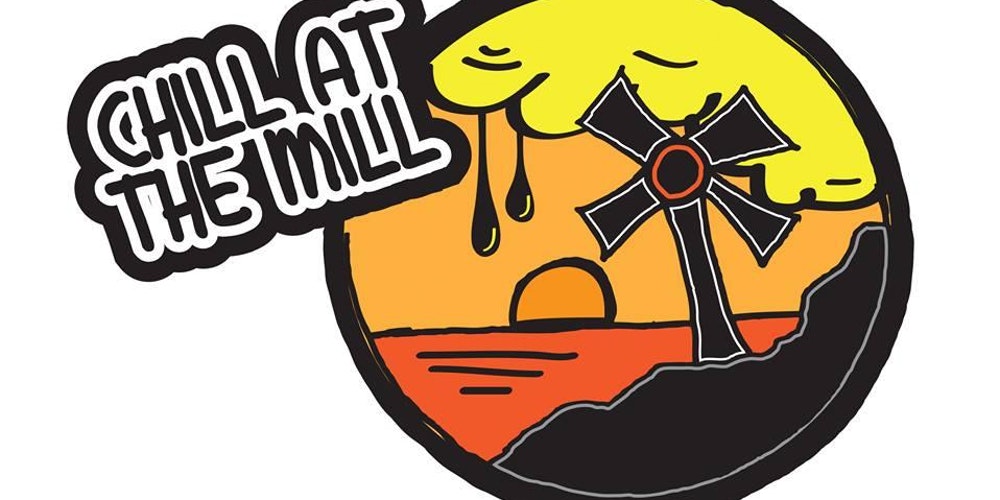 More Seasonal Blogs To Come!
Well, that's all of our top tips and ideas for how to make the most of Spring with us in Newquay. We hope that we gave you some 'Springspiration' to get out and about and enjoy the warmer months to come. As always, keep an eye on our blog page as we will be posting a blog for every season of the year! Up next… Summer! Hoorah!