Newquay - Putting the Art Back in to Artisan
28th June 2018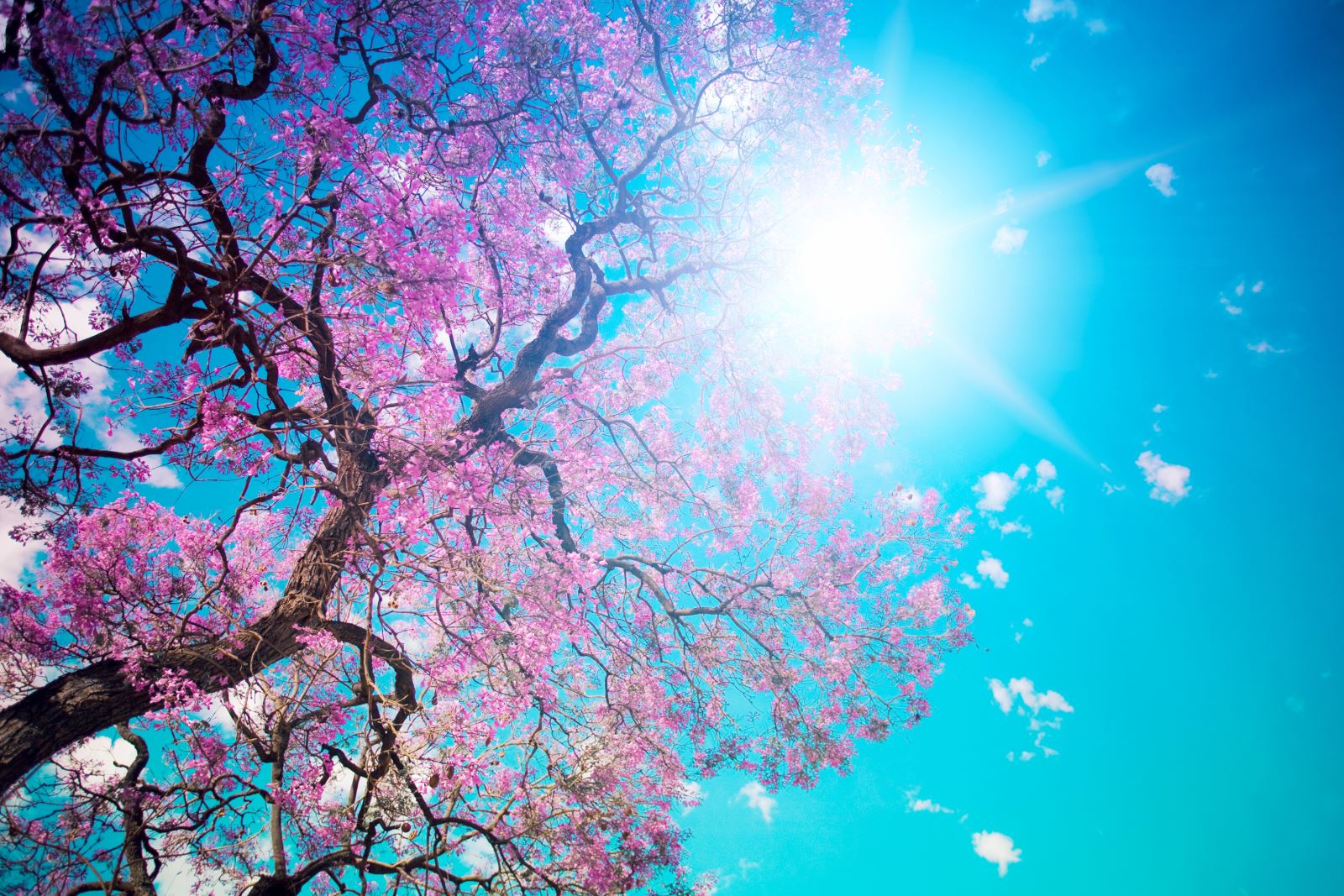 This week we have an exciting guest blog post from Jo Byrne, a visitor to Newquay who wanted to share her thoughts on Newquay's fantastic art scene! It's a great read! Take it away, Jo...
Newquay - Putting the Art Back in to Artisan
The most diverse, authentic and independent art scene I've encountered. Newquay is the embodiment of what it means to be an independent creative. A town of smiths.
Arriving from Liverpool in 2017 and looking to relocate, I was doubtful of finding the kind of vibrancy and enterprise that comes with the arts in a city like mine. I reasoned I'd be upgrading the beach but compromising on character and opportunities. I'm happy to report I was wrong.
With an interest in realism tattoo styles and mixed media art, I have real weakness for quirky independent clothes shops and environmentally aware lifestyles. I didn't have to look far to find more than I had hoped for. In fact I didn't have to look at all.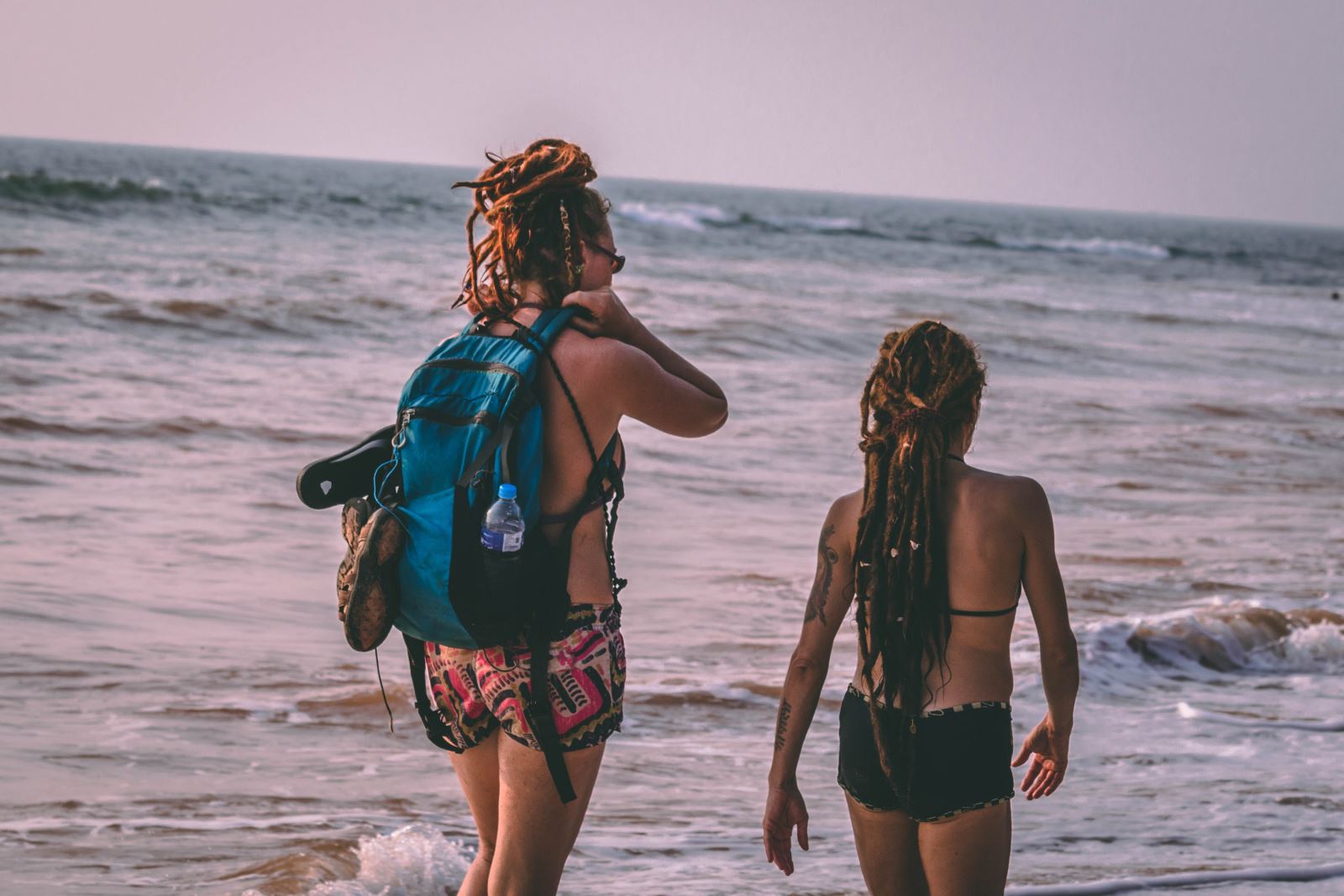 Newquay's Tattoo Culture
Reflective of Newquay's bohemian and artisanal soul, the tattoo culture is active and exciting. Almost everyone living and working here wear their style on their skin, with some great pieces from celebrated artists who have made Newquay their home. Cornwall held it's first tattoo convention in 2017, firmly planting it's feet as the rising hub of the UK tattoo scene. Returning in 2018 it promises to be the place to see and be seen for the tattoo art devotee, and this year Newquay's most exciting new tattoo artist will be joining the party.
Lewis Sherlock joined the team at Atlantic Coast Tattoo Newquay in April 2018 and has brought stunning black and grey realism with a splash of colour to this thriving tattoo studio. I'm anticipating a shift in the art people wear in this town, but they'll have to get behind me on the list!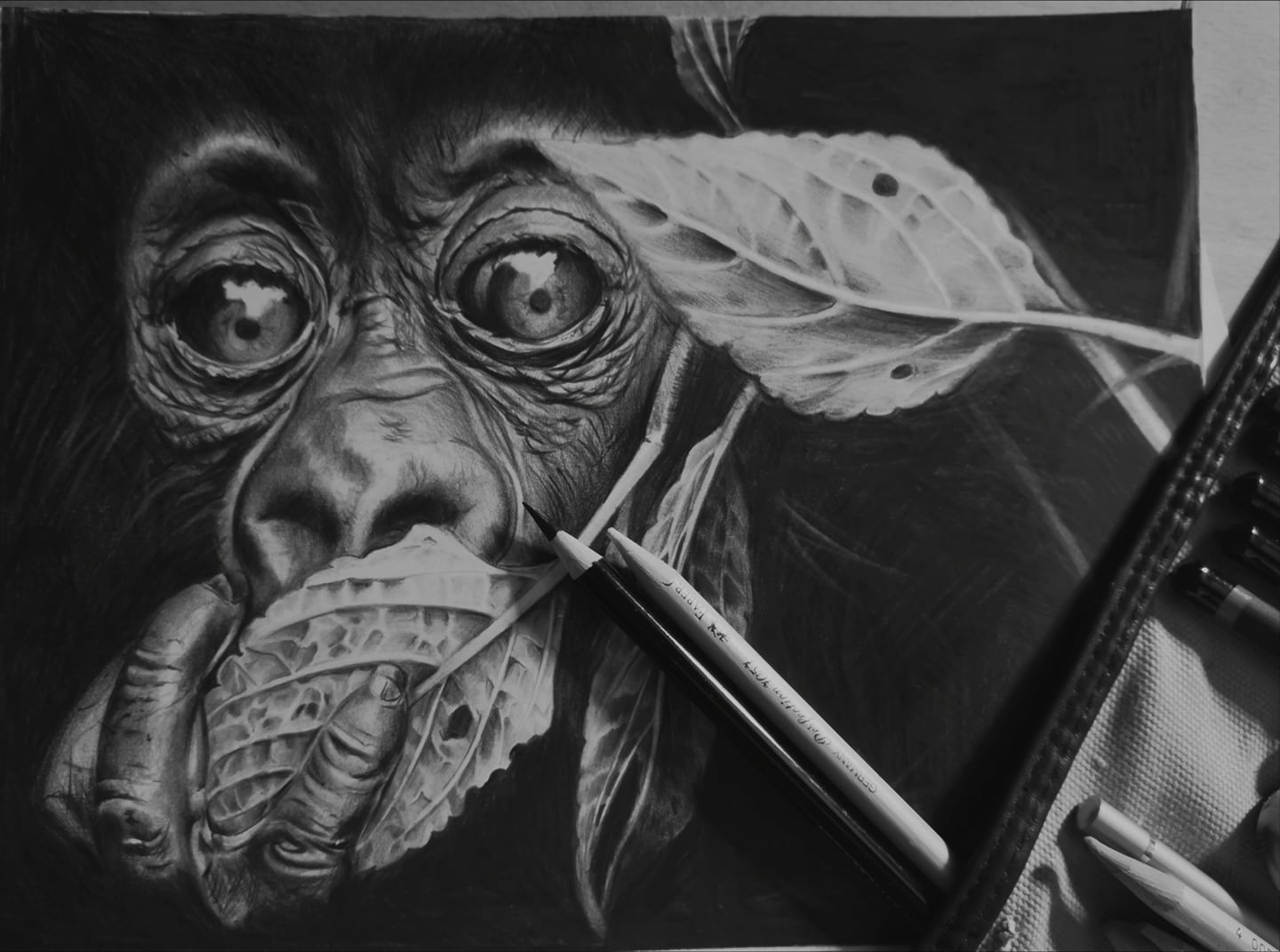 The Newquay Lifestyle
Outside of tattoo culture (but definitely decorated by it), take a stroll through Newquay on any day of the week and it is clear that the alternative and relaxed lifestyle has not been lost on the vibe of this town. Art in all it's forms at every turn, the galleries selling artists' wares display the quality and talent locals and visitors have come to expect. Art fairs and expeditions are a regular feature of life here and they are not the usual hobbyist affair. In my short time in Newquay I've bought handmade clothes, glassware, some realism tattoo art, jewellery made of everything from copper to sand, and a bouquet of flowers more befitting a wedding than my coffee table.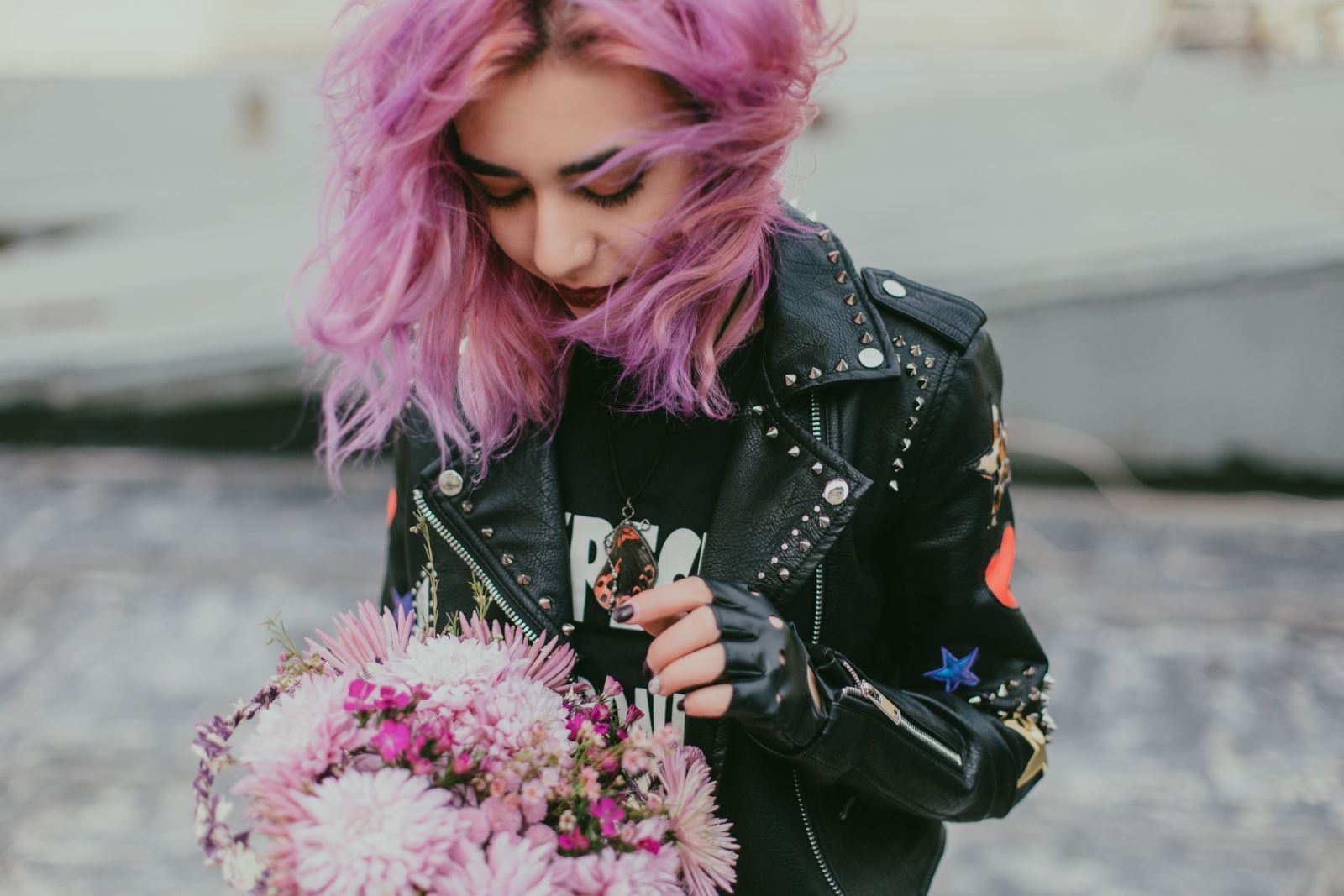 A Free Spirited Town...
So I didn't compromise on the art scene in the way I thought I would, but I was right about the beaches. The perfect backdrop to free spirited Newquay style, Lusty Glaze Beach was voted the UK's best beach in 2017 by The Times and The Sunday Times. In truth it's no secret that world class coastline is standard in Newquay and it seems somehow appropriate that the art we buy, hang or wear here is as stunning as the view.
By Joanne Byrne
Jo is a beach loving camper van devotee. A freelance writer of all things tattoo, travel, and at risk of sounding random, of early years education.