February Half Term
7th February 2019
School holidays are always a great time to spend with your little ones but keeping them amused every day cannot be the easiest of tasks! Whether you are on holiday or a local, here at Visit Newquay we have put together some ideas to keep the whole family entertained.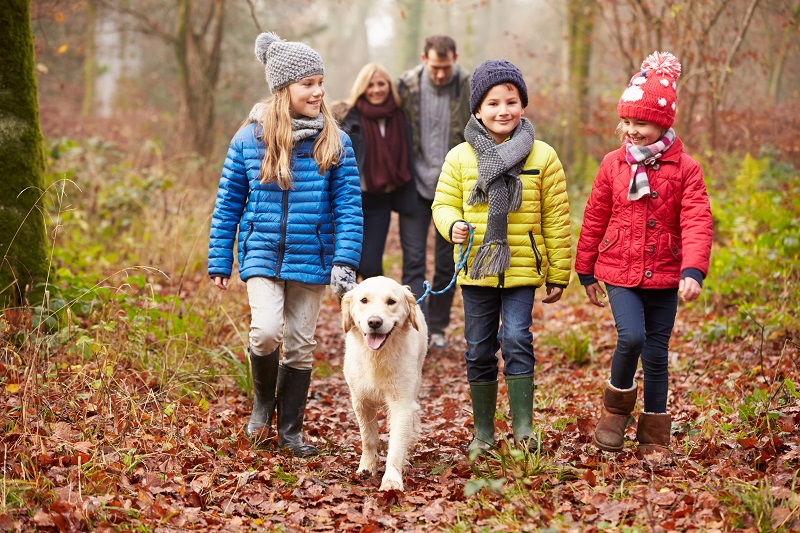 Wrap up warm, put on your wellies and get out in the fresh air!
Being by the seaside, one of the most obvious things to do is to go to one of Newquay's beaches. We are very spoilt in Newquay and have many beaches to choose from, therefore you could try a beach you don't usually go or even better go to a different beach every day. So, take your bucket and spade, a football and head to the beach for a fun filled day.
Another way to get out and about is by following The Newquay Discovery Map. It is a great way to make the walk more fun by getting your little ones involved by helping to find the slate discs placed around Newquay. Once they have found the slate disc you can tell them the history about that specific area, which has been provided on the map for you. The maps are £1.95 and can be purchased from the Visit Newquay Tourist Information Centre on Marcus Hill.
Venturing slightly out of Newquay there is Cardinham Woods. If it is a sunny winters day then this is one of our favorite places to go. There are different walks for all abilities and flatter accessible routes for the younger ones. After a walk why not warm up and treat yourself to a heavenly hot chocolate from the cosy Wood Café.
Looking for a full day of adventure?
Many of the family attractions will put on special events throughout the school holidays. We have chosen three all-weather attractions to tell you a little bit about what kind of things you can expect.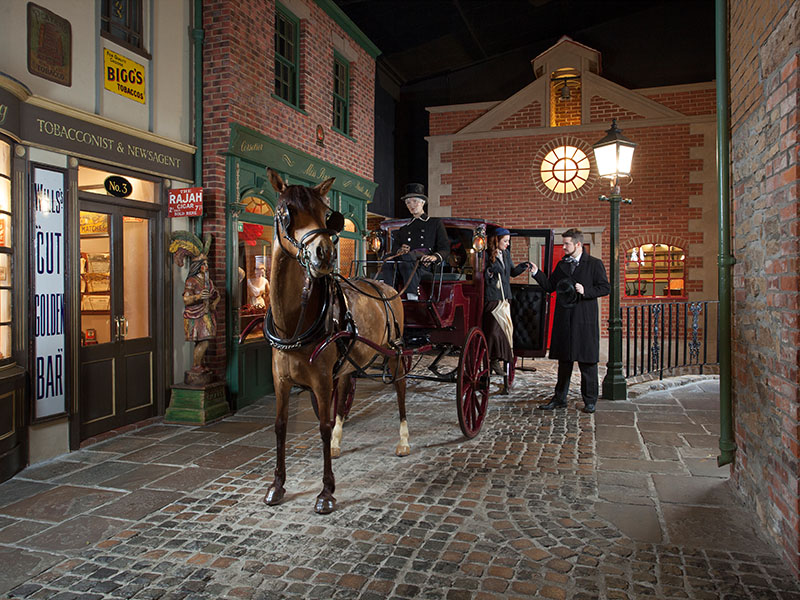 Flambards - Travel Back in Time
Visitors can travel back in time and explore Victorian England this February Half Term as Flambards, Helston opens its undercover exhibitions from 19-21 February.
Step back in time to the 1800s and the reign of Queen Victoria as you visit the unique Victorian Village.
With an atmosphere of bustling streets and alleyways, hidden nooks and crannies, the village is an incredible all-round sensory experience complete with sights, smells and real cobble stone roads!
Wander through the life-size village and discover over 50 scenes. Gaze through shop windows, step inside the local pub, visit the green grocers, ironmongers, butchers, shoemakers and even the apothecary – everything from a schoolroom and blacksmiths to the fire station is authentically recreated with thousands of genuine artefacts.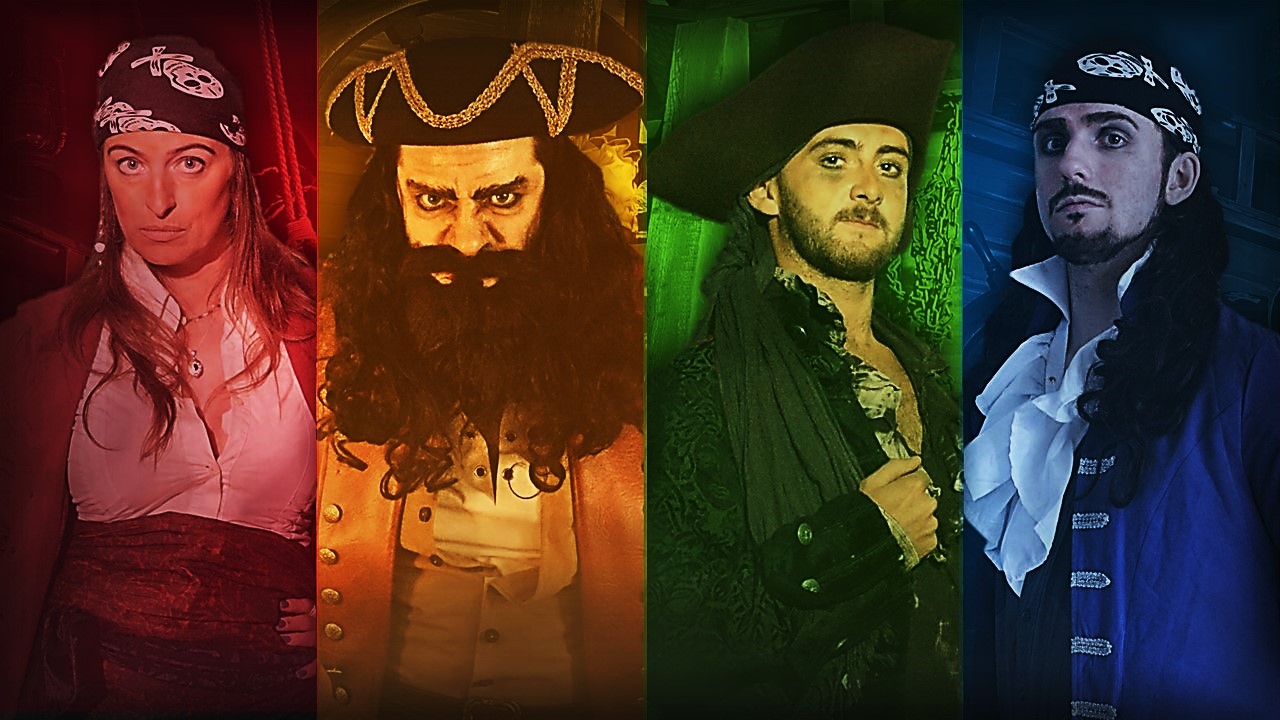 Pirates Quest
Be the first to Join the Pirate Heroes during February Half Term (16th – 24th) for a Special Preview Event.
Newquay's piratical walk-through attraction has a refreshed storyline that will allow visitors to 'Join the Pirate Heroes'. Be the first to experience the new adventure when it premieres during February Half Term (16th – 24th) for a Special Preview Event.
Calico Jack's crew of live pirate performers will be tasked with guiding you through the authentic sets and scenes of Pirate's Quest and introducing you to four of history's most scandalous scallywags. It will then be down to each group of visitors to vote which Pirate Hero they will crown as leader of the Republic of Pirates. Will it be Black Bart the Puritan Pirate, Anne Bonny the Princess of Piracy, Henry the Pirate King or the notorious Captain Blackbeard?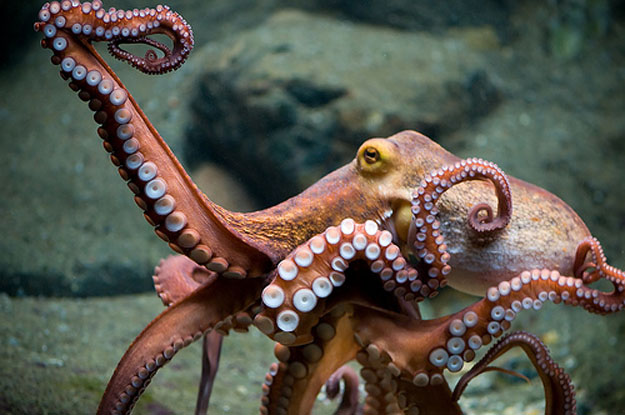 Blue Reef - The Great OCTOPUS Escape
Join the Blue Reef Aquarium this half term for all thing's octopus.
Their toy octopus have escaped and are hiding all around the aquarium. Can you help them find them all?
Listen to daily talks and feeds of their Giant Pacific Octopus.
Join in the free craft activities in the Blue Reef Cafe or shop for Octopus goodies in the gift shop.
OPEN EVERYDAY from 10am throughout half term.
There are many more events happening over the February Half Term, so please click here to see what's on… Events happening over Half Term.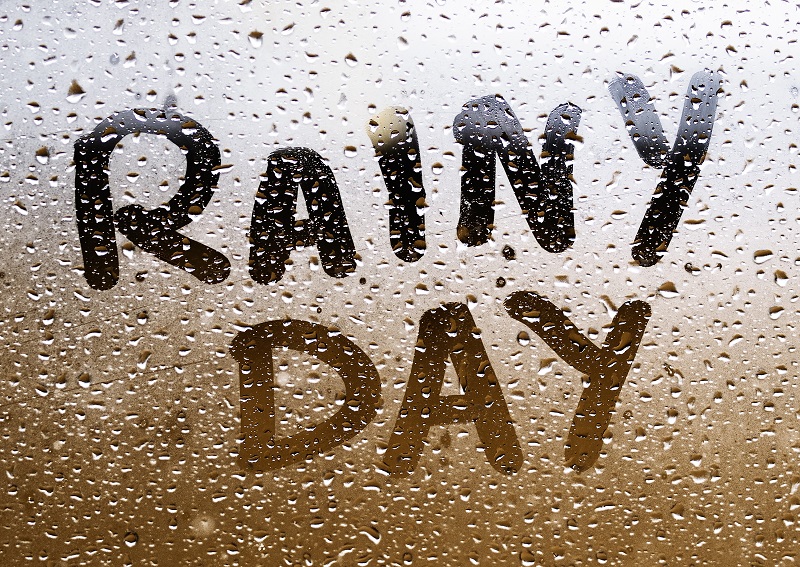 Winter… Rain… Newquay… What is there to do?!
This time of year, you must expect that Newquay is going to have some rain and thinking of things to do can be challenging.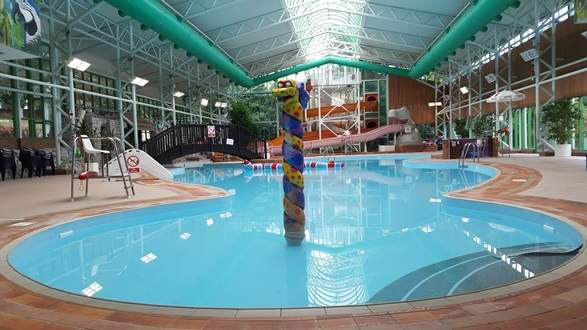 Swimming is a fun way to keep the family occupied and it's also great for fitness too. Waterworld in Newquay has two swimming pools a fun pool and a 25m pool. The fun pool is designed for all ages from babies to older children. The Tropical Fun Pool consists of a leisure pool, 2 water flumes, a snake floatie, water play hut with cannon and tipper, erupting volcano and snake fountain.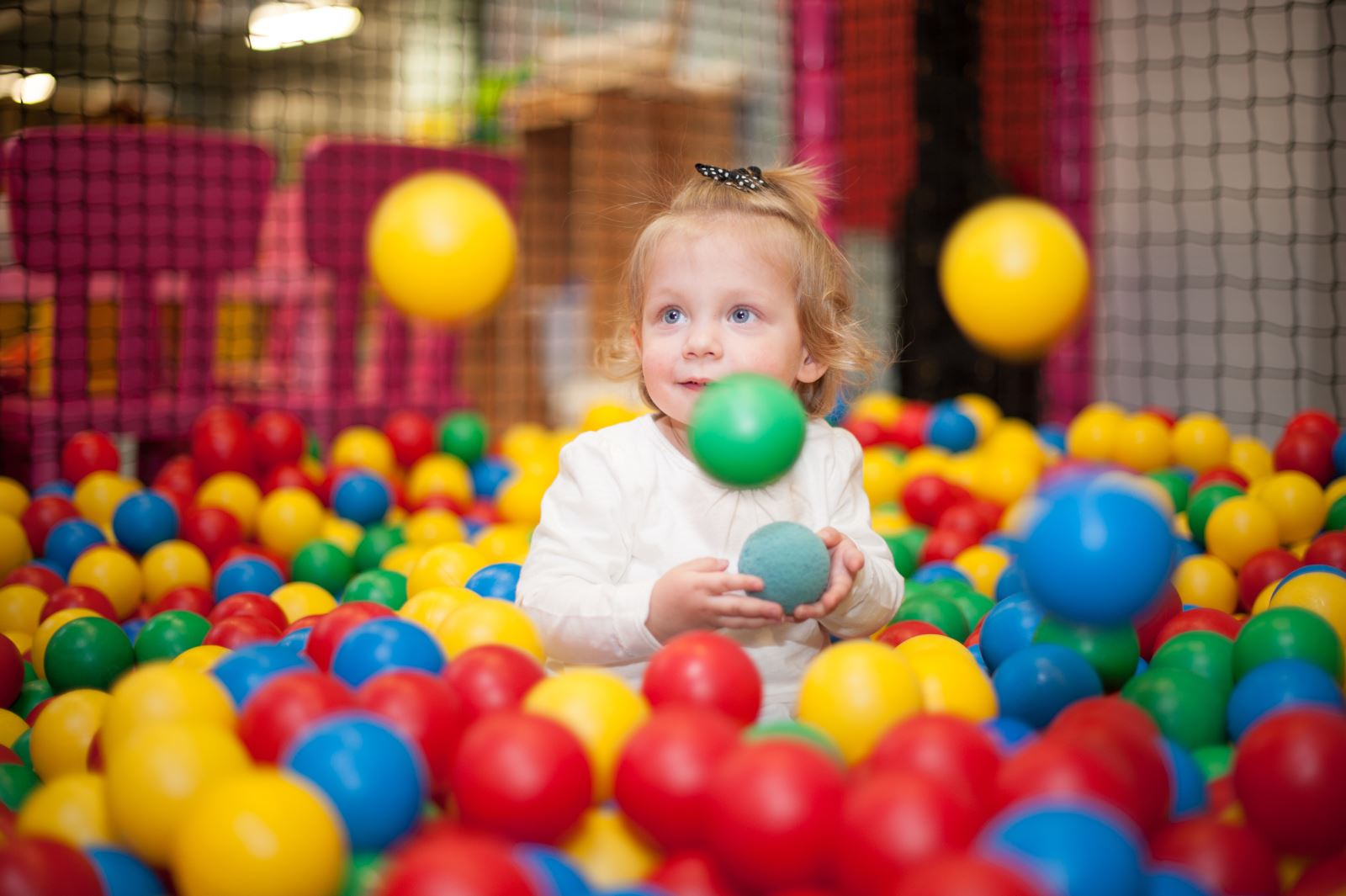 If the little ones need to burn off some energy, then shelter from the rain and let them run free at Dairyland Bull Pen a massive, all-weather soft play attraction designed for children of all ages -mums and dads can even join in too!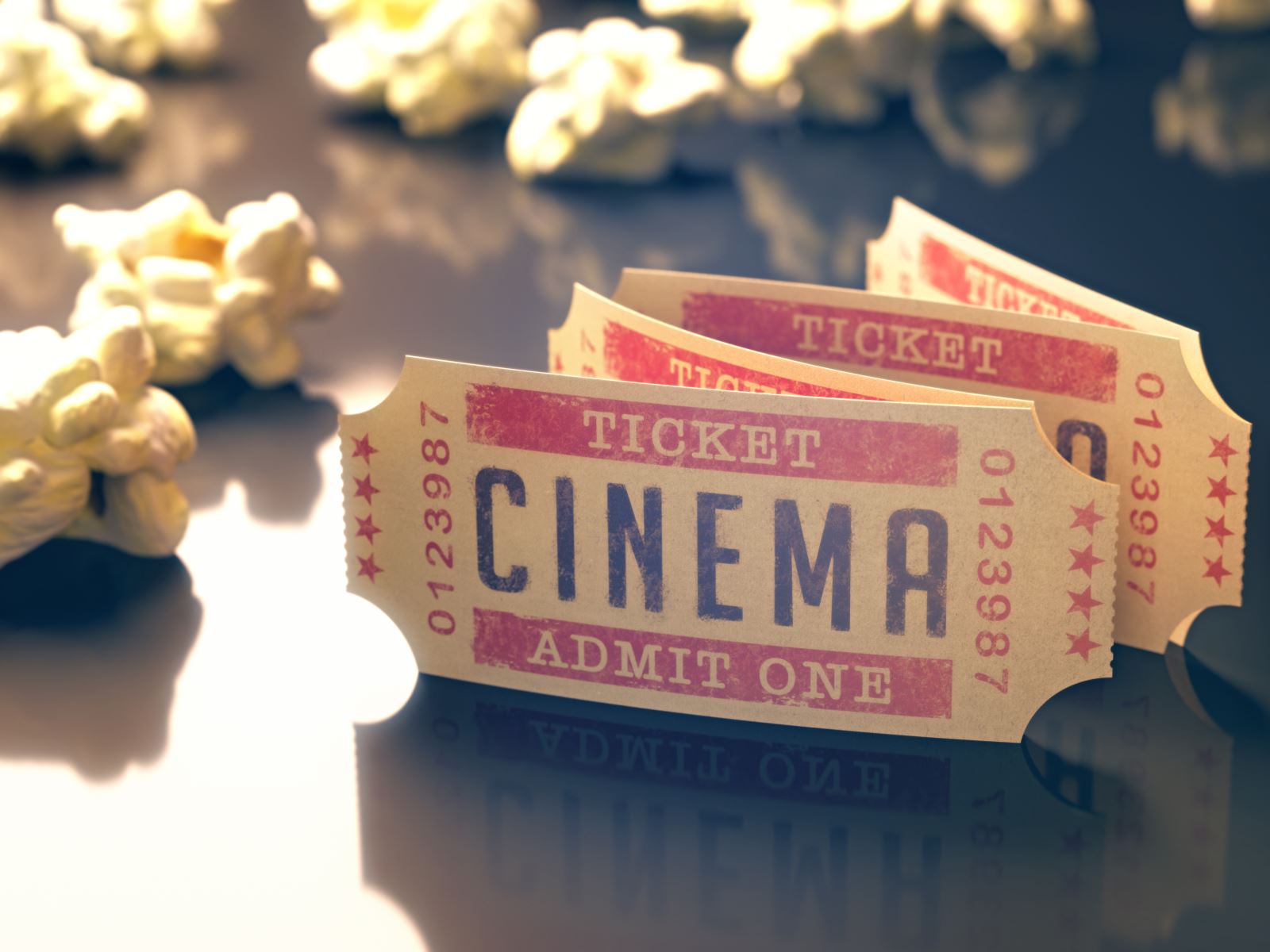 If you are looking for a more chilled out time to spend with the family, then grab some popcorn and head to Newquay's Lighthouse Cinema. Here is what is on over February Half Term: https://wtwcinemas.co.uk/newquay/whats-on/
Hope this has given you a few ideas to help you get through the half term. If you want more information or ideas on what there is to do in Newquay then pop in and see us at the Visit Newquay Tourist Information Centre on Marcus Hill - we are open 7 days a week and always happy to help!