Callestick Farm is 30 this year!
4th April 2019
IT'S OUR 30TH BIRTHDAY THIS YEAR!
We have been making ice cream at Callestick Farm since 1989 creating a solid reputation for exceptional quality, unrivalled service and downright delicious products. 2019 is our BIG 30th Birthday year, so lots to celebrate and be proud of!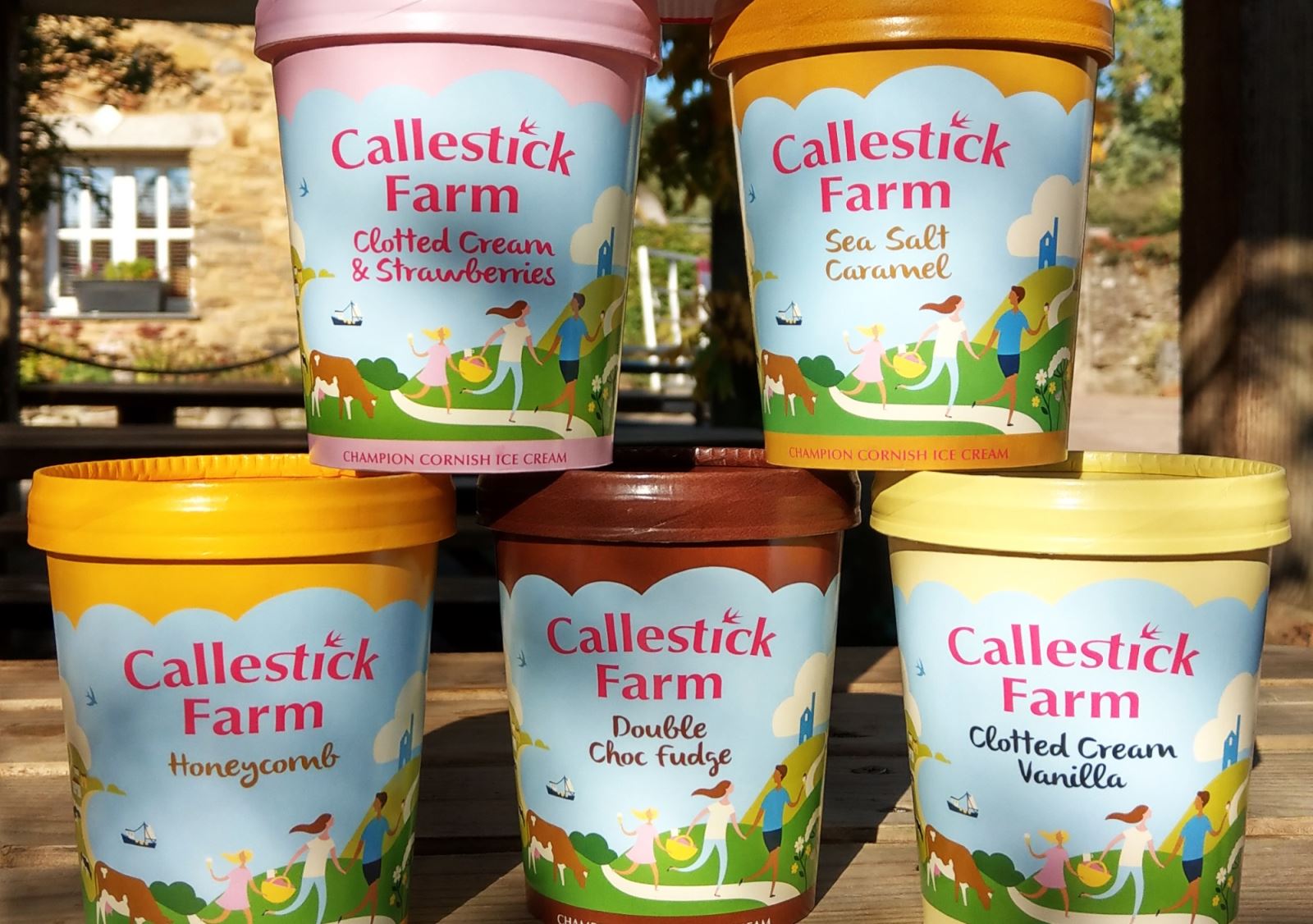 Here at Callestick, we only use fresh milk all from our own herd of Jersey X Friesian cows that graze on our 650 acres of farm land in the heart of Cornwall. We then add the finest fruits & confectionery and local Cornish cream to create flavour upon flavour of beautiful ice cream.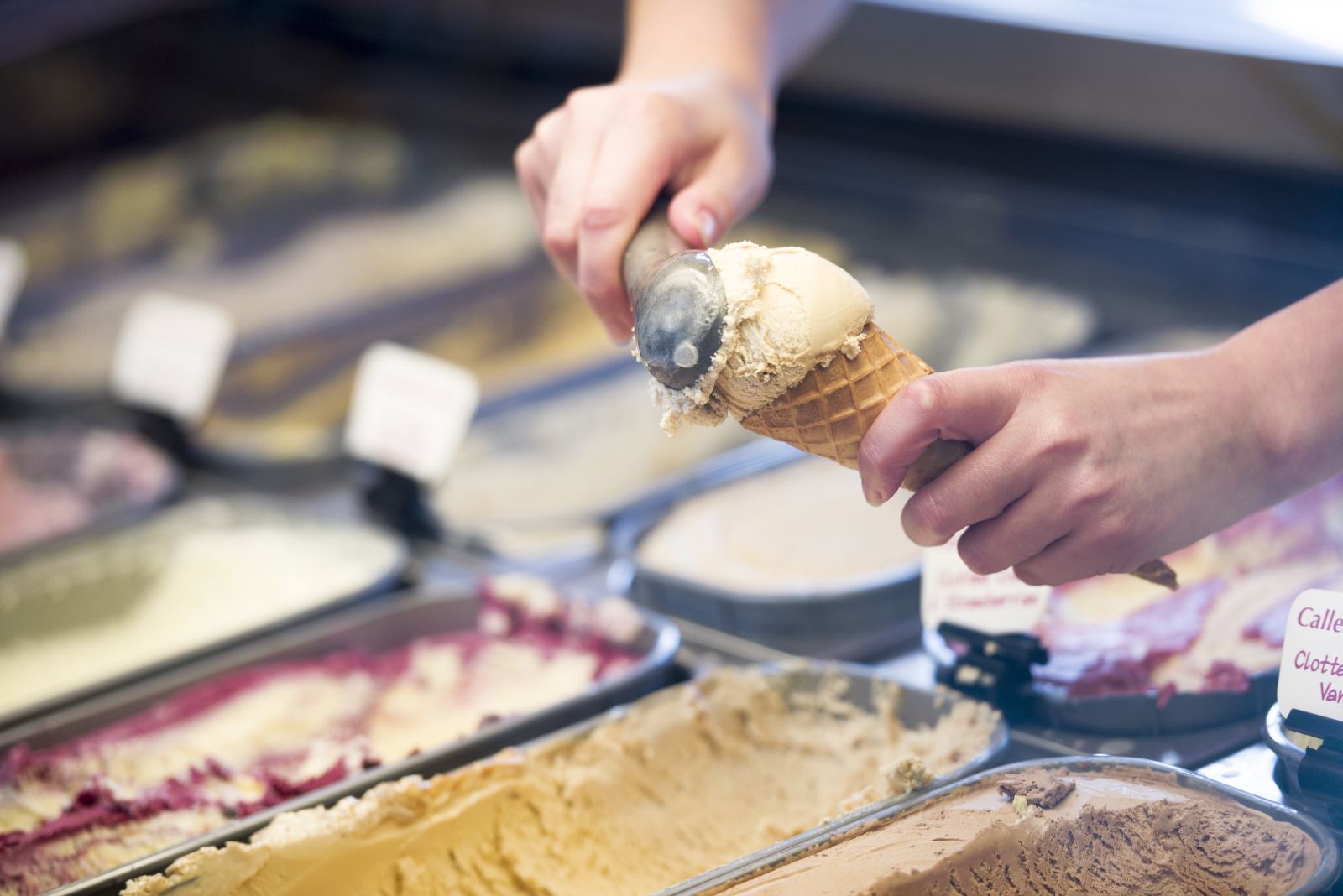 Our refurbished tea room for 2019 serves cream teas, cakes, hot drinks & of course our award winning ice cream… With a selection of 18 different flavours, you will be spoilt for choice!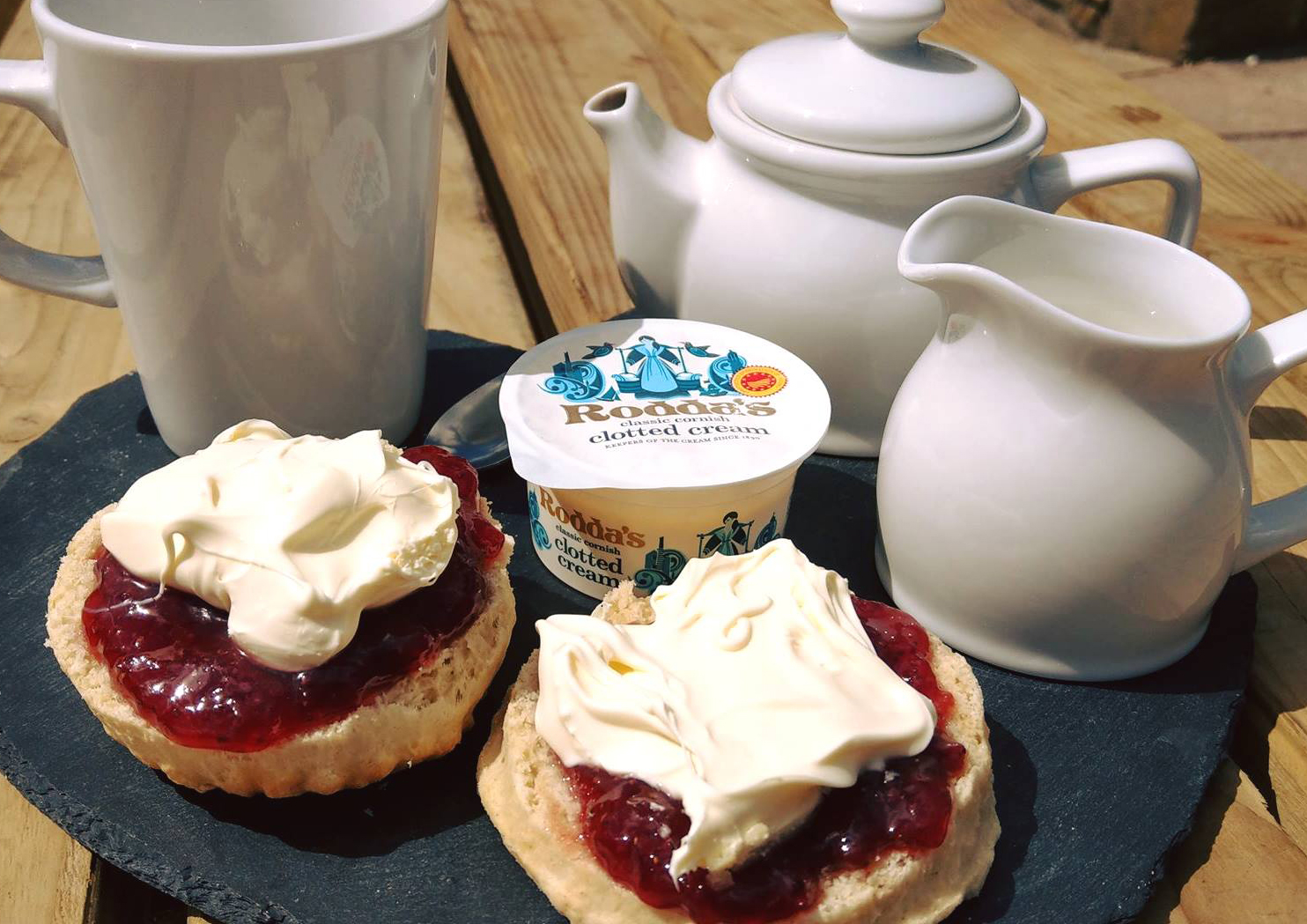 Take a look into our production factory & see the ice cream being made using milk all from our own herd of grass fed cows. We do not make ice cream around the clock but during summer weekdays, the factory is usually in operation to keep up with demand.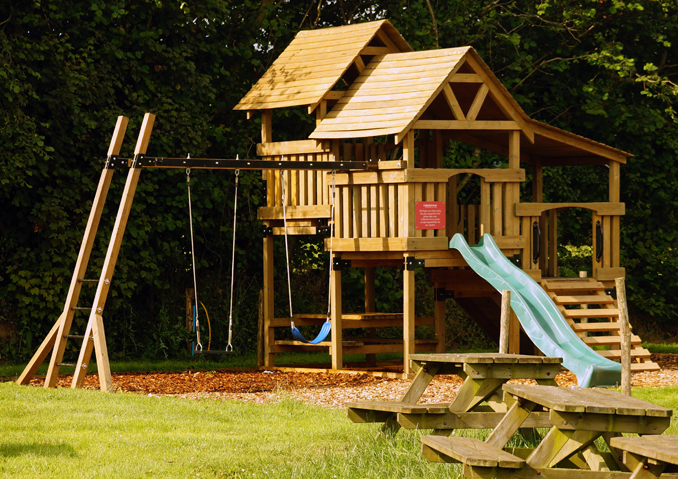 We are perfect for an afternoon relaxing in our sunny courtyard or a stop by after a day at the beach. Let the children run lose in the playground while you relax in our GIANT deckchair!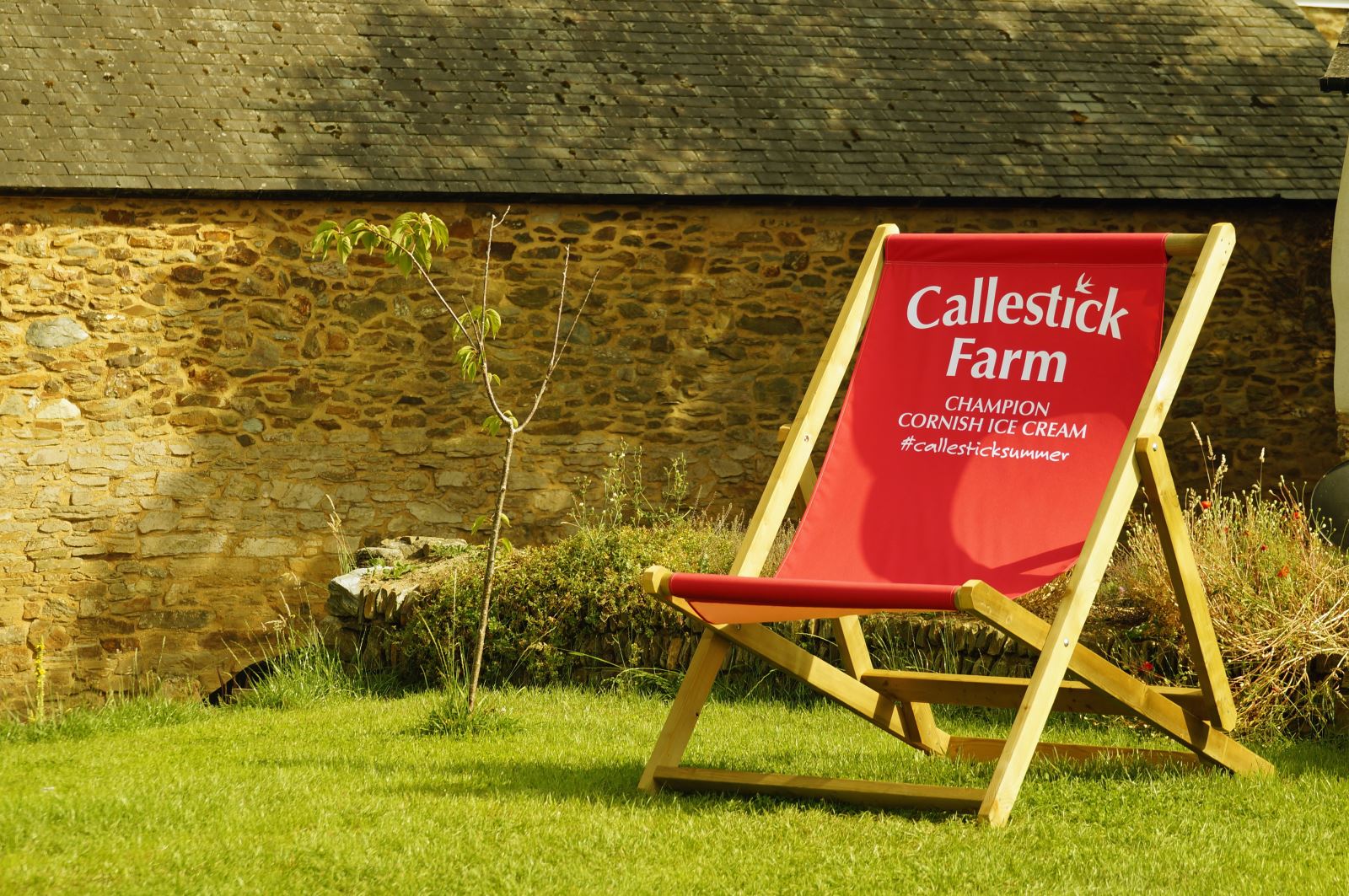 Our Callestick philosophy is simple ... 'A balanced diet is an ice cream in each hand!'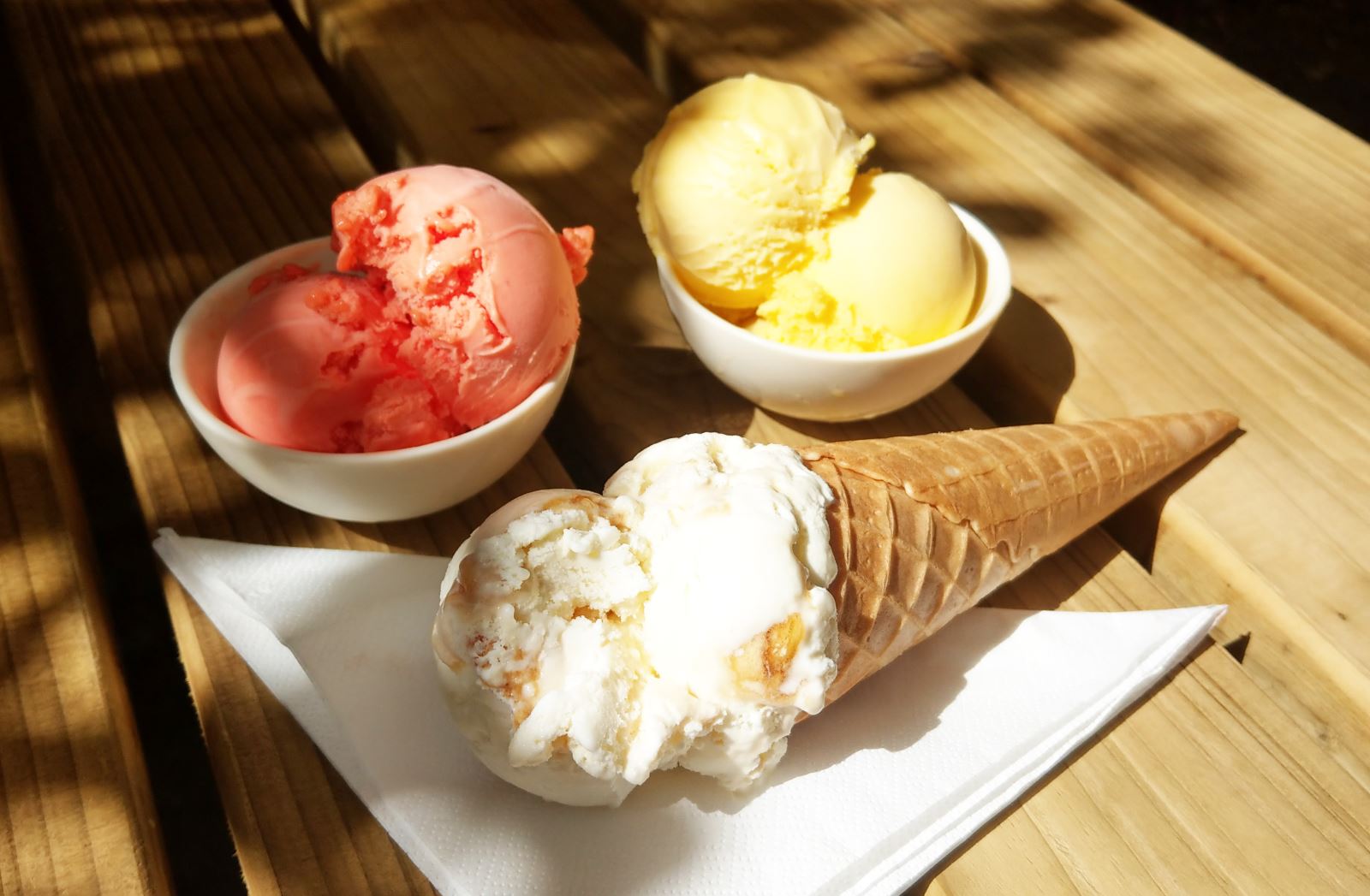 Happy 30th Birthday to Callestick Farm from all of us at Visit Newquay! X