Hello May...
1st May 2019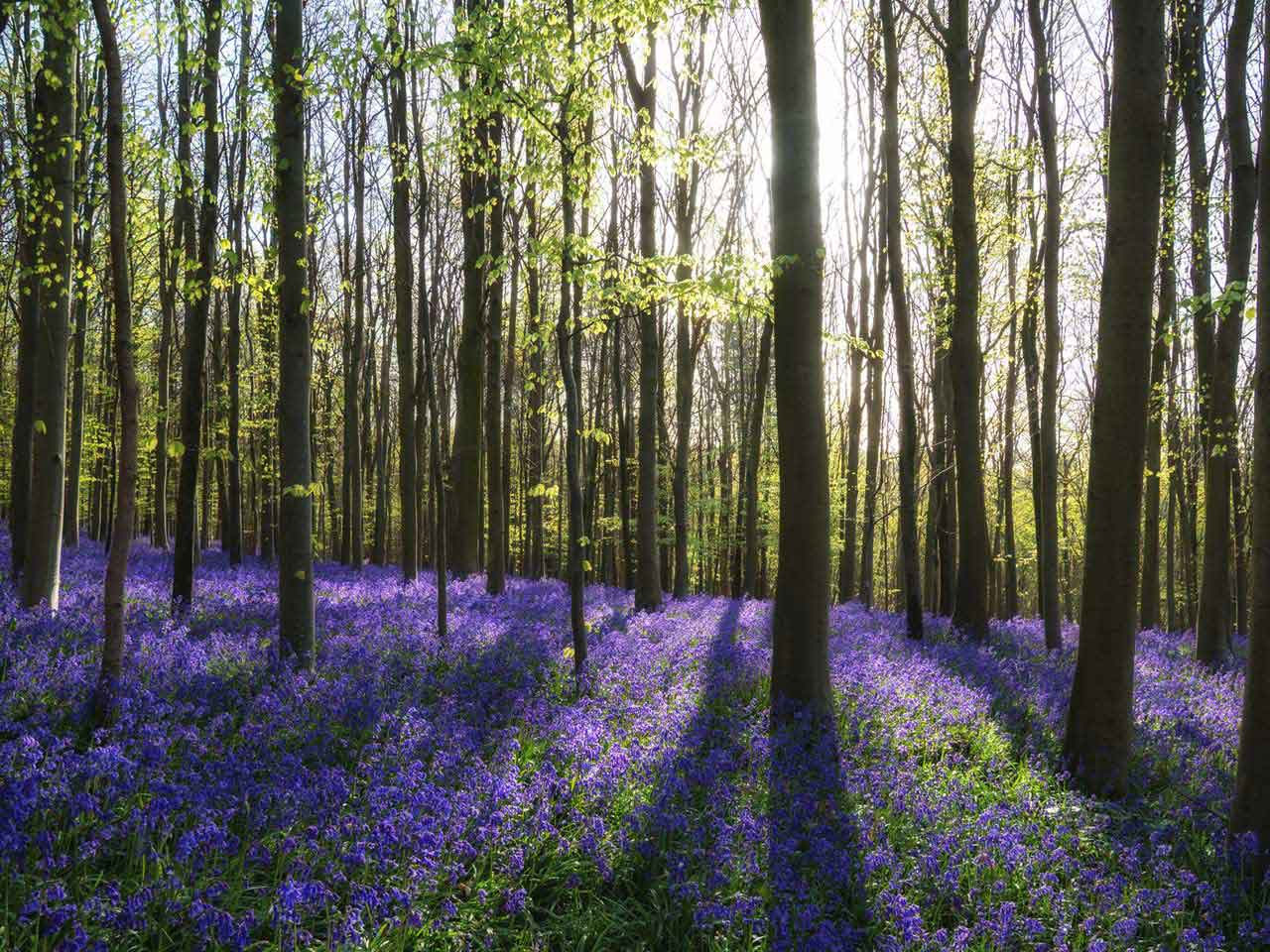 May is here and it is one of our favourite months!
Winter is now a distant memory and summer is just around the corner. The hedgerows are looking pretty bursting with colour and in the wood's bluebells and wild garlic are blooming!
Now is a perfect time to head to some of the gardens to see them in their full glory. Below we have mentioned three gardens that surround Newquay, each offering a different experience.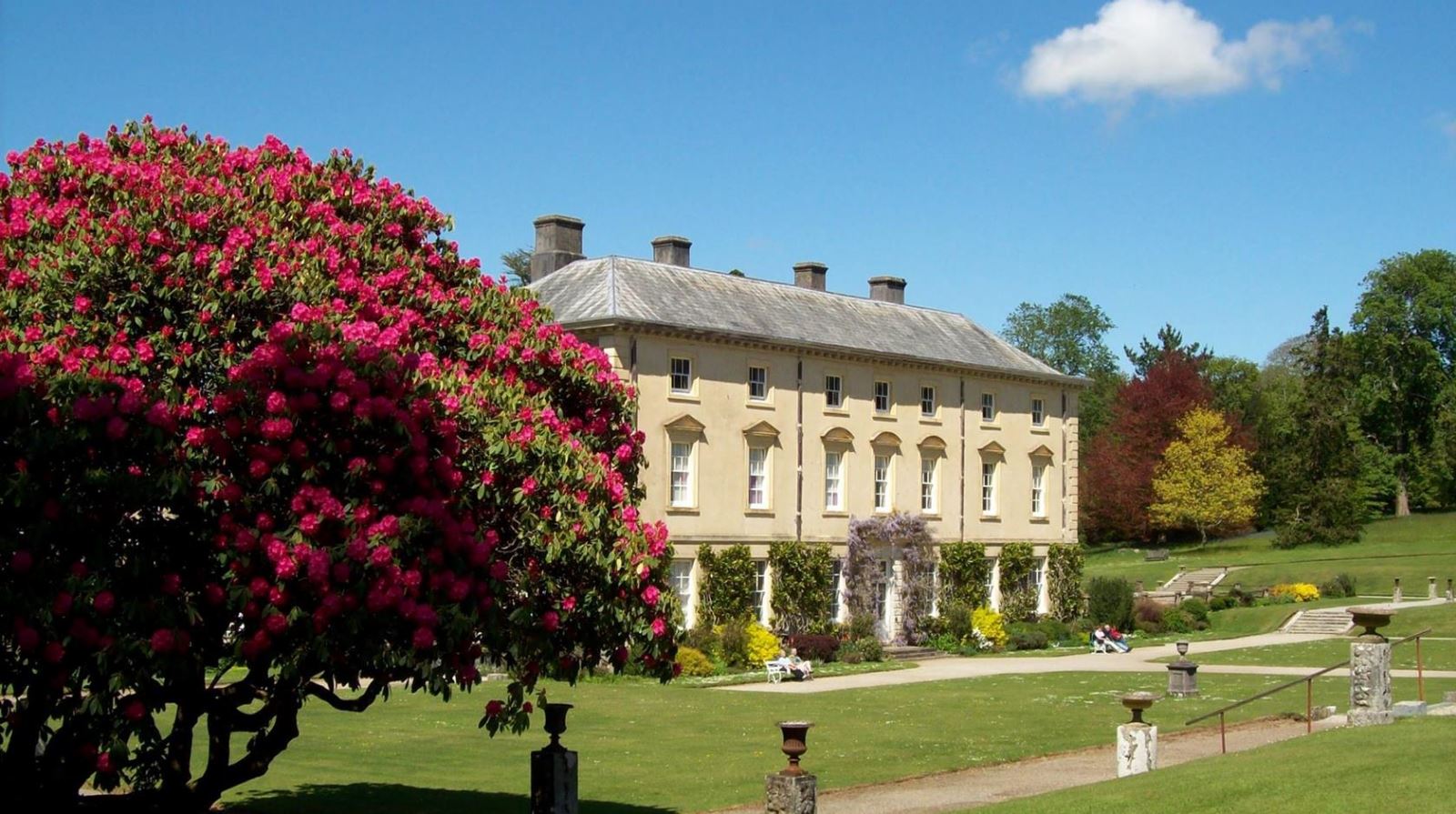 Pencarrow House and Gardens
Pencarrow House & Gardens has been the friendly family home of the Molesworth-St Aubyns for almost 500 years. Tucked away on the edge of Bodmin Moor, this Cornish Georgian gem offers plenty to do, with a Grade 11 listed garden, Iron Age fort, children's play area, café and gift shop.
This Sunday (5th) Pencarrow will be holding their annual Bluebell & Wild Garlic Sunday where the woods and gardens turn into spectacular colour of blue and white. There will also be wild garlic recipes for sale on the day.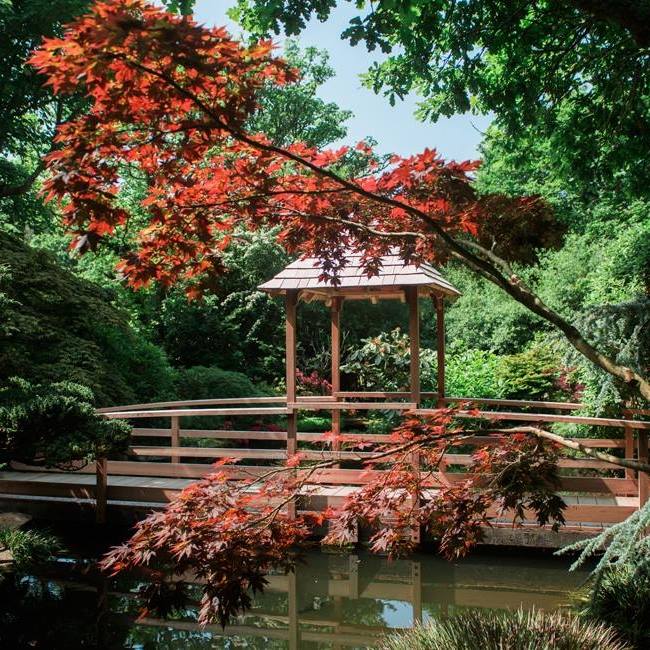 The Japanese Garden
Discover an oasis of tranquillity nestled in the lush Vale of Lanherne. Set in approximately 1 acre, the Japanese Garden is a perfect example of what is small is beautiful. Diminutive it may be in size, but its paths lead into a myriad of divine features, including the Water Gardens, Stroll garden and a Zen Garden - created in accordance with the philosophy of the East.
A fusion of authentic Japanese gardening styles and the exotic varieties planted make this a horticultural hotspot that's worth a visit. Take a stroll amongst the spectacular Japanese maples, radiant azaleas and rhododendrons, ornamental grasses and bamboo grove.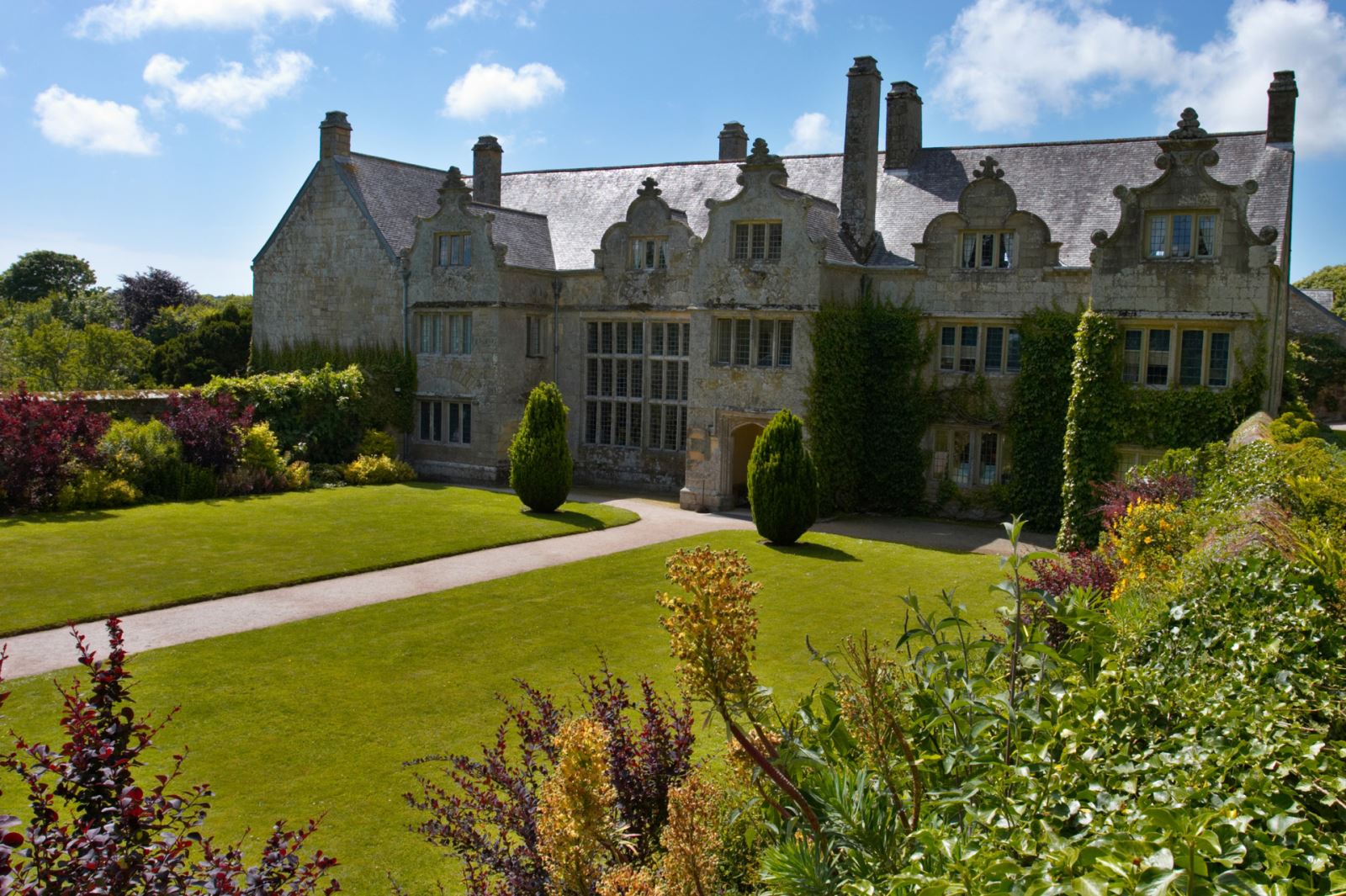 Trerice Manor – National Trust
Trerice is a romantic Elizabethan Manor house with fine interiors and delightful gardens just on the outskirts of Newquay, Cornwall. Thanks to long periods under absentee owners, Trerice remains little changed by the advances in building fashions over the centuries.
Today the renowned stillness and tranquillity of Trerice is much prized by visitors. The silence is occasionally broken by shouts of excitement from the bowling green (anyone for a game of kayling or slapcock?), bringing back some of the bustle and noise that must have typified its time as a busy manor house.
For more information on gardens in and around Newquay then please click here: Gardens in and around Newquay
What's On in May
The weather's warming up and the nights are drawing out, it is now an ideal time to hold an event and May has awesome events happening!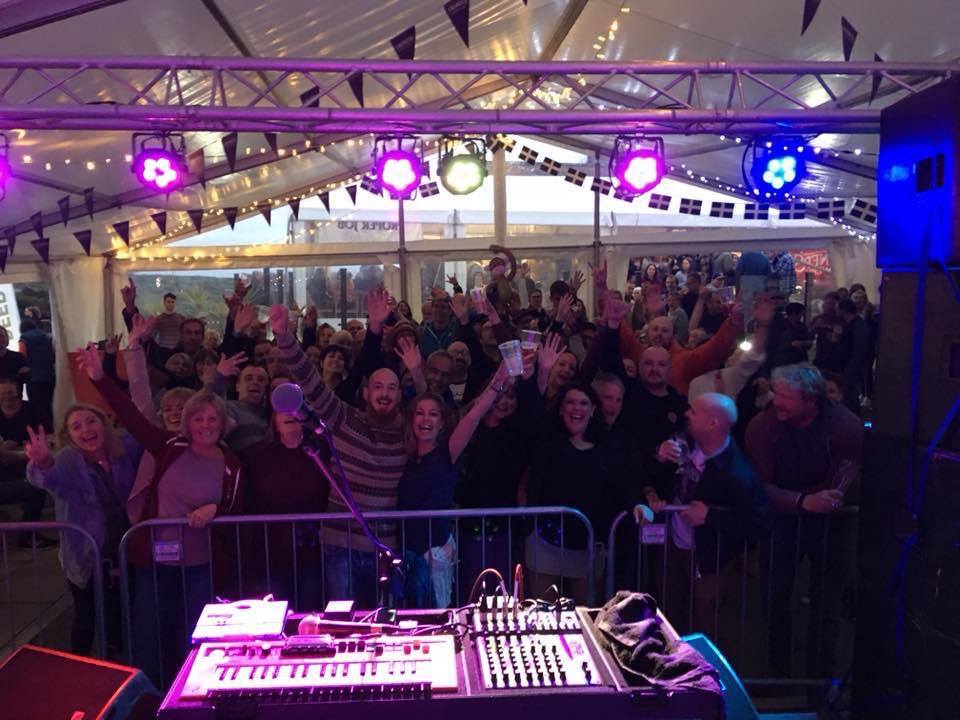 Pie and Ale Festival at Smugglers Den
Smugglers' Den Inn are holding their annual Pie and Ale Festival from 2nd - 6th May 2019, which has over 70 fine ales to choose from as well as a great choice of homemade pies and food. With plenty of live entertainment as well, there's no better way to spend a bank holiday weekend!
For the duration of the weekend the pub is taken over by enthusiastic real ale drinkers, dedicated cider fans, devoted pie aficionados, all entertained by great live music in our festival marquee. What a better way to spend a glorious weekend than in our capable hands at the Smugglers Den!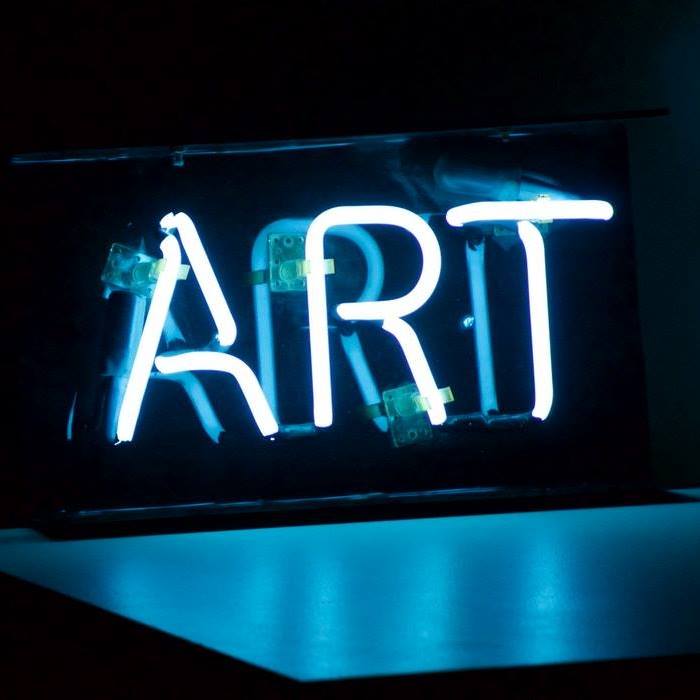 Art 8
Newquay's annual festival of art and culture is returning to the town from 10th – 12th May 2019! Art 8 is Newquay's Arts and Culture Festival - bursting at the seams with events, exhibits and workshops involving film, craft, spoken word, dance, photography, theatre, music, literature and more.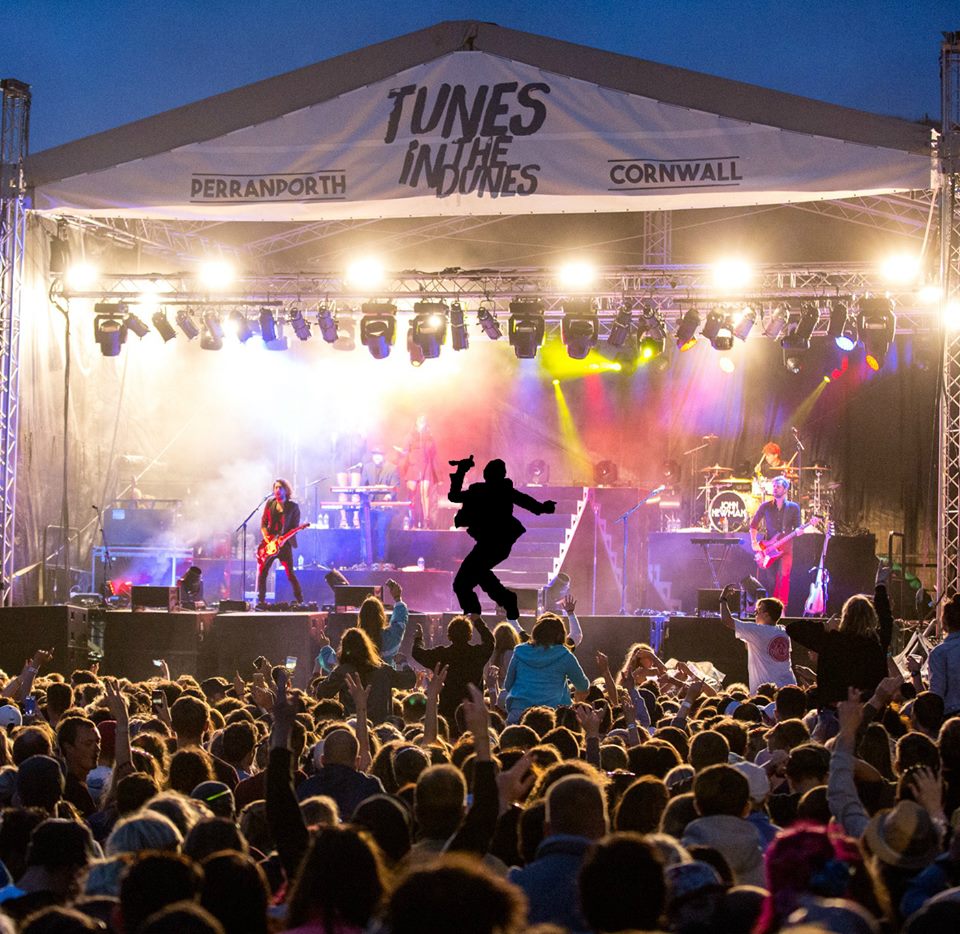 Tunes in the Dunes
Set on the beautiful golden sands of Perranporth beach. With a back drop of scenic cliffs and sand dunes, this will be a truly unique event where you can enjoy an ice-cold beverage with your feet in the sand and the ocean only a stone's throw away.
Born from the incredible live music that has been happening at The Watering Hole the UK's only venue on a beach, we sit back and prepare to be taken away by the magic that Tommy Job & the team can bring to us this year for the festivals 5th year… This is a one of a kind event for Perranporth, not to be missed. The event will take place on the May 24-26th 2019.
Check out all the events happening in May here: Events in May
This is just a few reasons on why we love May. Each week we will be sharing a new blog, so make sure you come back soon to see what has been happening!
We hope you enjoyed reading our "Hello May..." Blog x