A Wet and Wild Adventure Just 20 minutes from Newquay
14th August 2019
A holiday to Cornwall usually involves wetsuits, the sea and surf; but at Retallack Resort and Spa you can experience a whole range of additional watersport options, in their beautiful lakeside setting.
Just a 20-minute drive from Newquay, the waterpark at Retallack makes a great activity to fill a spare couple of hours but can also keep the whole family occupied, all day long. The activities are also suited to most weather, so a visit to Retallack can be a great rainy-day option too!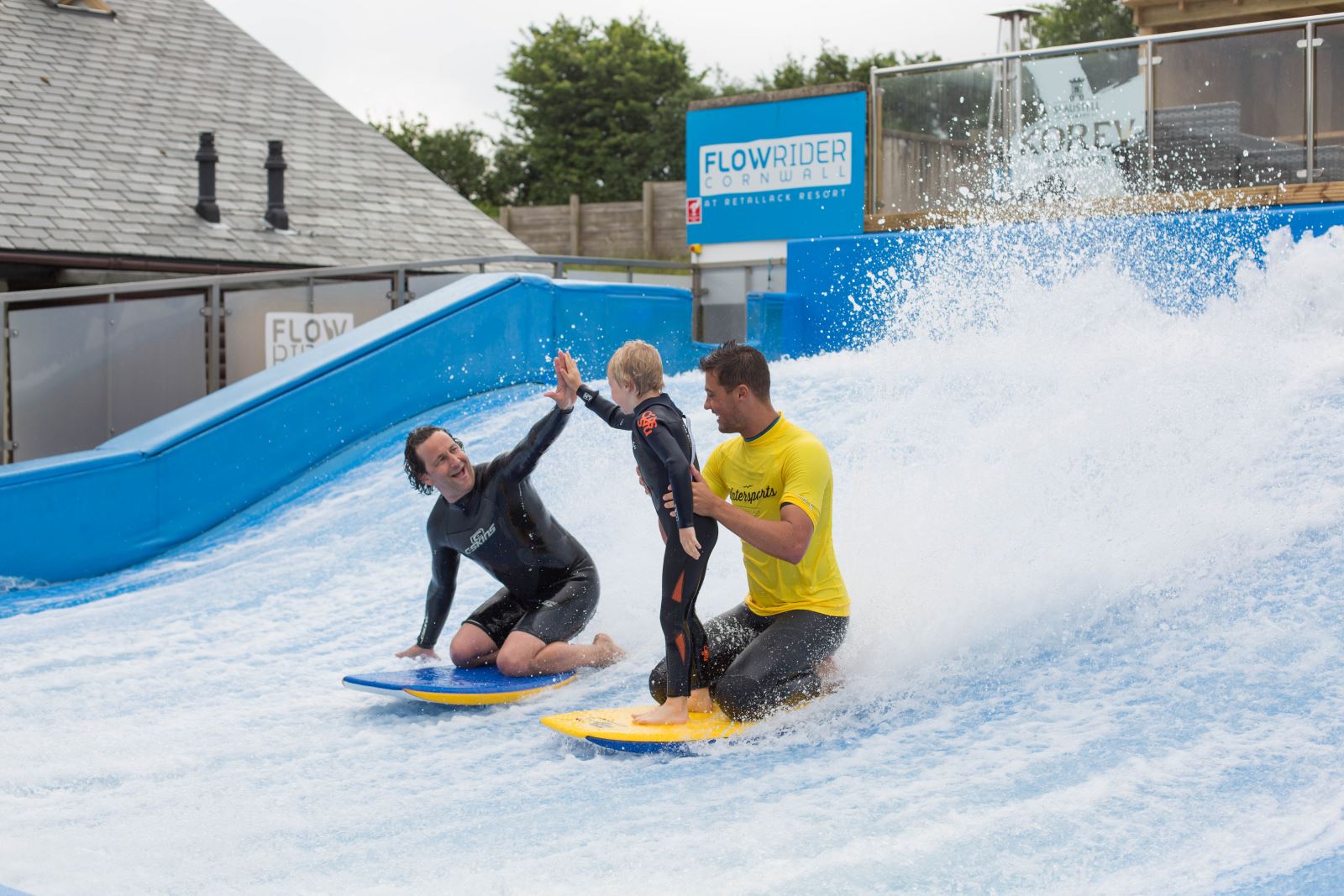 Activities for All
At Retallack Resort and Spa there is an activity for everyone, starting from just £10 per person. The adrenaline fuelled wakeboarding cable or endless wave, surf simulator is great for occupying bored teenagers but the more sedate option of paddle boarding or the frenetic activity of the water zorbs are perfect options for other family members too.
Grab the whole family and take on the giant, Total Wipeout style, inflatable aquapark. You can spend an hour climbing, sliding, slipping and jumping around the whole course or launch your loved ones into the air with our gigantic pillow!
Those who just fancy a quick dip are welcome to use the indoor pool in the afternoon public sessions.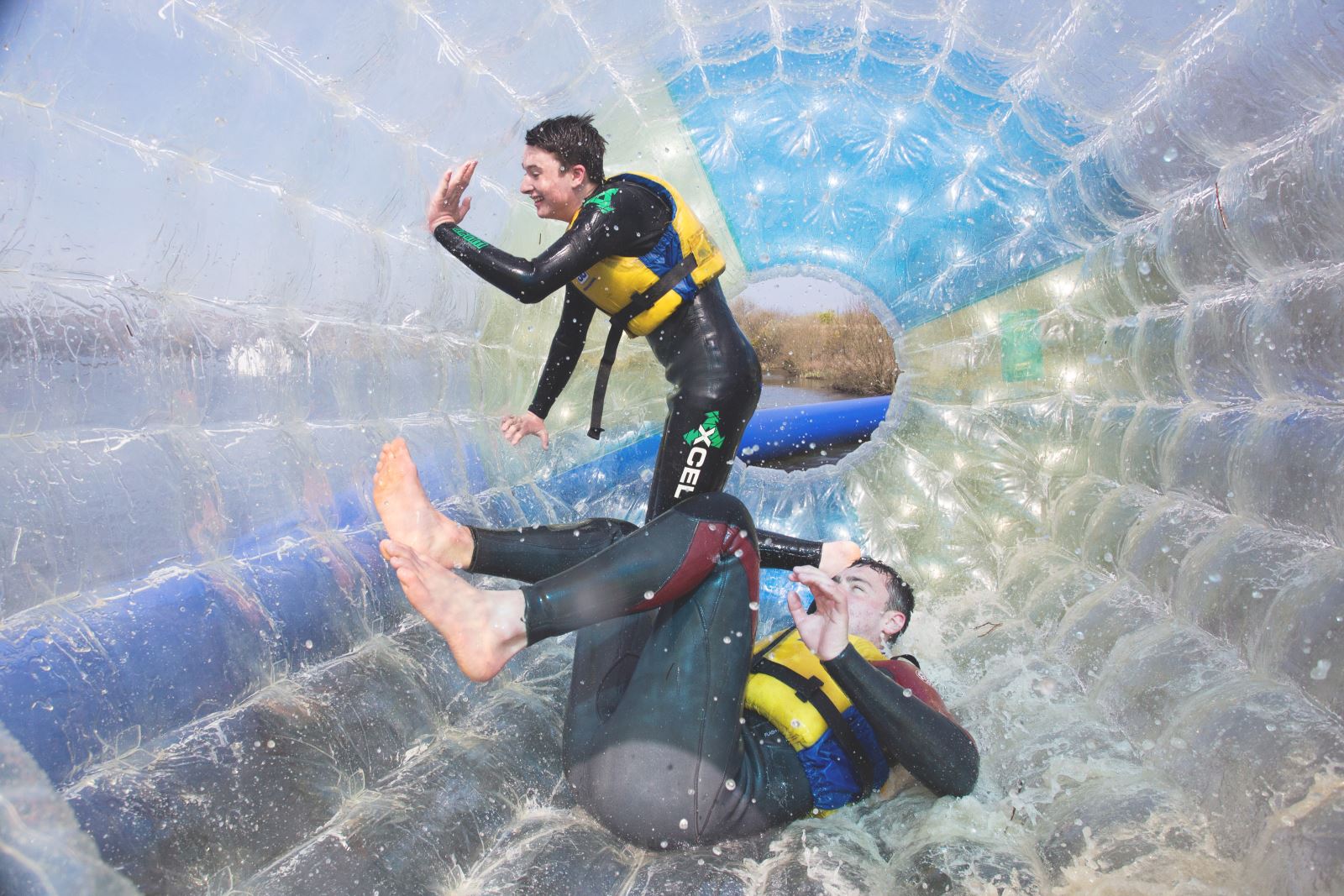 A Package Deal
Retallack Resort and Spa offer some great value, 7 day passes from just £23 per person, which allows you to make savings on trying a variety of activities and also enables you to experience them over a 7-day period. You can choose to do them all in one day or fit them around your other holiday plans as an activity to look forward to at the end of the day or as a great start to a day out site seeing.
The activities at Retallack Resort and Spa start from just £10 per person and include wetsuits and any instruction that is necessary for the activity, from a patient and friendly team.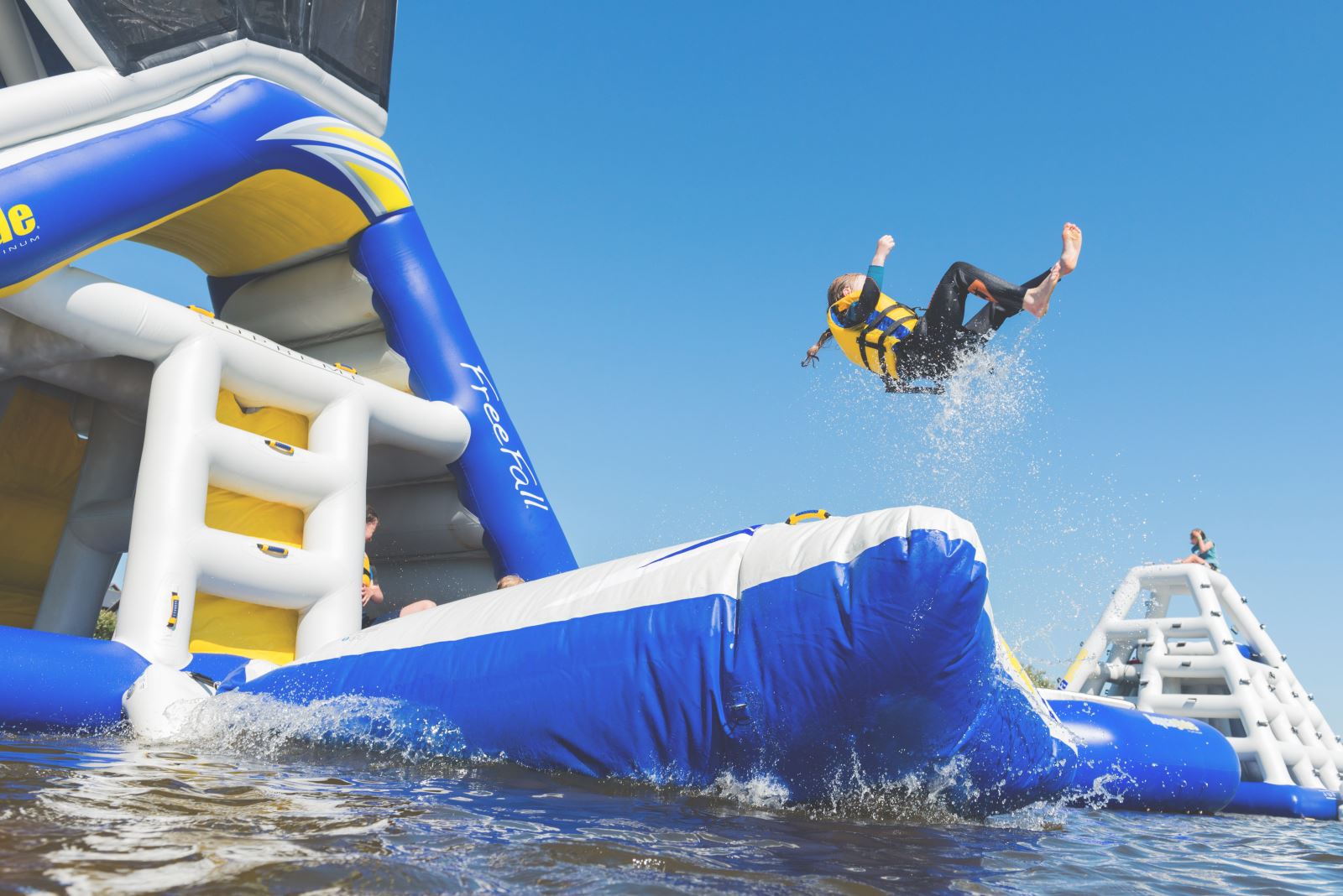 Relax at the Lookout or Chill out at Beach
There are two options for food or well-earned refreshments at Retallack Resort and Spa. Choose from a snack at the lakeside, beach café or head up to the Lookout Bar and Eatery for a delicious meal. The Lookout is in prime position to watch all of the action from Cornwall's only surf simulator the: FlowRider and serves a variety of hot food, snacks, coffees and delicious cakes.
An Opportunity to Relax
If the watersports sound great for some but a little exhausting for others, why not book a spa treatment at the ESYA spa which offers Elemis and Thalgo treatments to give you that blissed out holiday feeling.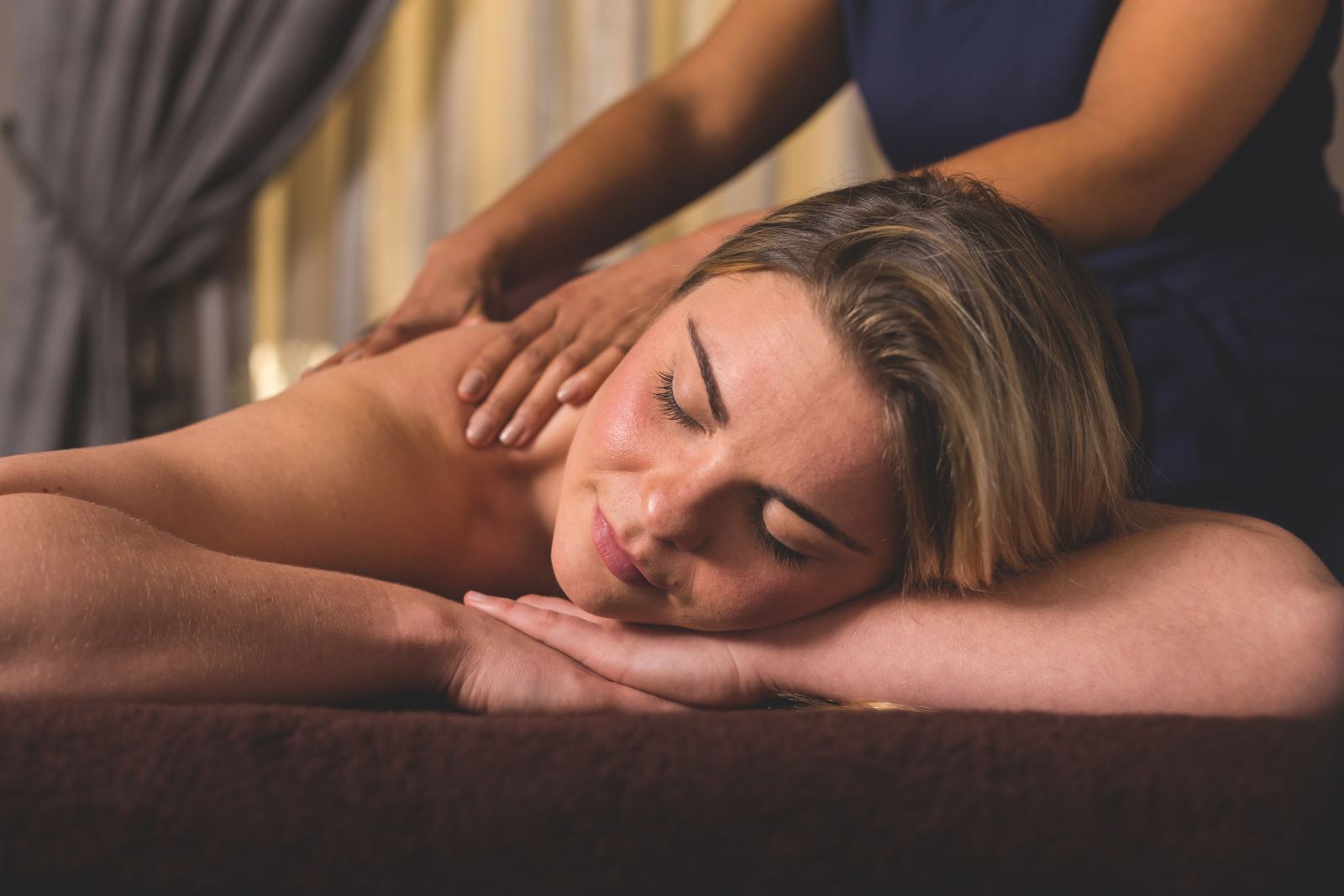 For more information on Retallack Resort and Spa please go to: https://www.ariaresorts.co.uk/retallack-resort/ or call 01637 882430.