Beat the Boardmasters blues, top things to do this weekend!
8th August 2019

We're devastated about the news of Boardmasters 2019 this weekend, however all is not lost! Newquay, Cornwall on Facebook have popped this handy guide together for things you can still do this week in Newquay and Cornwall...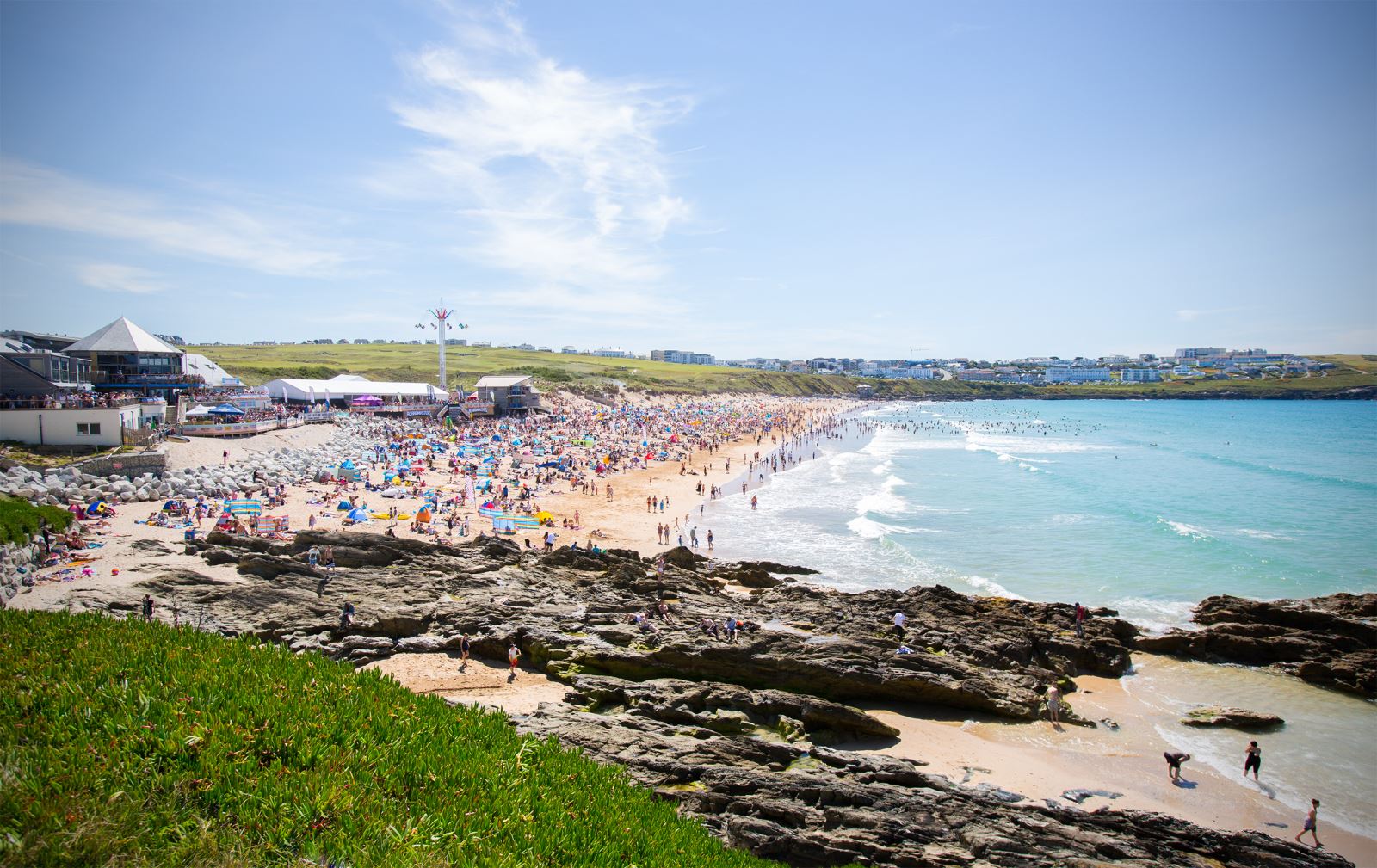 1. STONE COLD NOT SOBER PREMIERE at The Dead Famous Liquor Lounge. | Wednesday 7th August
Film premiere of local ripper Harry Timpson's new film with support from local band Penny Eyes. One not to miss!
2. CLUNK magazine presents Mother Vulture + Guests at Whiskers | Wednesday 7th August
This one will be nuts, local guys Mother Vulture will be sure to bring their usual energy and blow the roof off Whiskers!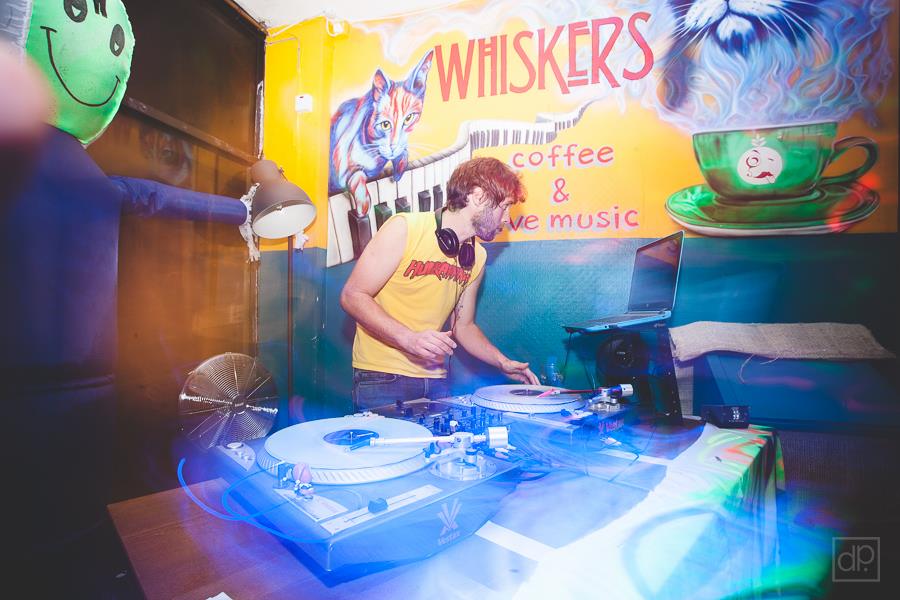 3. WSLQS Surf Competition | 7th - 11th August
Boardmasters is much more than just music, head down to Fistral Beach and see what Boardmasters was originally born out of and watch some of the best surfers in the world compete it out.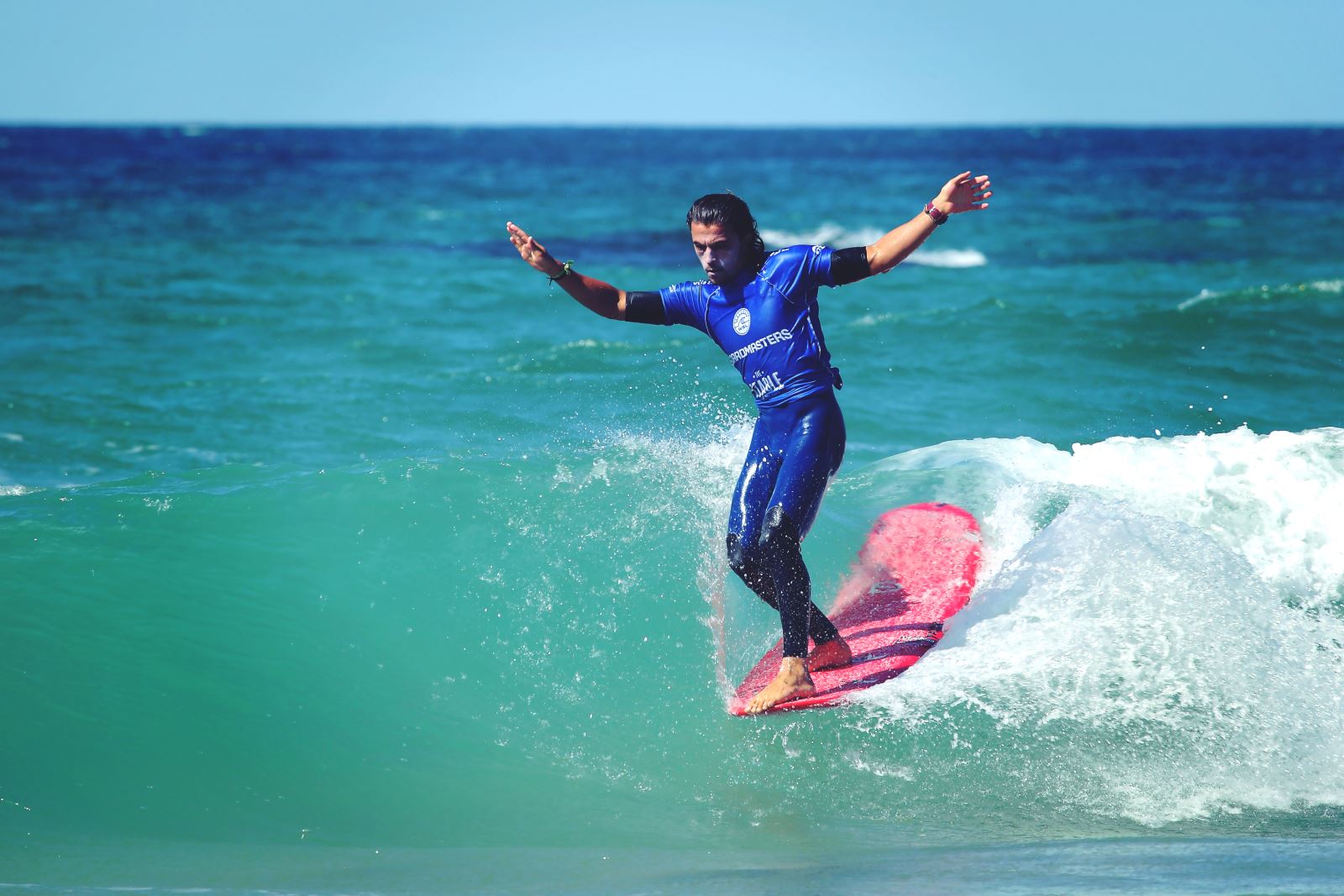 4. Falmouth Week | 9th - 18th August
Falmouth Week is an annual event including seven days of sailing and a whole host of vibrant and exciting shoreside events.
5. Boardmasters After Parties | 8th - 11th August
As the sun starts to set in Newquay town, an array of curated venues take the baton, hosting legendary after parties with a stellar roster of DJs & performers including Jaguar Skills, Elvin Zedo, Danny Howard & Wilkinson & many more!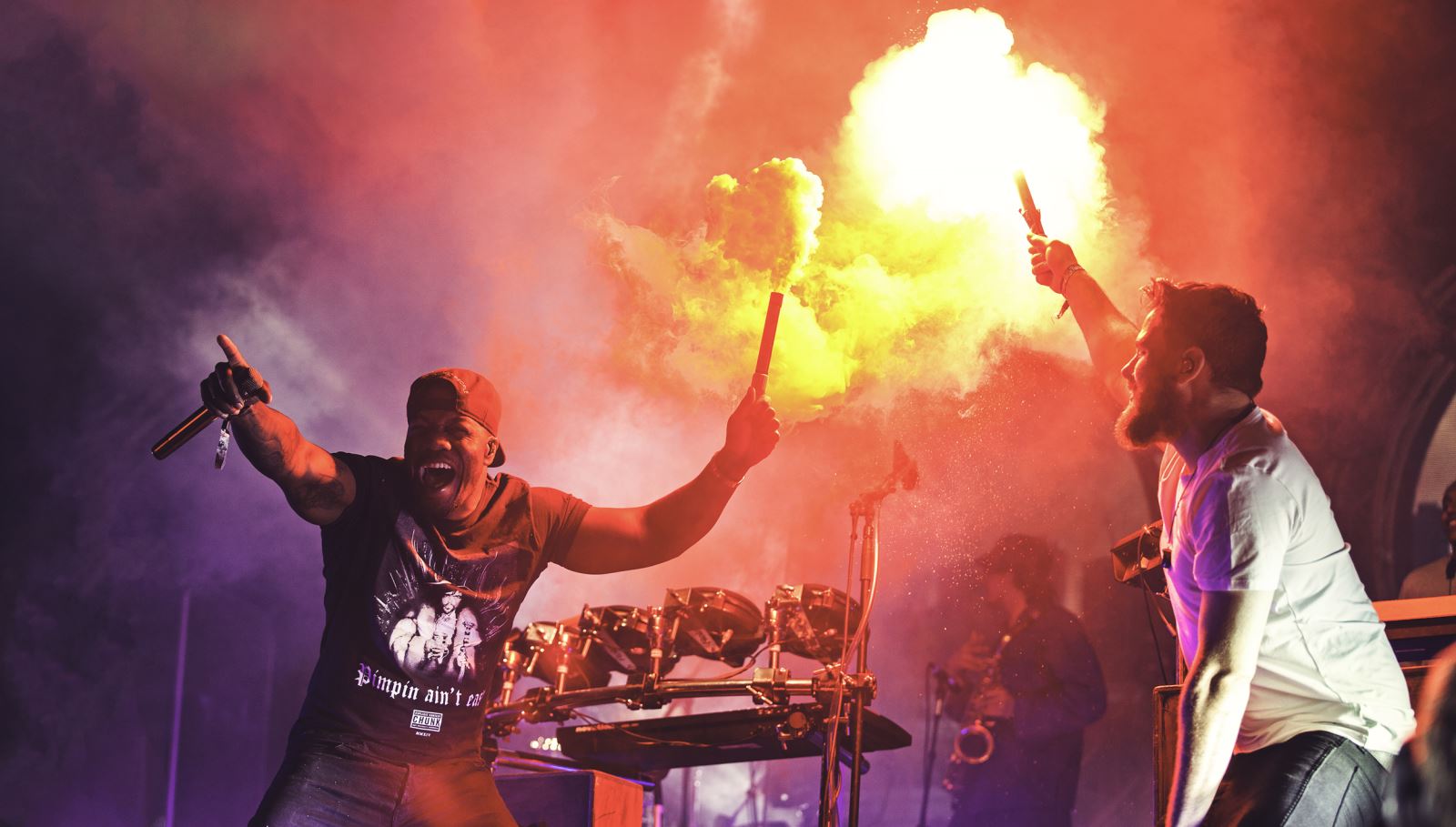 6. Lusty Glaze Sundownder Sessions | 7th, 8th, 10th August
Music on the beach, it doesn't get much better! Featuring local and upcoming talent; Velvet & Stone, Suzie Mac and Joe Hurworth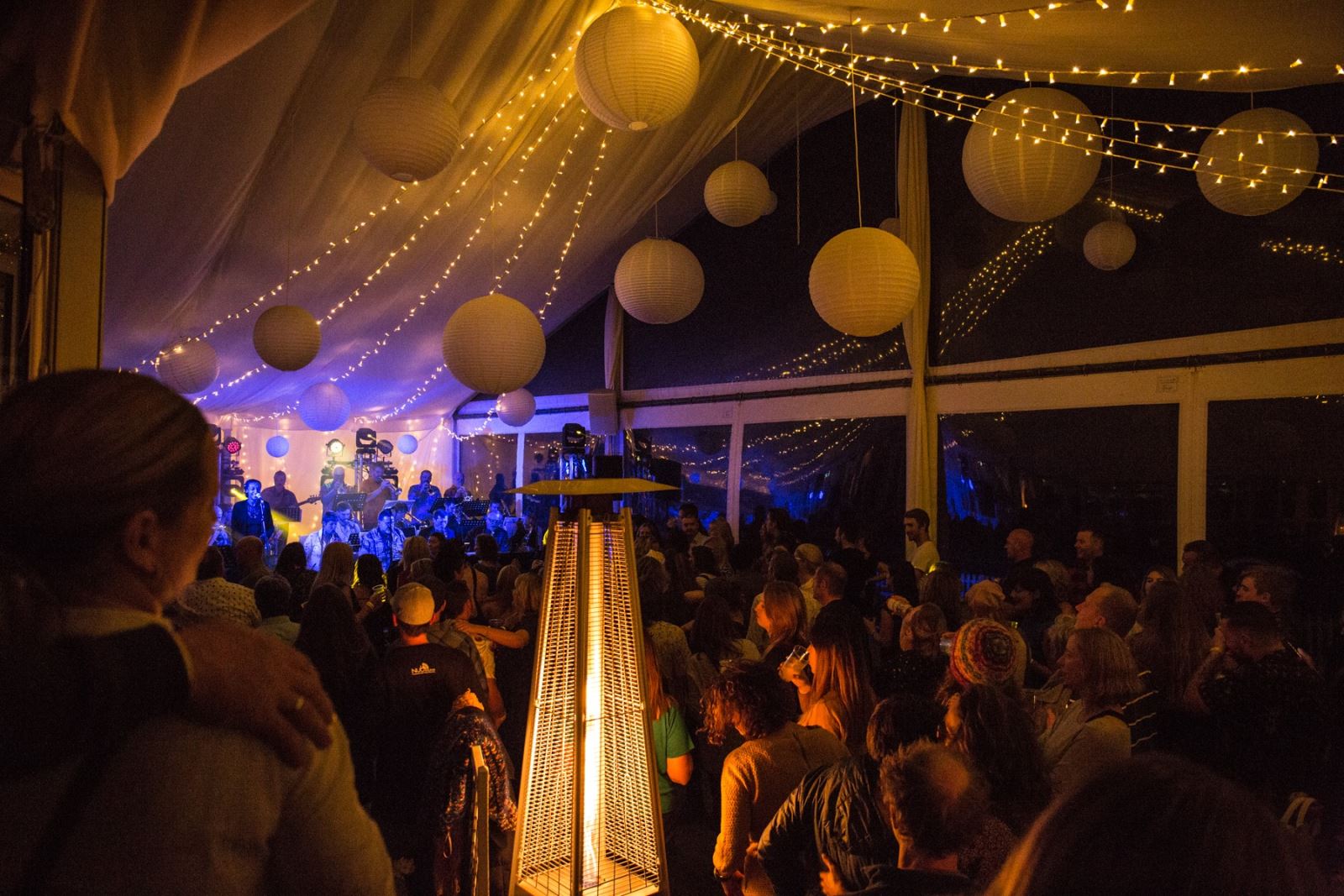 7. Newquay RNLI Lifeboat Day | 11th August
Join Newquay's RNLI lifeboat volunteers for the biggest fundraising event of the year. Dramatic rescue demonstrations, live music, stalls and refreshments at the town's historic harbour in aid of the charity that saves lives at sea.
8. Quiksilver Surf School Newquay | All weekend
Take to the waves and learn how to surf like a pro, maybe next year you will be competing in Boardmasters?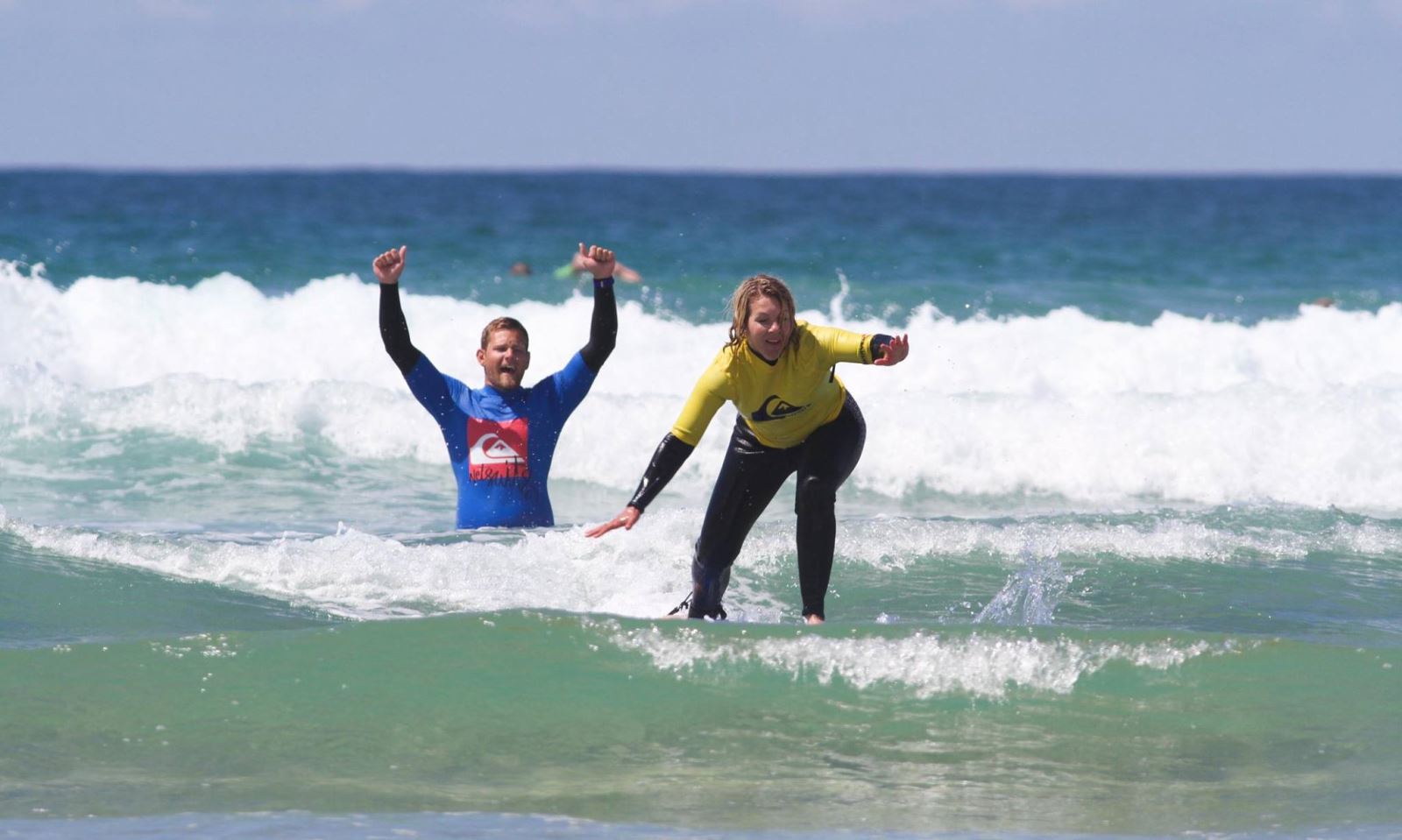 9. CLUNK Magazine presents LION + Supports at The Dead Famous Liquor Lounge | 8th August
Still fancy seeing some live music this weekend? This is another must see!
10. Relax and unwind at Fistral Spa | All weekend
Transport to a place of peace and well-being and relax with a treatment (or two) at the heavenly Fistral Spa.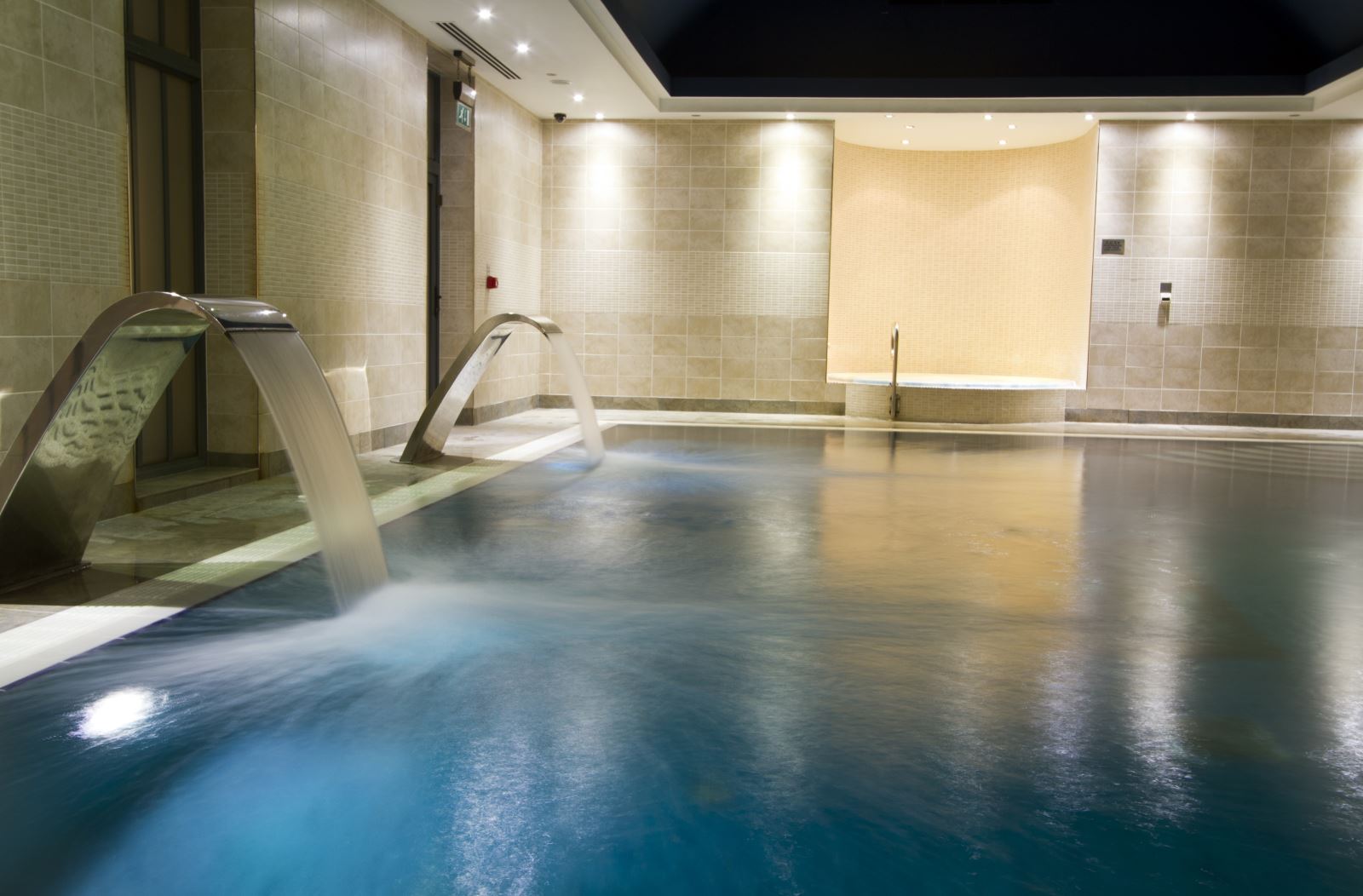 Let us know your events and reasons to be in Newquay this weekend! We'll be happy to share them on our events page. Thanks again Newquay, Cornwall on Facebook for putting these great ideas together.