Top 10 Things To Do On A Rainy Day at Flambards
8th August 2019
Don't let the weather forecast get you down! There's absolutely loads of activities to do at Flambards - rain or shine! But if it's going to be wet then here's our top ten things to do!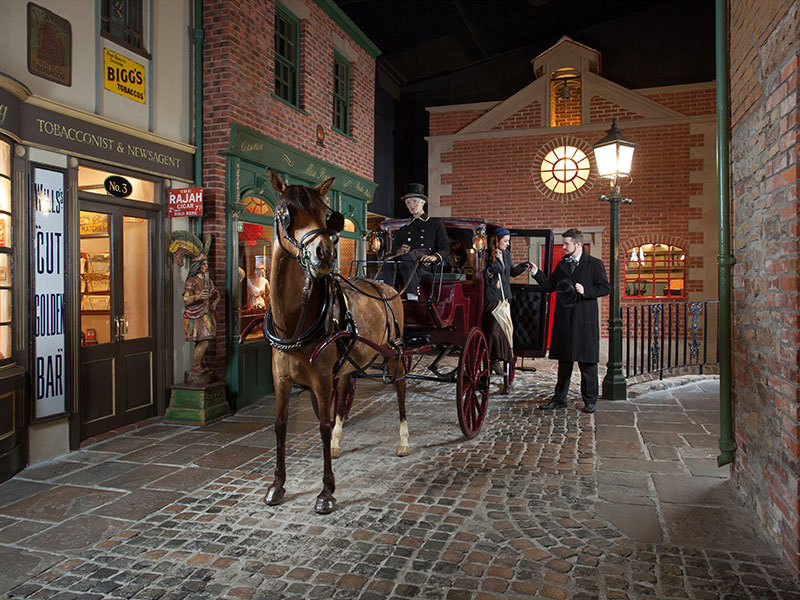 1. Victorian Village
With its evocative atmosphere of bustling streets and alleyways, hidden nooks and crannies, the Victorian Village is an incredible all round sensory experience with authentic sights, smells and sounds - thanks to the real cobblestones! Wander through the life-size village; home to 50 sets and scenes. Gaze through shop windows, step inside the local pub, visit the greengrocer's, ironmonger's, butcher's, shoemaker's and even the apothecary – everything from a schoolroom and blacksmith's to the fire station are authentically recreated with thousands of genuine artefacts.
2. Britain in the Blitz
The Britain in the Blitz display is a life-size re-creation of daily life during WWII. Hear the air raid sirens and feel the floor shake as another bomb hits its target. Peep into a wartime kitchen, the local pub and an evocative railway platform scene showing children being evacuated.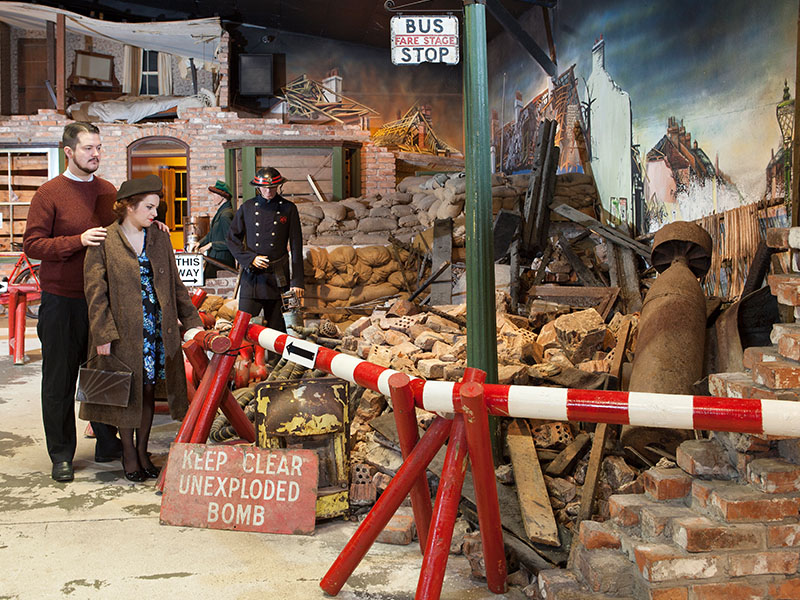 3. Chemist Time Capsule
Discover the world of William White, a pharmacist who lived and worked in Somerset. When he died in 1909, the shop was boarded up by his son who wasn't qualified to dispense drugs, the shop remained untouched for more than 80 years. The walls are lined with medicine bottles, apothecary jars, quartz carboys, demijohns, pill dispensers and mortars and pestles. This whole shop was carefully installed to Flambards as it was – lock, stock and cobweb!
4. Entertainment on Flambards Indoor Centre Stage
There is lots of entertainment for kids with Ferdi the Fox and enjoy everything from magic to creepy crawlies shows - check the daily schedule for who's appearing when. PLUS new for summer 2019 - VR experiences! additional charges apply.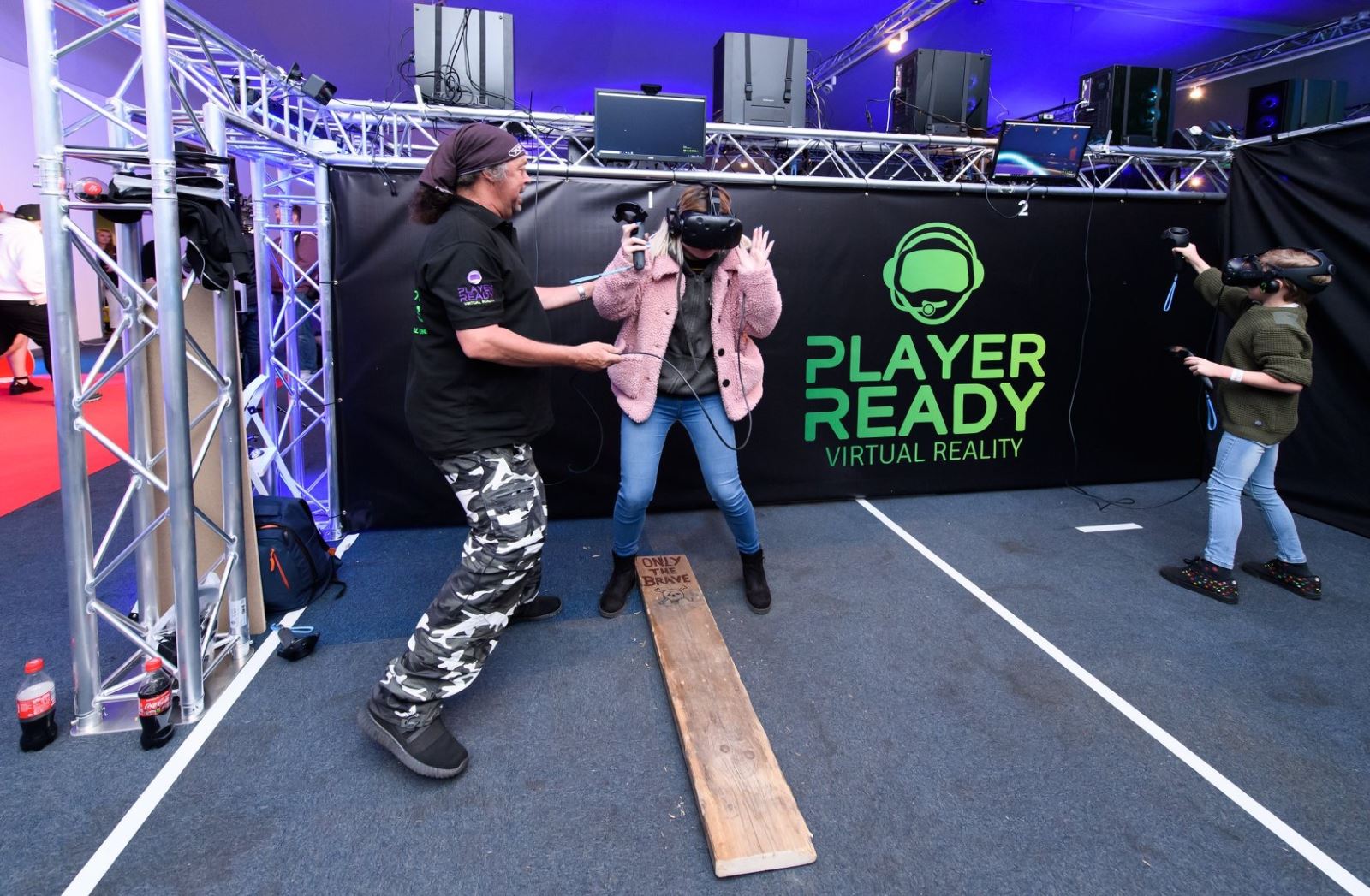 5. Hands-on Science
Discover an array of hands on science activities including laser maze and disorientation tunnel.
6. Indoor Play - The Cool Zone & Sea Legs Soft Play
Fun for little ones in the indoor play areas - lots of room for parents to sit and chill out too.
7. Concorde
There's loads more indoor exhibitions including a simulation of Concorde, The War Gallery and Pioneers of Flight - there's even a display of historic wedding dresses including one made from parachute material!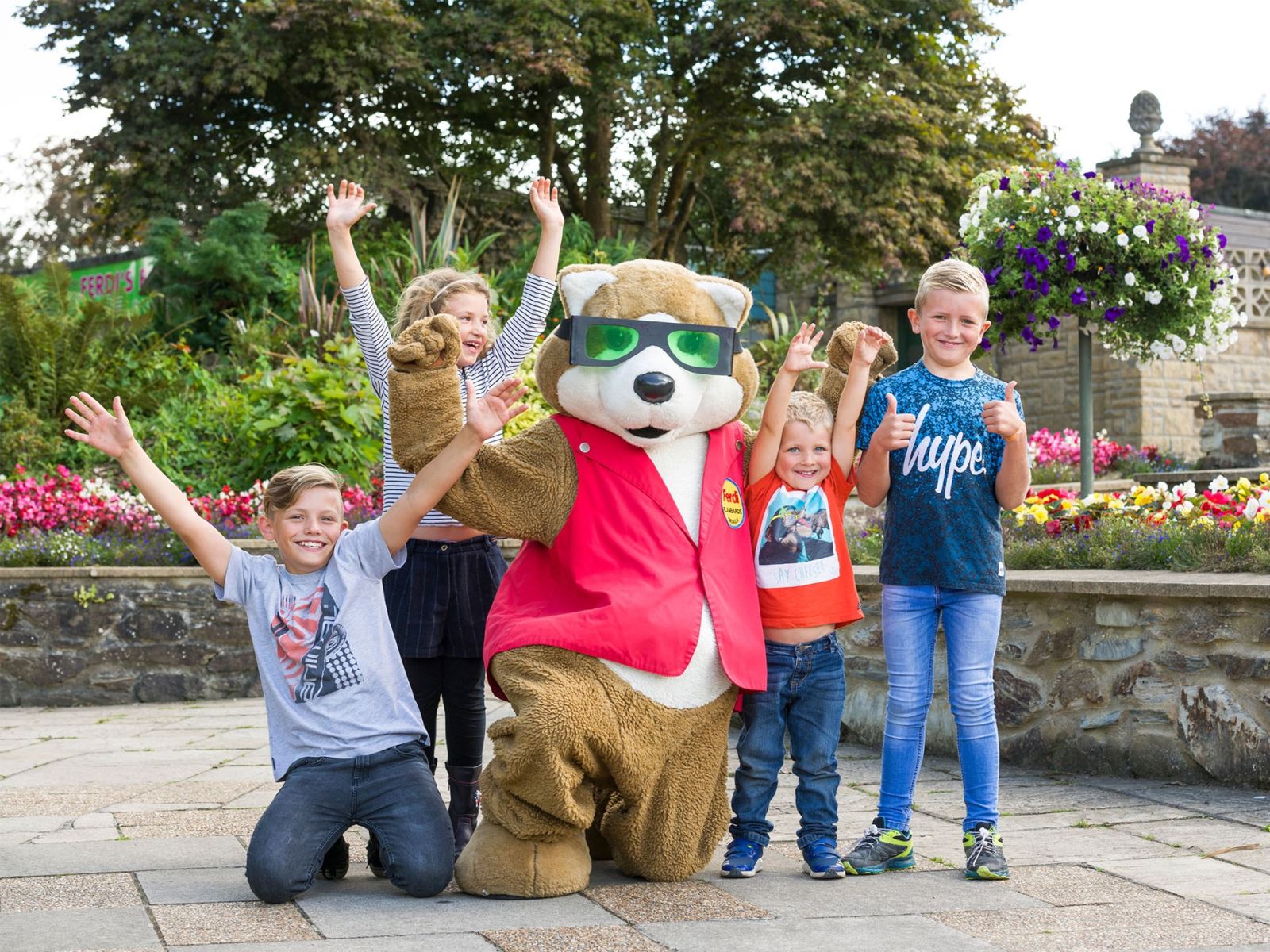 8. Space Race
Dare you go on the indoor 'dark' ride - journey into the unknown for thrill-seekers.
9.Colorado Log Flume
Well it's wet so you may as well get even wetter!
10. Come Back to the Park on a Sunny Day for just £3pp!
Once you have enjoyed all that, be sure to make the most our upgradable tickets and come back to the park on a sunny day for just £3pp!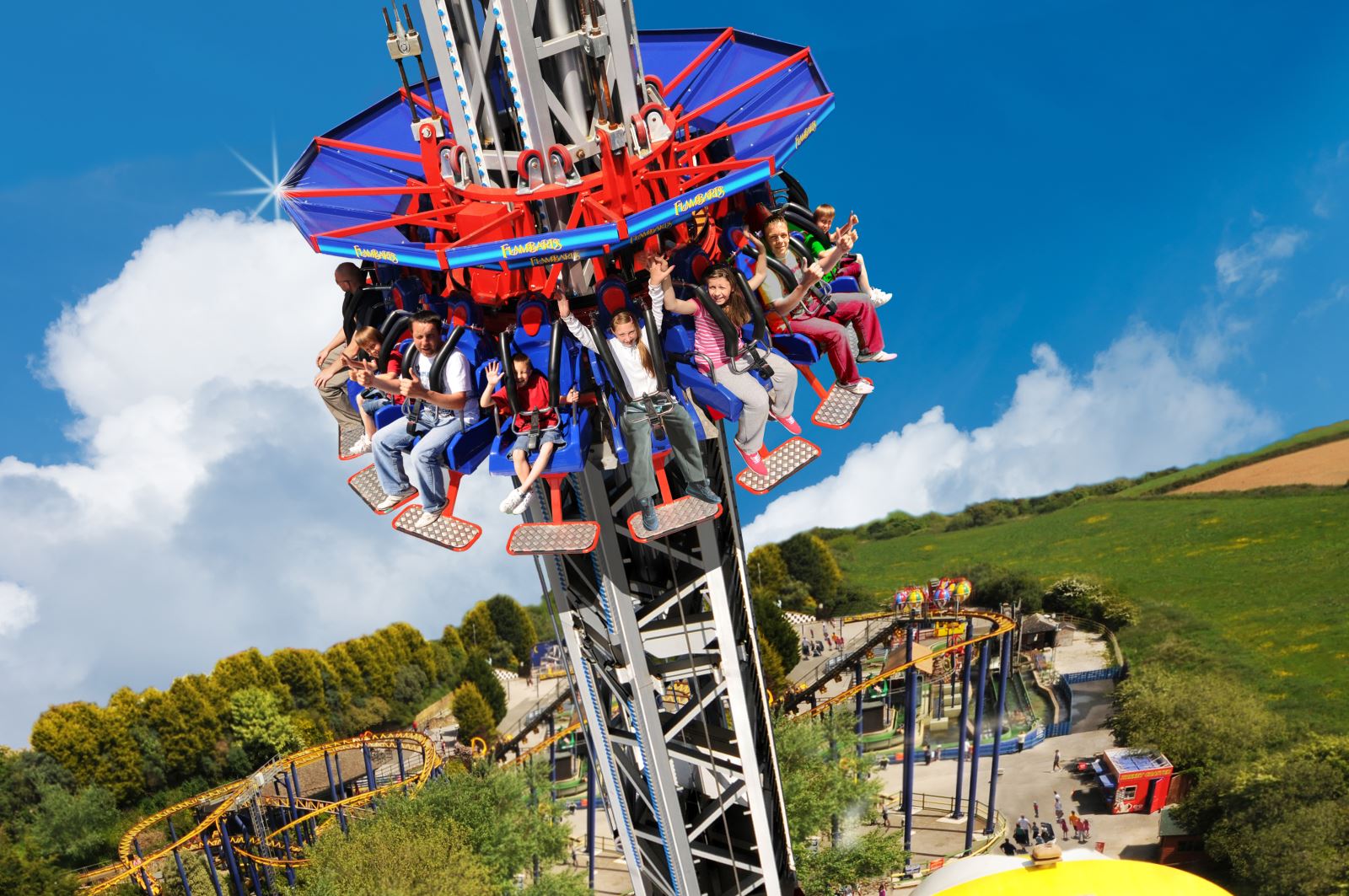 Flambards - the best day of the week - whatever the weather!