Half Term Fun At Flambards
16th October 2020
There's a host of fantastic family fun on offer at Flambards throughout the October Half Term holidays.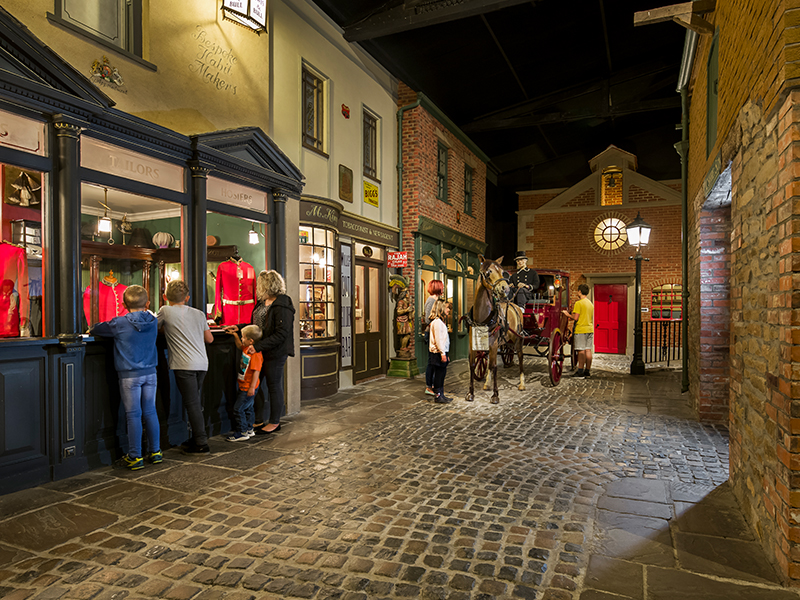 From thrilling adventures in the Big Ride Zone, to fascinating discoveries in the indoor attractions, there is something for kids, big and small, this half term.
Families can take to the cobbled streets of Flambards' Victorian Village and hunt high and low through the 50 different sets and scenes to complete the spooky pumpkin trail quiz. Successfully completed trails can be exchanged for wickedly wonderful chocolate treats.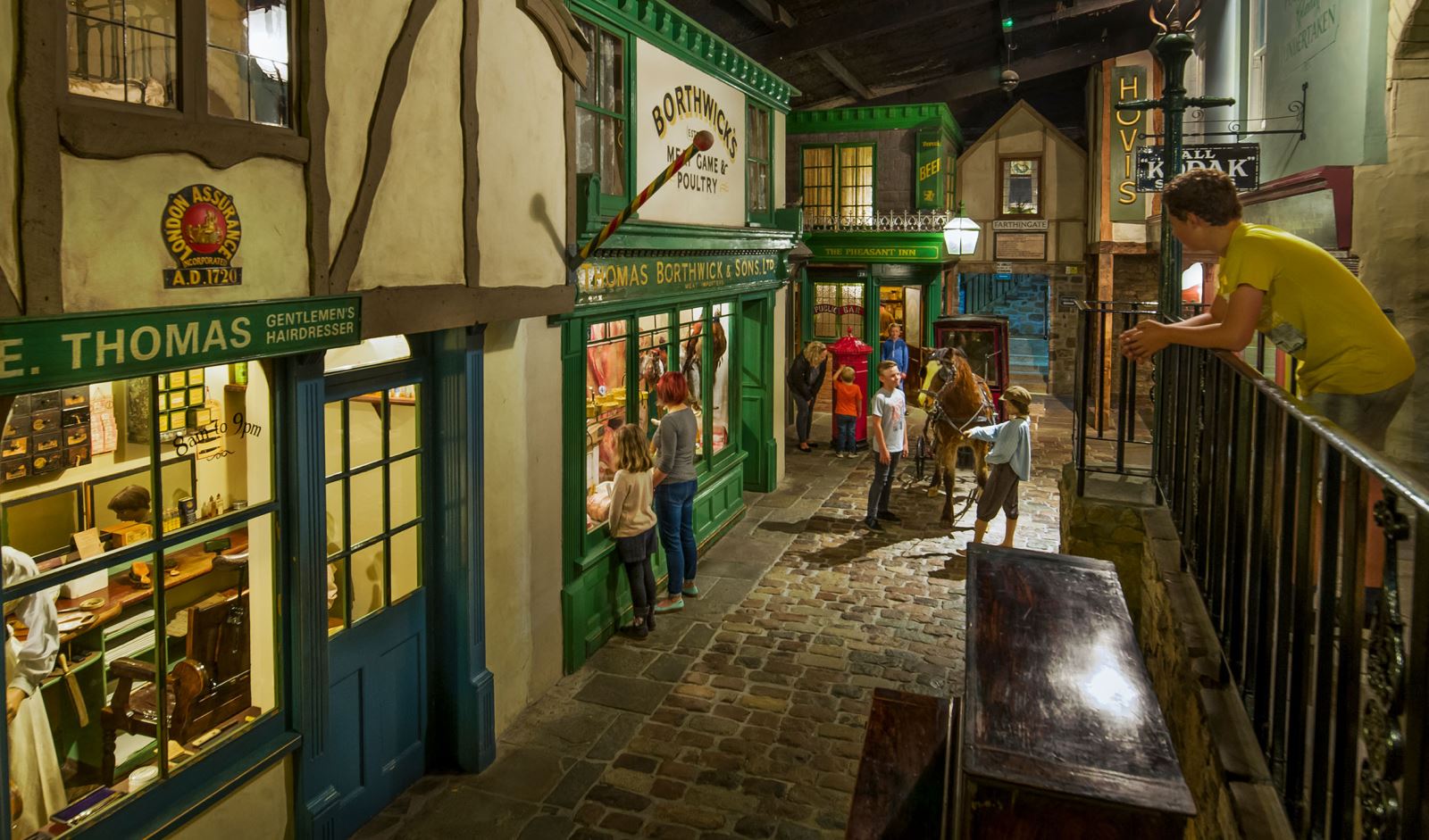 Budding detectives can also have a go at completing the Who Dunnit Mystery Trail to discover which of the village's colourful cast of characters committed the crime.
On your eerie adventure, immerse yourself in perfectly-preserved shops filled with thousands of 19th century artefacts, as you are transported back in time.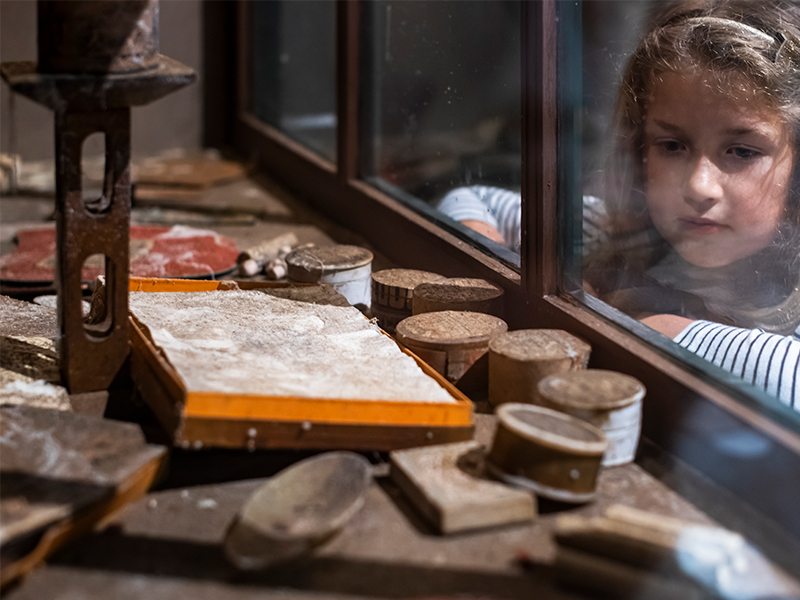 Britain in the Blitz dramatically recreates what a London street would have been like during WW2. Listen out for the deafening air raid sirens and feel the floor shake as another bomb goes off.
Experience Flambards' mix of rides including the largest thrill ride in the South West – Sky Force and hop aboard the rides in Ferdi's Funland for a gentler pace.
Tickets must be booked online for a date of your choice. Flambards, Helston, Cornwall TR13 0QA. Tel: 01326 573 404 or visit www.flambards.co.uk.
Covid-19 safety measures at Flambards:
While the vast majority of the rides and attractions will be open, the Exploratorium, Demon Drop slide and the indoor and outdoor play area will remain temporarily closed.
Visitors will be encouraged to leave plenty of space around their vehicles in the car park and additional cleaning stations have been installed around the park.
A number of catering facilities will be open, as well as the gift shop, and visitors will need to use contactless card payments whenever possible.
Any visitor who has a temperature, or is showing any other signs of coronavirus, will be asked to stay at home and Flambards will re-schedule their visit for a future date.
A full list of safety measures and guidelines are available to view on the Flambards website.