Winter Fun At The Blue Reef Aquarium
24th December 2020
Looking for something to do over the Christmas and New Year break? Why not visit Newquay's local aquarium and explore the wonders of our Cornish and tropical oceans.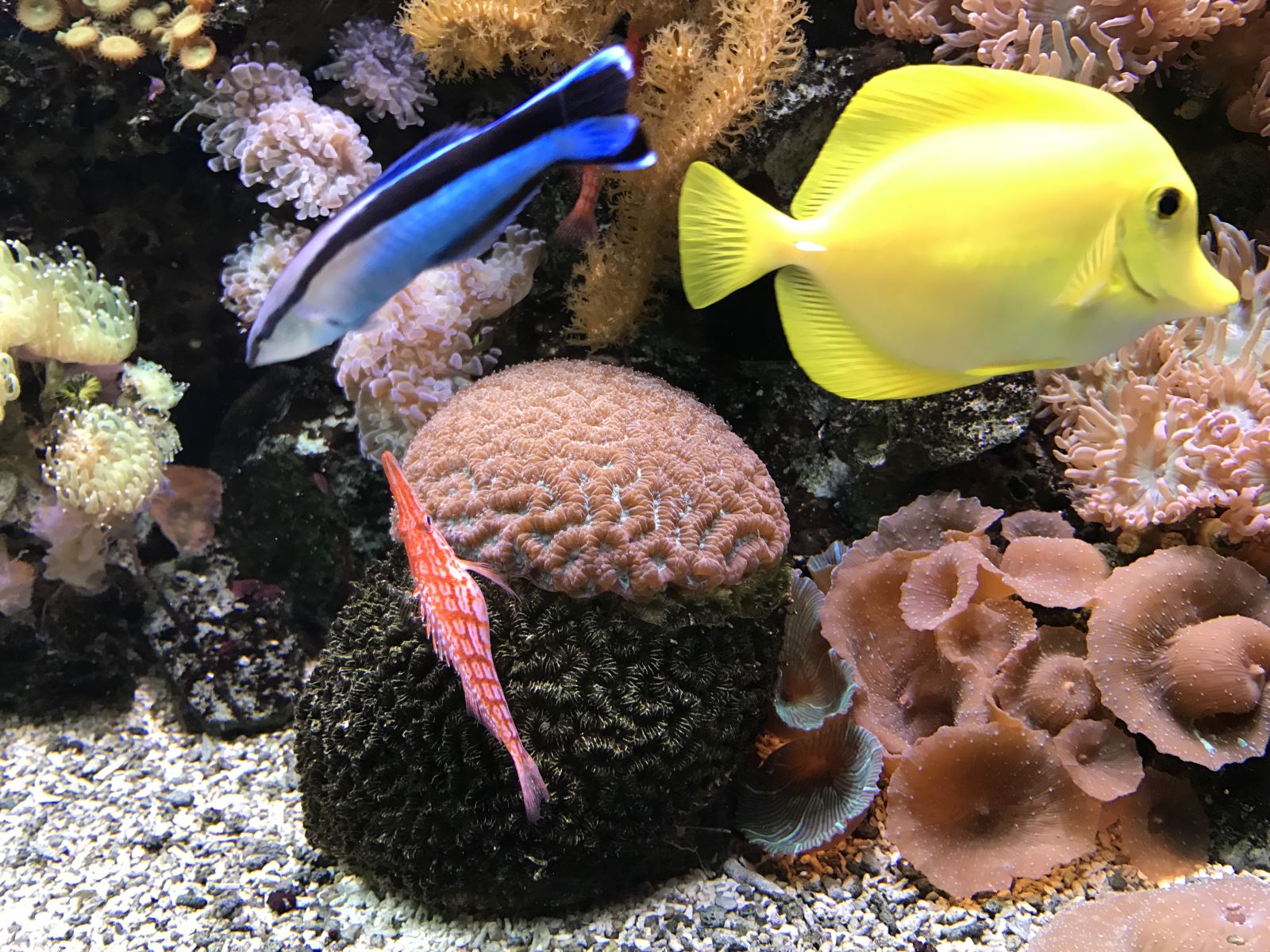 Blue Reef Aquarium Newquay is open from 10am everyday over the holidays excluding Christmas day. Visitors can take part on some festive fun with a Christmas Pudding trail and a 12 Days of Christmas quiz from Saturday 19th December until Sunday 3rd January.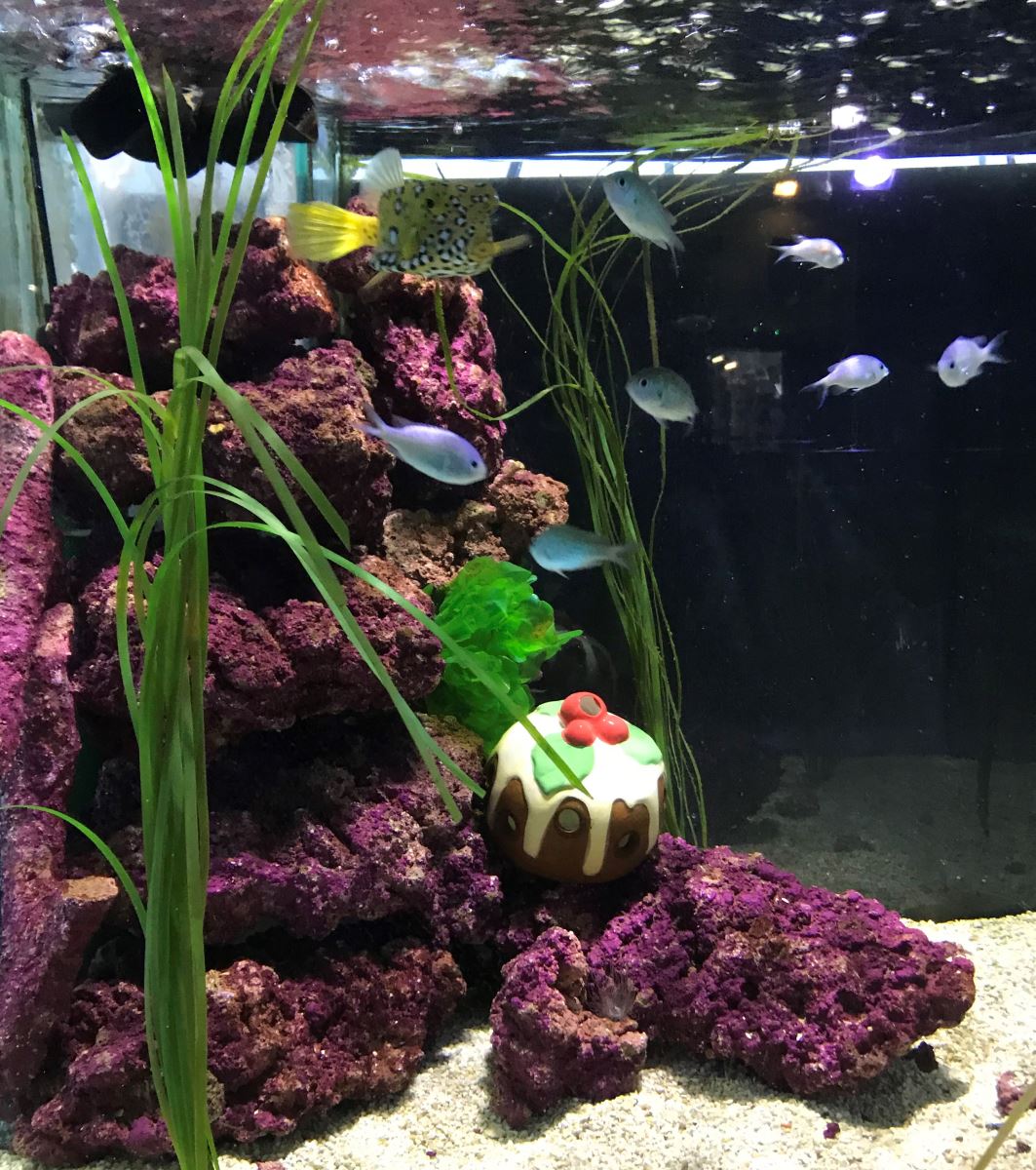 The aquarium has all the Government Covid- 19 safety measures in place, 2 meter restrictions marked out with fish symbols on the floor and hand sanitiser stations throughout the aquarium to keep visitors safe.
With over 40 exhibits across 6 different themed zones there is so much to see and facts to learn about some of the worlds most fascinating creatures.
Meet Omiros the blind rescued loggerhead sea turtle who has now been a resident at the aquarium for over 10 years.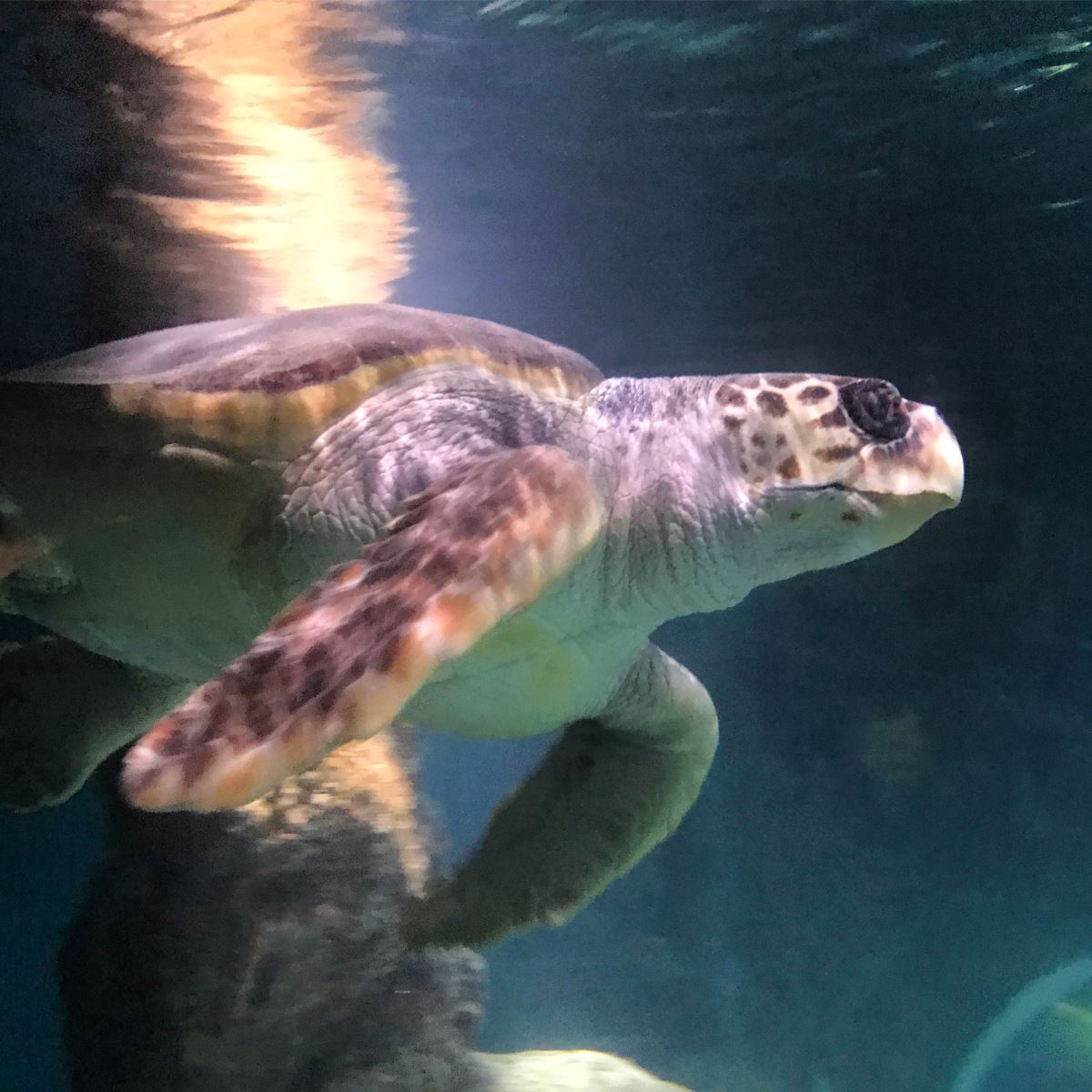 The aquarium shares Omiros' amazing story of his rescue and rehabilitation plus how the staff have adapted his feeding and care routines to ensure he gets everything he needs. The cheeky turtle has lots of character and spends his days swimming in the tropical ocean exhibit with blacktip reef sharks, sting rays and vibrant reef fish. He is a clear favourite with visitors and staff at the aquarium.
Get snappy with Nibbles and The Colonel in the Amazonian river exhibit.
These two Cuvier's dwarf caiman can often be seen basking on the banks of their exhibit and share their enclosure with some mischievous terrapins, a huge giraffe catfish named Geoff, along with a variety of fresh water tropical fish species.
In the cold water zone you will find Velma, the aquariums Giant Pacific Octopus.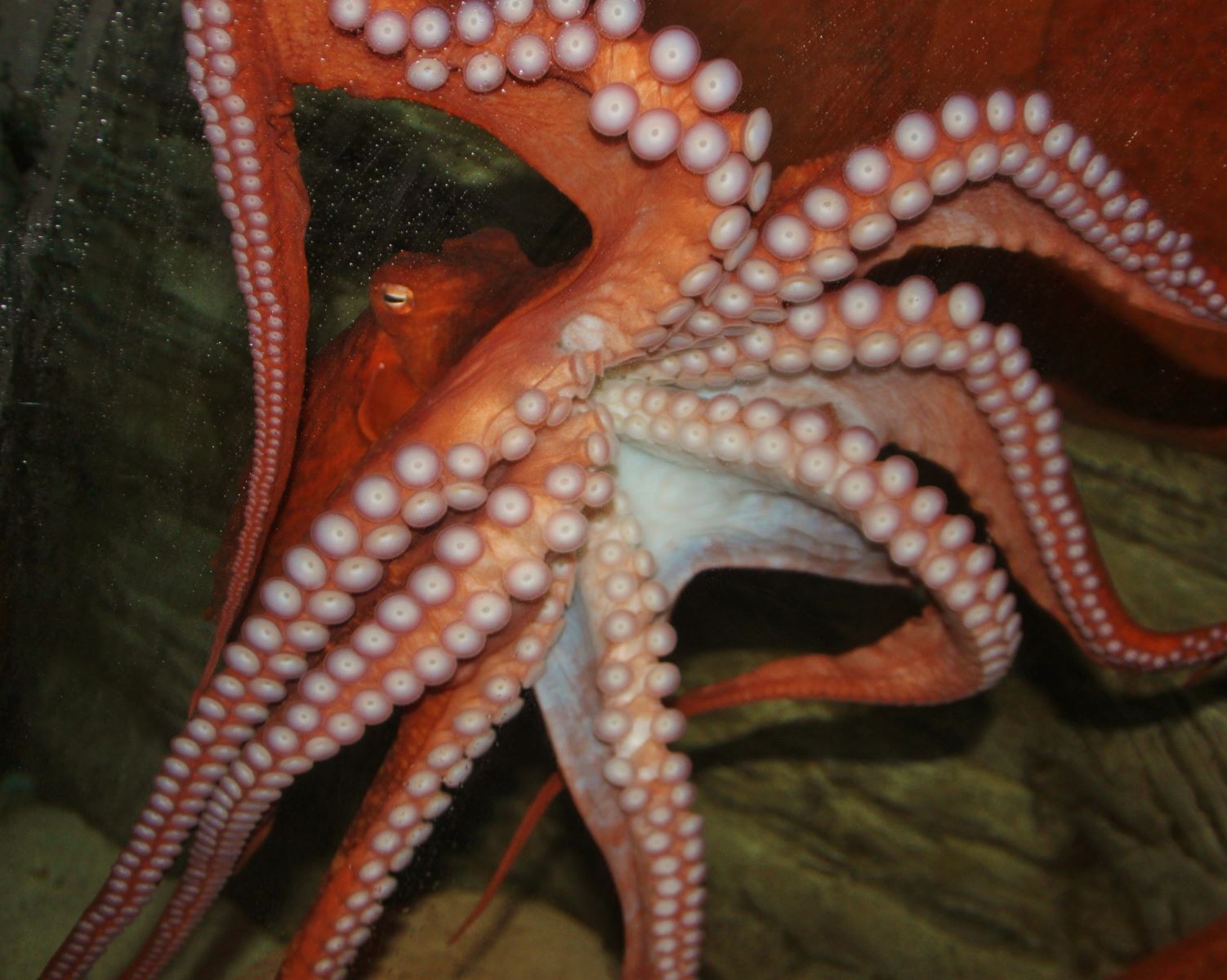 If you're lucky like we are you will get to experience her amazing camouflage skills on display as she blends in to her brilliant shipwreck themed enclosure. There are lots of octopus facts to learn too including how many doughnut shaped hearts she has!
If you like marine life then you will love getting up close to the aquariums array of captivating creatures.
For more information and to check opening hours please visit the Blue Reef Aquarium website at www.bluereefaquarium.co.uk/newquay/