St Piran's Day
27th February 2020
St Piran's Day (or Gool Peran in Cornish) is the national day of Cornwall. The name derives from one of the patron saints of Cornwall, Saint Piran, who was also the patron saint of tin miners.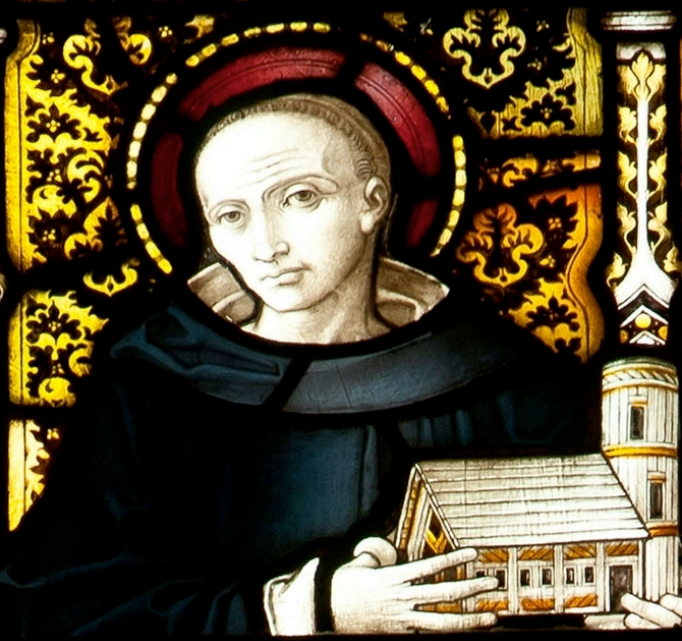 The History of St Piran's Day
Legend tells that Piran was a 5th Century Cornish Abbot originally from Ireland. The Irish King was suspicious of his powers and cast him off a cliff and into the sea tied to a millstone. Piran survived the stormy seas and washed up in Perranporth, Cornwall, where he built an oratory to promote Christianity and adopted disciples who were said to be a badger, a fox and a bear.
Piran then became famous for his accidental discovery of tin. A black stone on his fireplace got so hot that a white liquid leaked out of it, collecting in the shape of a cross. This became the first tin smelting and the St Piran's Flag (the white cross on the black background which is now the Cornish flag). This discovery earned Piran the title of 'Patron Saint of Tinners' as tin mining then became the backbone of Cornish Industry.
According to legend, Piran was fond of a drink or two but despite this he lived to the ripe old age of 206!
St Piran's Day Celebrations Today
In the late 19th and early 20th century Celtic revivalists sought to provide the people of Cornwall with a national day similar to those in other nations. Since the 1950s St Piran's Day celebrations became increasingly popular and since the start of the 21st century almost every Cornish community holds some sort of celebration to mark the event! The Saint Piran's Flag is also seen flying throughout Cornwall to this day. This year St Piran's Day will be held on the 5th March 2020 and will see many exuberant celebrations take place all over Cornwall to honour Saint Piran.

St Piran's Day in Newquay 2020
Newquay will play host to lots of Cornish celebrations this year! You can see the itinerary so far below:
Leading up to St Piran's Day
Sunday 1st March
• 2.30pm Trenance Cottages - Pulling Together – Story of the Gigs - Chris Blount + NRC Singers
• 8.00pm Travellers Rest, Trevarrian, "St Piran's Cornish Shanty Night" Oll an Gwella + Friends
Monday 2nd March
• 10.30am-11.00am Oll an Gwella songs in Lighthouse Cinema Lobby also Display by Heritage Museum
• 11.00am "Bait" Lighthouse Cinema Cornish B/W BAFTA-nominated film (Entry free – by ticket)
• 4.30-6.00pm NOCS Presentation and talk (5.30pm) – St Columb Minor Church
• 7.30pm at 'UrbanKelt - Gwerthji Koffi Keltek' Cornish Language 'Taster evening class event'
Tuesday 3rd March
• 2.00pm-4.00pm Cornish Bingo at the Griffin Inn
Wednesday 4th March
• 7.00pm 'St Piran's Eve Concert' at St Michaels Church, featuring "Cornwall Youth Chamber Choir", "Newquay Male Voice Choir" + Harp/Fiddle Duo "Sea Strings" FREE ENTRY
Thursday 5th March
• All Day St Piran's Open Golf Competition - Newquay Golf Club ENTRY £5 Members £15 Visitors
• 12.30pm "The Central Sing" Newquay Rowing Club Singers outside The Central Hotel
• 4.00pm 'St Piran's Day Parade' (from Victoria Hotel to the Walkabout in Gover Lane). Led by Cornish Piper Merv Davey, with Gorsedh Kernow Grand Bard (Elizabeth Carne) + Mayor & Town Crier, U3A, OCS, Schools, Councillors, Celtic Congress, Churches, St Piran Angels, Cornwall Pride + other community, music & dance groups. All welcome! Bring your St Piran Flags!
• 4.30pm-5.30pm ''Troyll Yowynk An Kerdh-Adro" at Walkabout, a Cornish Ceilidh for Schools with choral performances with Oll an Gwella & dancing from local schools with Maggi Biddle & U3A.
• 7.00pm 'Troyll Klub Revya' at Newquay Rowing Club Including Cornish Singing (Oll an Gwella & NRC Singers), Cornish Dancing (U3A) + Cornish Heritage Talk (OCS) + 'Trelawny Shout'.
Friday 6th March
• 2.30pm-4.00pm Newquay Library "Community Tea Event" Legends of Cornwall + NOCS storyteller
• 7.30pm at the Griffin 'St Piran's Cornish Beer & Gin event' with Archie Ray UrbanKelt music
Saturday 7th March
• 11.00am-11.00pm 'St Piran's Cornish Beer, Food, Music & Heritage Festival' at the Griffin Hotel – Celebration of Cornish Crafts & Produce with Cooking demos, Pasty-Making & Oll an Gwella Singing + Celtic music & dancing (with trad session, Mad Jack of the Boneyard & Hevva Cornish Dance group + "Fer Ertach Kernow" (10.00am-4.00pm), Heritage stands & Cornish Language slot – see programme/website for full details
• 7.30pm Celtic Music, Dance & Ceilidh at Griffin Inn with Joe Hurworth, Brother Sea Music, Baptiste, Black Friday, UrbanKelt acts
• 7.30pm St Michaels Church Hall Newquay-Dinard Twinning Assn. St Piran's Party (Guests Welcome): with Oll an Gwella
Sunday 8th March
• 9.30am for 10.00am The Wave Church 'St Piran Churches Together' Service – all welcome
• 10.00am-4.30pm Newquay Zoo "A Celebration of everything Cornish" – Family fun activities – (Standard Entrance Fee)
In addition, Newquay Library, Lighthouse Cinema and Newquay Heritage Museum will be offering Cornwall-focussed presentations, running through the week.
The Newquay St Piran's Festival Co-ordinating Group are delighted to confirm that with support from Newquay BID, & Newquay TC, all the events offered [except where specifically mentioned] are "FREE ENTRY but RETIRING COLLECTION" with all money raised during the Festival being placed in Trust for the Town of Newquay.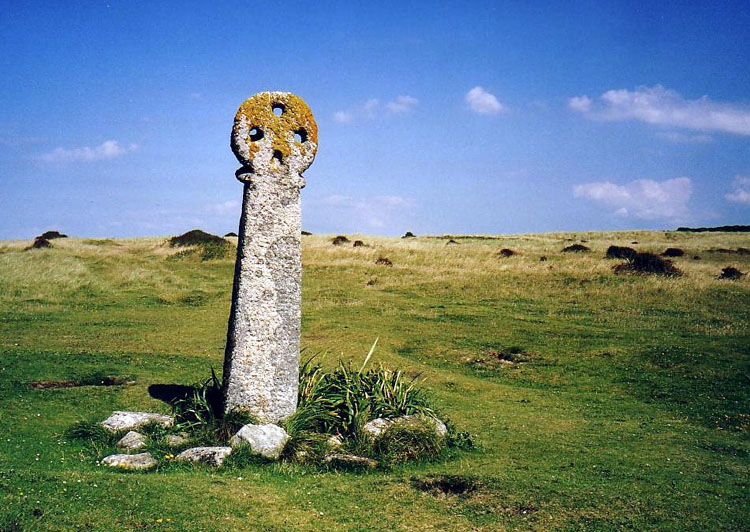 Newquay - in the heart of Cornwall, celebrating all things Cornwall with one and all.