5 Affordable Things to do in and around Newquay
12th March 2020
Newquay is filled with a variety of activities and adventures. Whether you're on a budget or not, this coastal town is for everyone.
Luckily for anyone that is on a budget, Newquay is filled with wonderful sights and beaches that cost nothing at all… only your time and attention. Explore the incredible nature that is around you, breathe in the fresh air and simply take it all in your stride.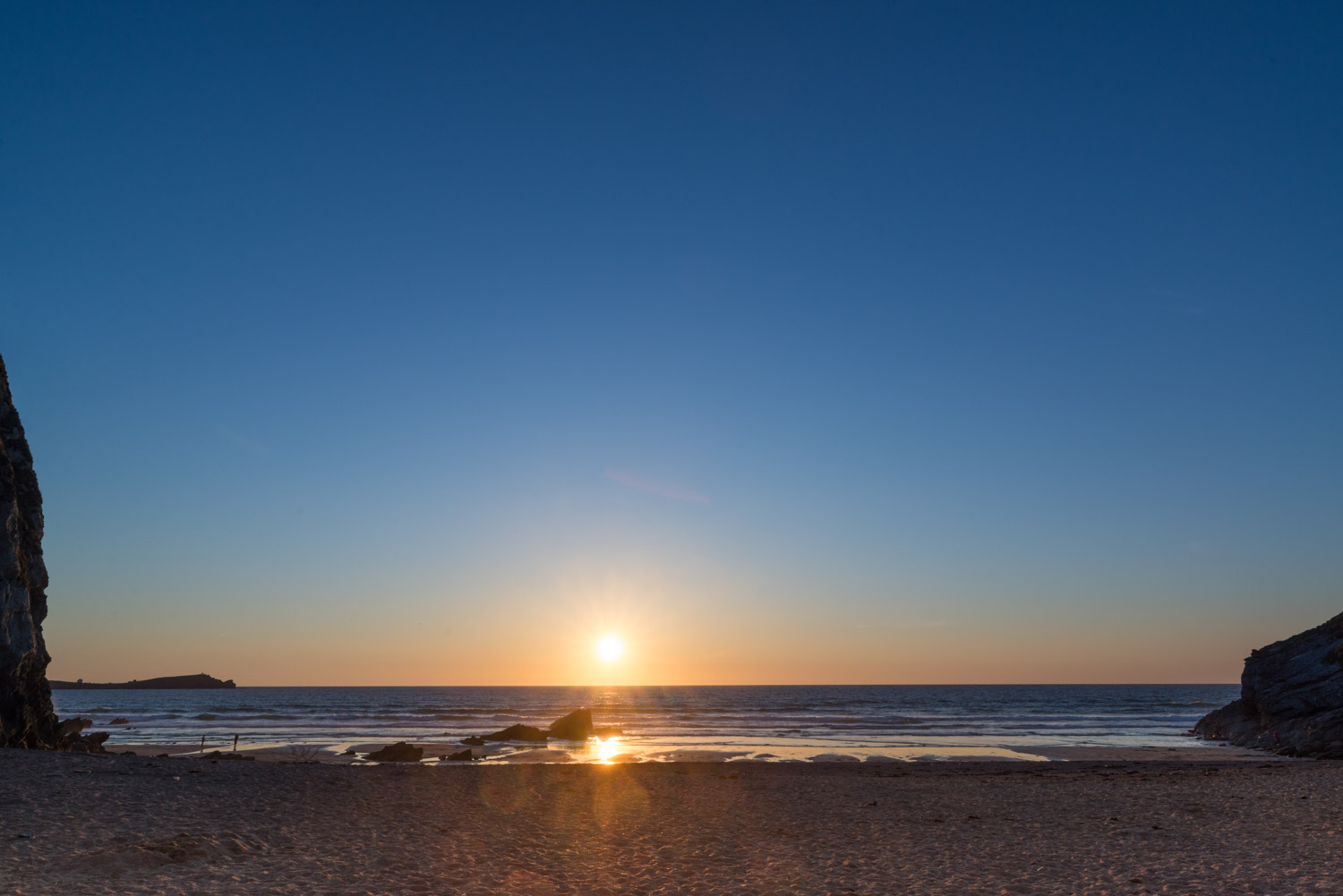 Lusty Glaze Beach
Our first port of call is Lusty Glaze, as you may be able to tell from the name, this spot holds something a little different.
A beautiful privately-owned beach set within a natural cove, this beach is ideal for everyone, from adventure seekers to nature walkers. With a large stretch of sand, Lusty Glaze has its own adventure centre, bar, restaurant and even its own self-catering accommodation – There is simply no reason to leave!
Whether you choose to opt for a picnic on the beach and a stroll or put some money aside for a freshly cooked meal and a bit of adventure… there is plenty of choice at Lusty Glaze that suits all budgets.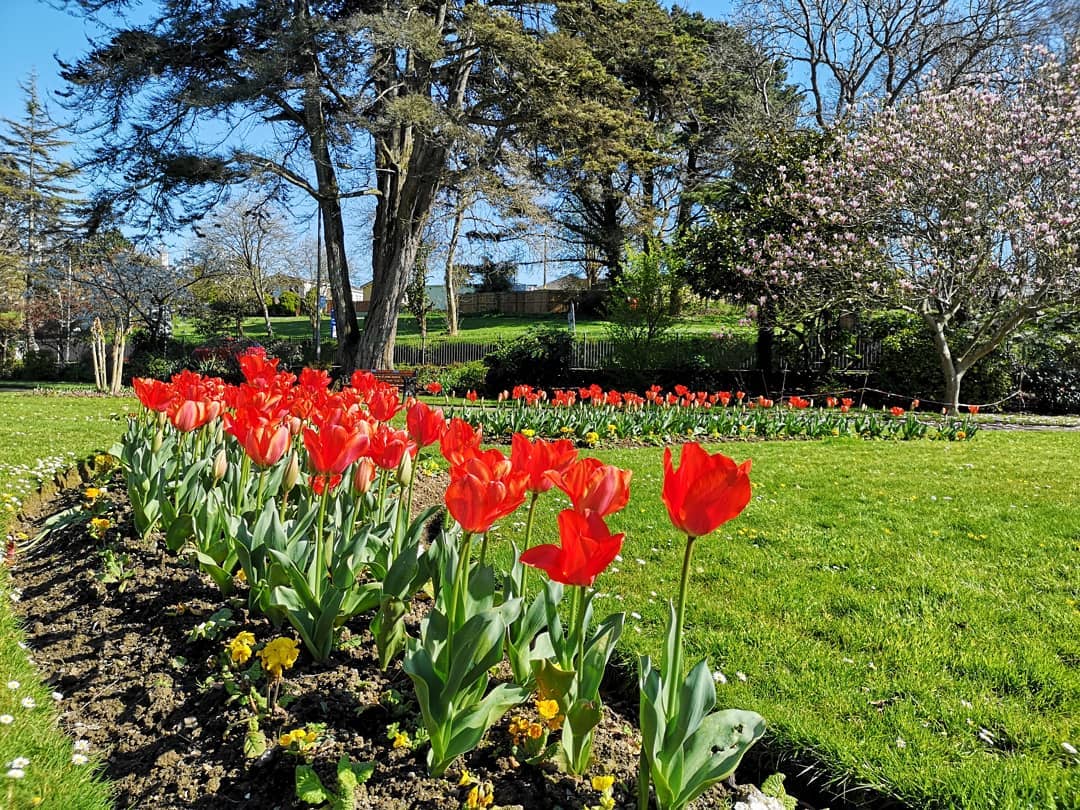 Trenance Gardens
Trenance Gardens and Cottages is a great place to add to your must-see list. A setting of tranquil gardens, cottages and boating adventures makes for a great day out for the family, couples or as a solo trip. Explore these well-maintained grounds and visit the cottage museums. Allowing you to get to know the history of this place a bit more, knowing exactly who once lived there and their story.
With stunning gardens, wildlife and a bit of Newquay history, these gardens make for a great afternoon out.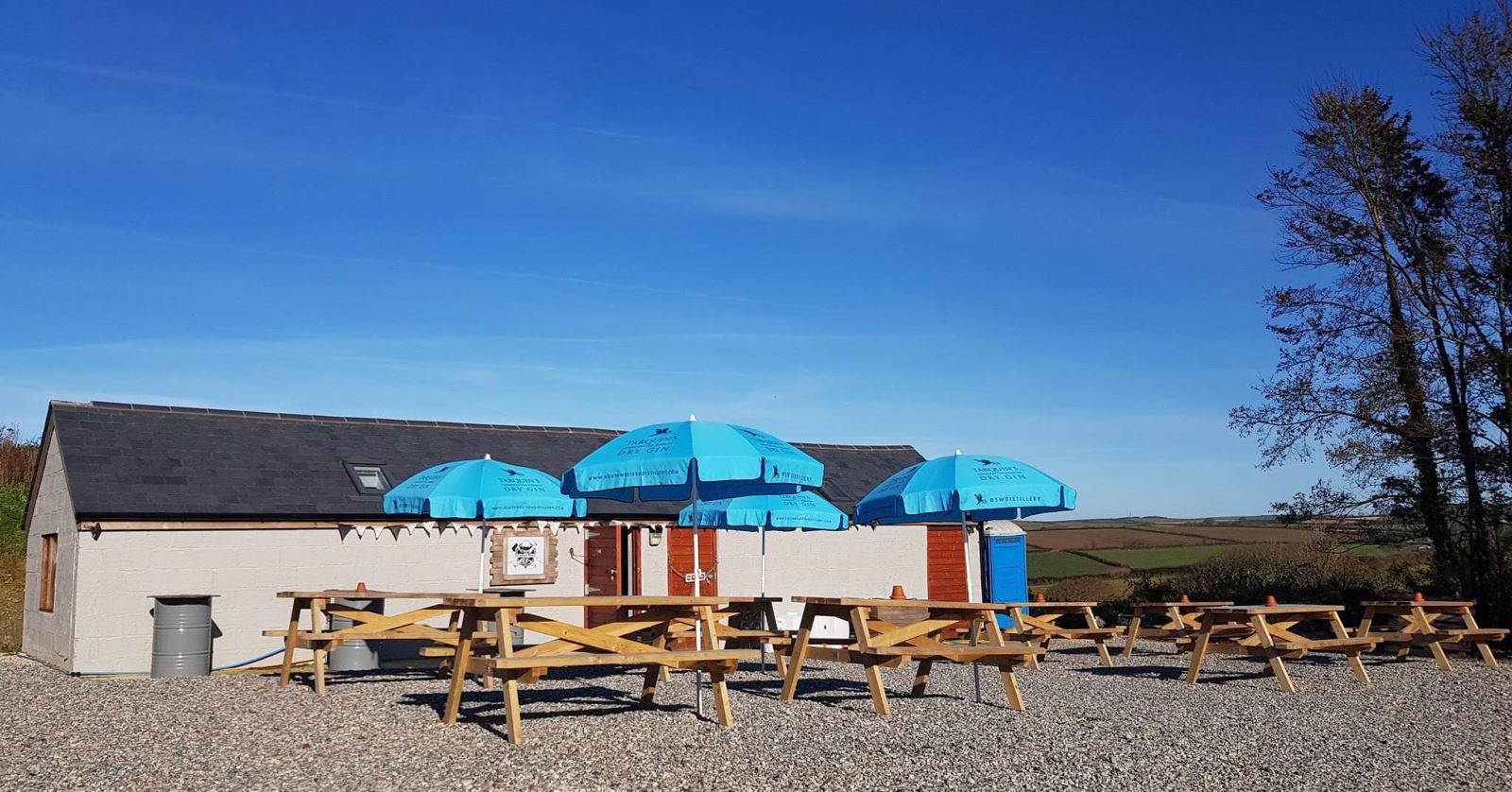 The Bearded Brewery
Just a short distance out is The Bearded Brewery, an alternative day out where you get to try various brandies, gins and ciders. Find out all about this Newquay based brewery and maybe take a few treats home.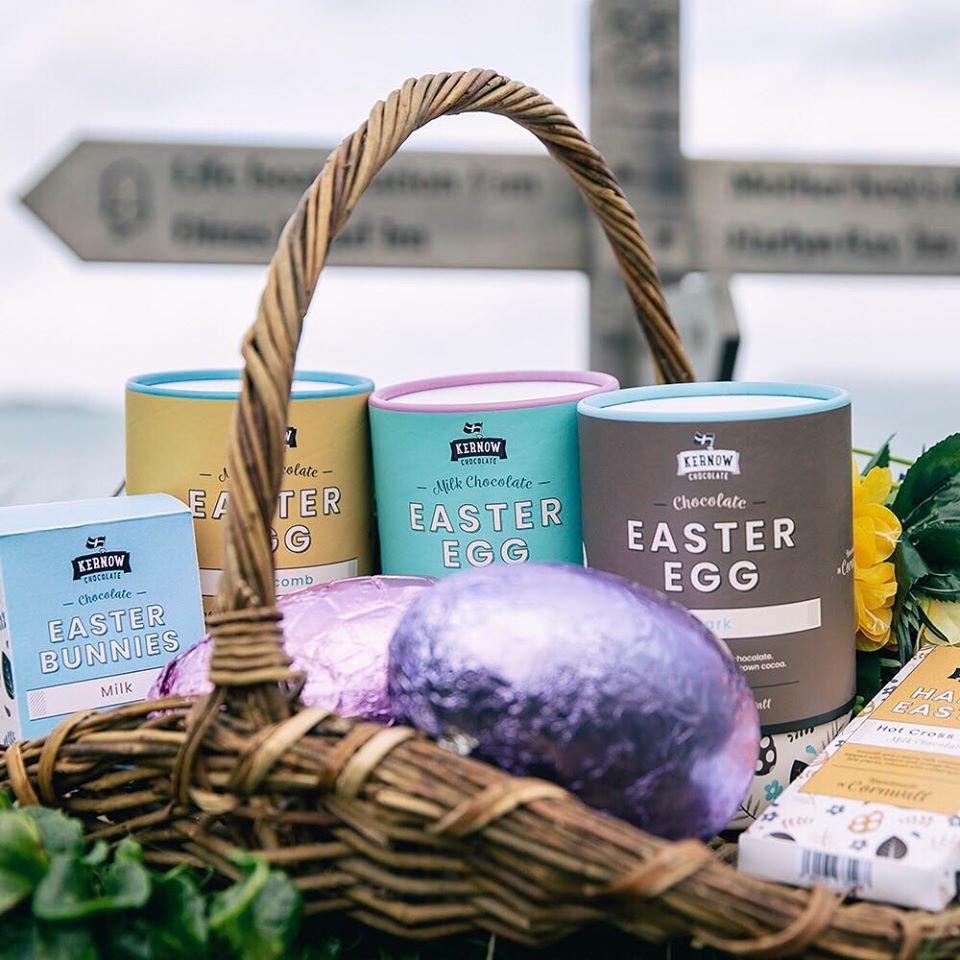 Kernow Chocolate
Following on the same path of samples and naughty treats, a great stop in Newquay is Kernow Chocolate. Hand made in Newquay; this local chocolate factory is great for all ages. Try out the delicious samples on-site, sit down in the café and watch the chocolate being made and treat yourself to a real hot chocolate.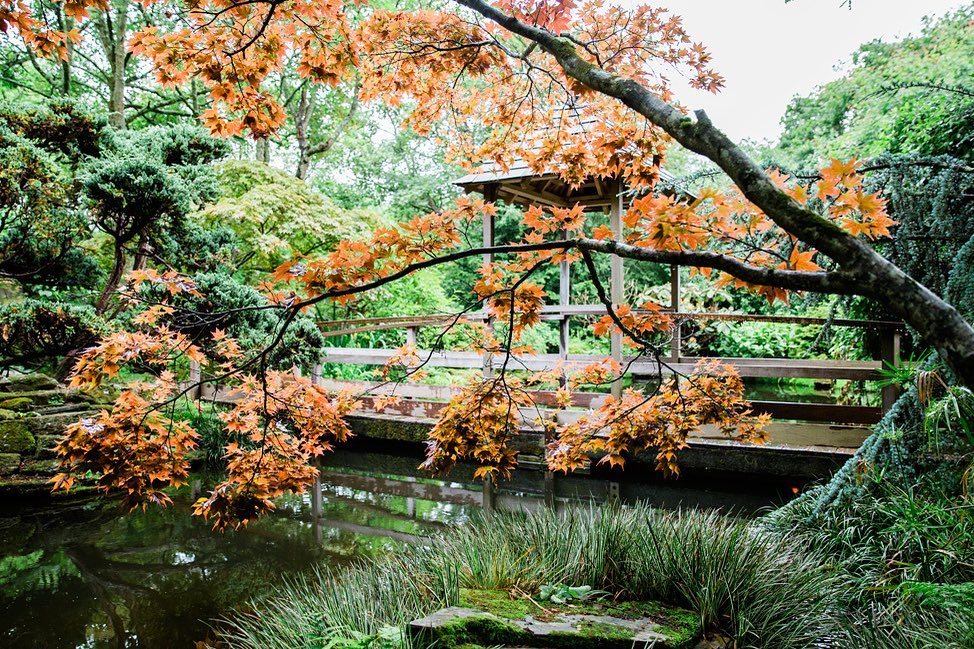 The Japanese Gardens
Finally, the 5th stop on our list to fill your days in Newquay is the wonderful Japanese Garden. With a low admission fee, these gardens are a perfect place to wander around from March to October.
Perfectly created and maintained, the Japanese Garden combines a perfect balance of nature and art; using the elements to create various shapes and designs. This perfectly crafted garden will be sure to wow any visitor.
The magical part of visiting the Japanese Garden is the way you're never confined in a space, which is showcasing its natural beauty. This garden has been so technically designed, embracing the elements and creating various twists and turns; allowing you to freely fall upon viewing points and uniquely taking in each moment as you wish.
The perfect place to begin or finish your trip to Newquay.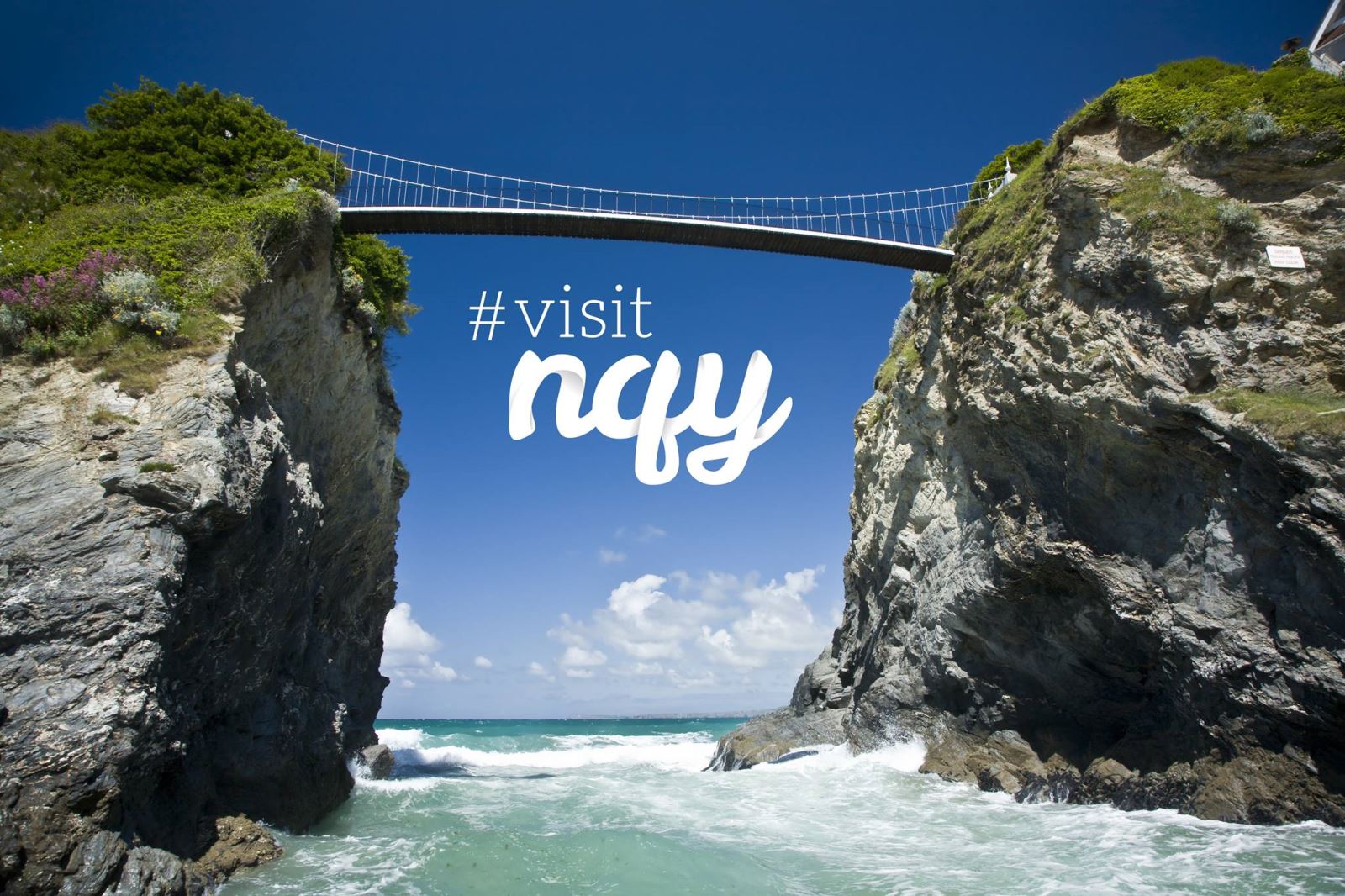 Whatever you choose to do with your time in Newquay, you can be sure to be completely spoilt by choice and perfect views. If you're looking for a smooth journey, Sunrise Direct offer fantastic coach holidays to Cornwall at great prices. Visit the website today to find out more.