Newquay's VE Day 75
13th May 2020
On May 8th, 2020, the nation was invited to celebrate VE Day 75 to mark 75 years since Victory of the Second World War in Europe. To meet with current climate, it was suggested to create a 'social distance street party', and Newquay certainly delivered!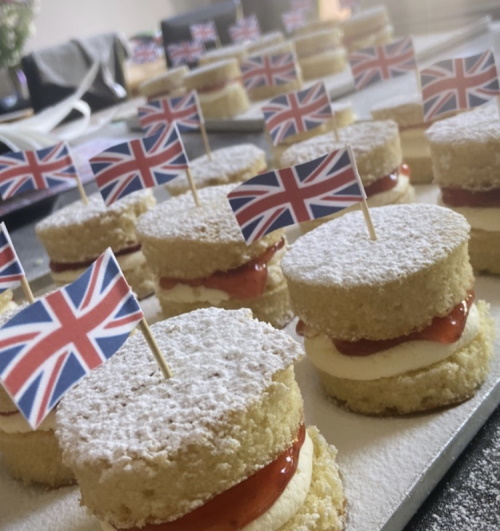 From living room parties to garden parties – many took part whilst respecting government guidelines. Bunting and flags lined and decorated the streets whilst residents respectfully hosted their own garden parties!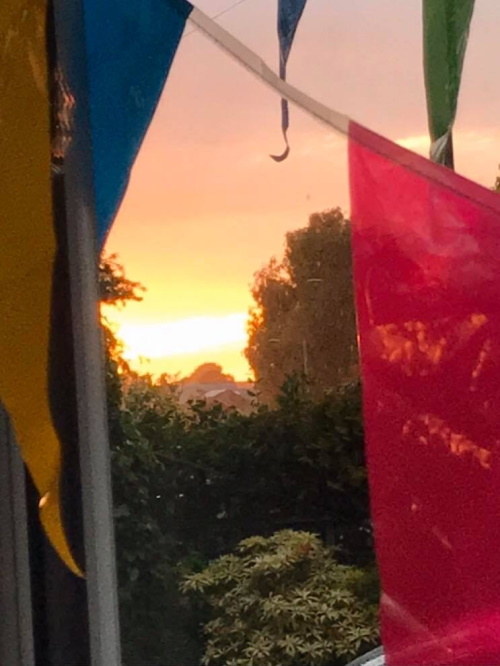 The British Legion encouraged everyone to start their celebrations by taking part in a national Two Minute Silence at 11am, to honour the service and sacrifice of the Second World War generation, and to also reflect on the devastating current impact of COVID-19.
Many houses were boasting their décor – and just as asked, this was such a highlight for people out on their daily walk! Great efforts were really made, and lots of red, white and blue lit up the town!
Radio Newquay hosted Chris Blount who held interviews across the day with voices of Newquay, featuring people wo lived in Newquay many years ago, and also presented to us their display of war related clips. Our Town Crier, Dave Bradshaw, performed the Cry for Peace at our own War Memorial which can be viewed here: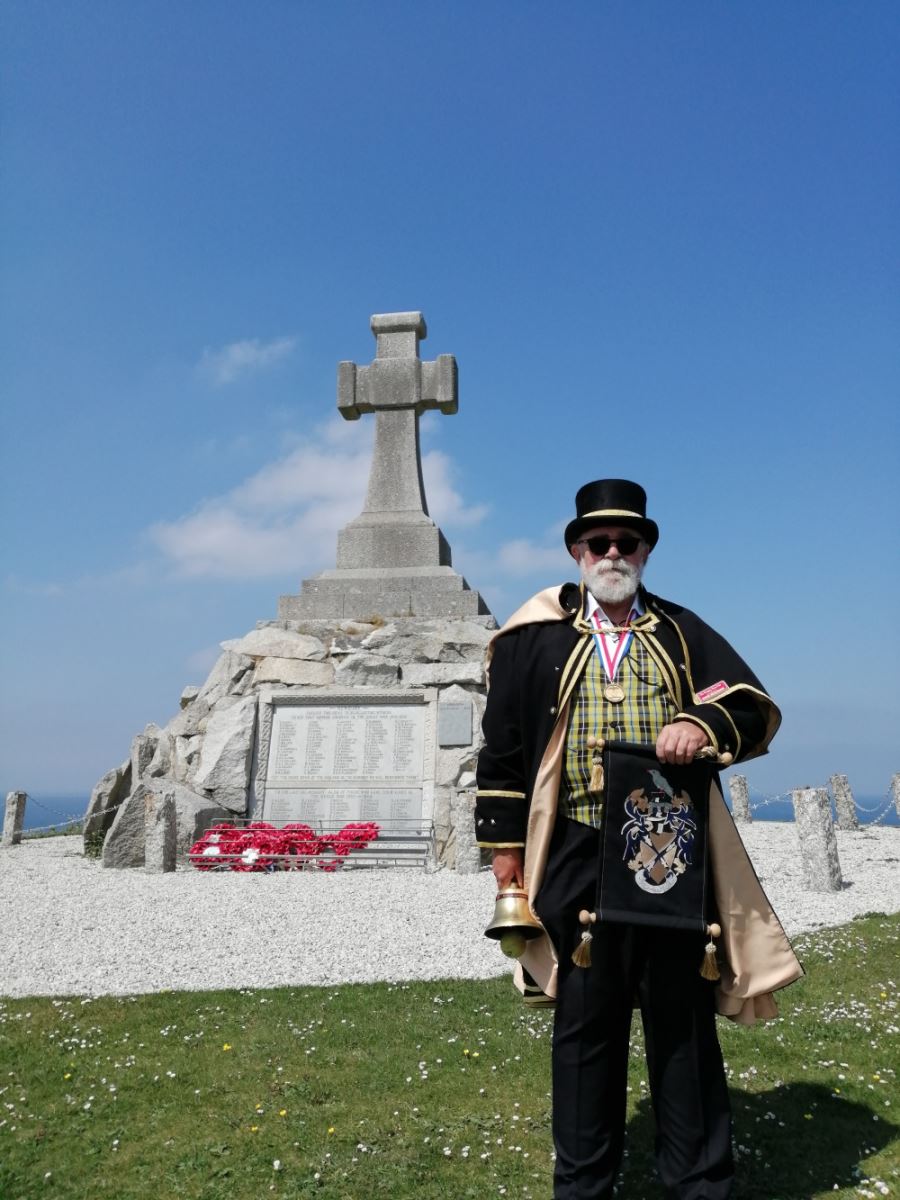 https://www.facebook.com/radionewquay/videos/195867968050942/
Just like in 1945, we all tuned in and listened to Churchill's speech at 3pm, then took part in the 'Nation's Toast'. Later on at 9.15pm there was also a nationwide singalong to Vera Lynn's 'We'll Meet Again'. Thus a message which still holds such a significant importance to this day!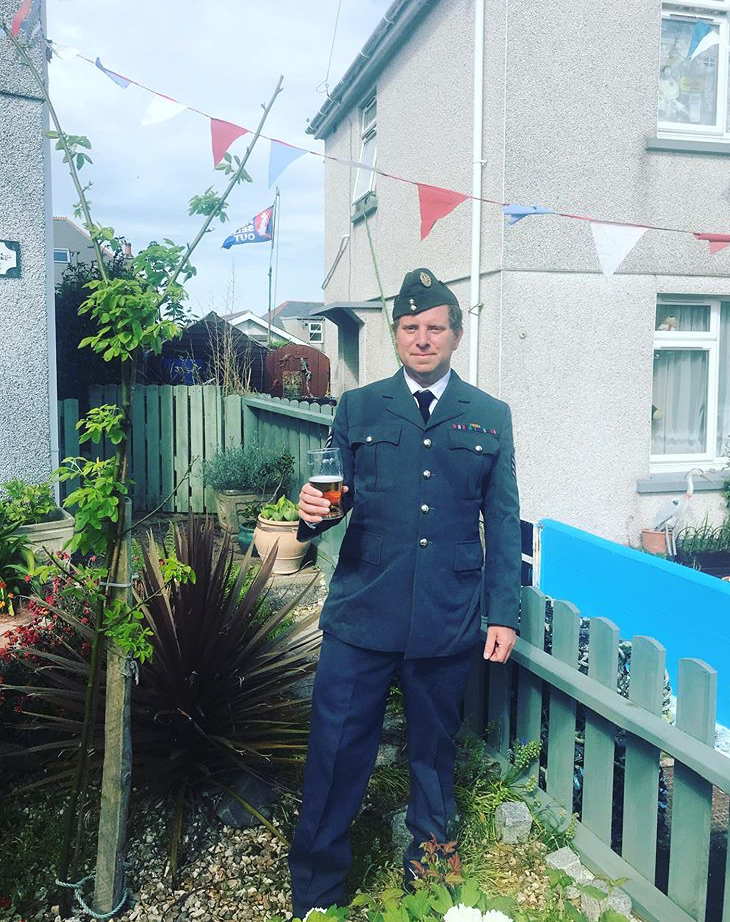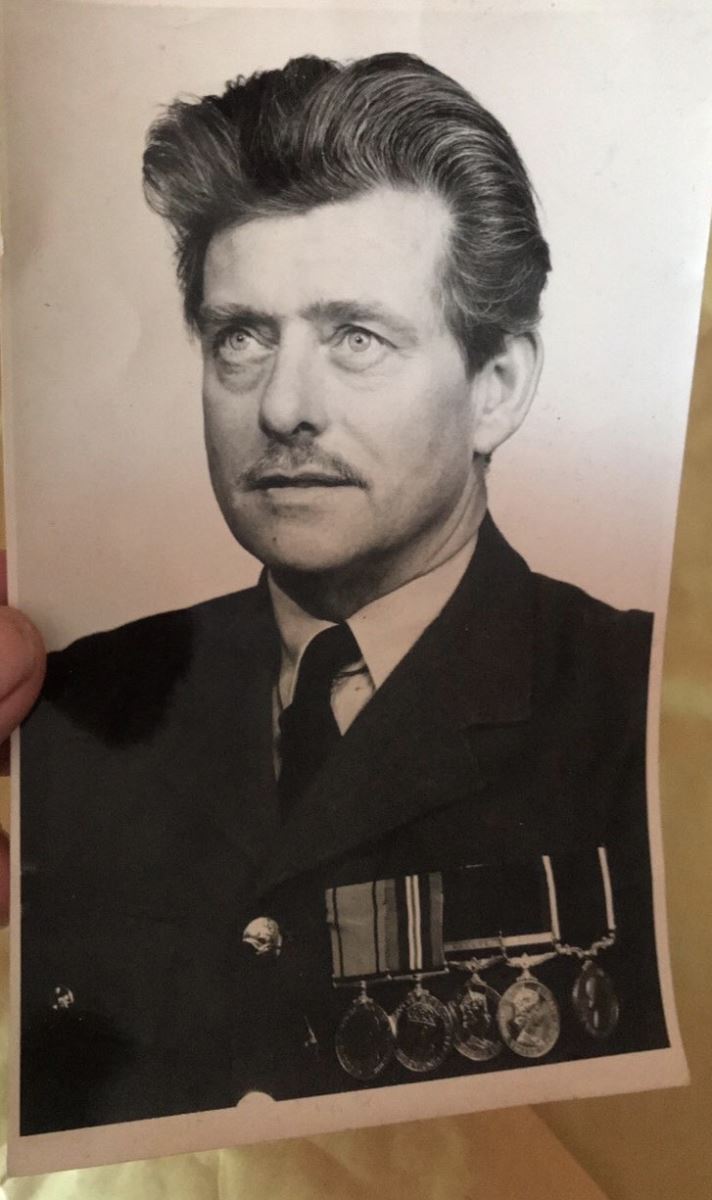 @lazy_loft_hatch, Carl Williams taking part in the Nation's Toast, dressed in his Grandad, Sgt Gordan Jones', RAF uniform.
Thank you to the town for taking part – and for sharing with us your day on social media.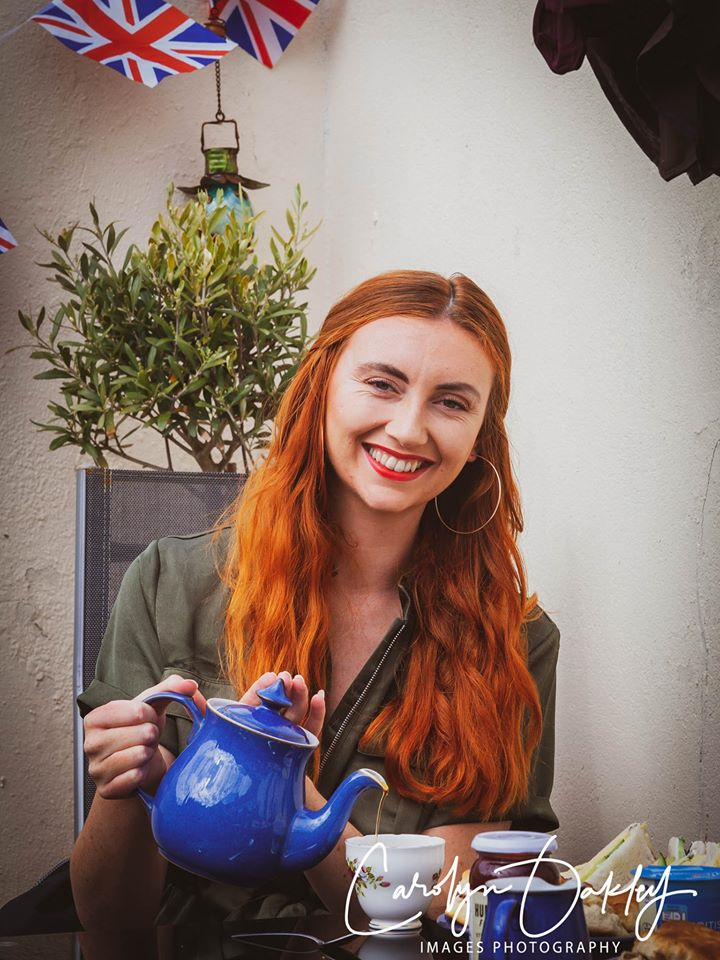 Jade Oakley - Carolyn Oakley – Images Studio Photography - Cornwall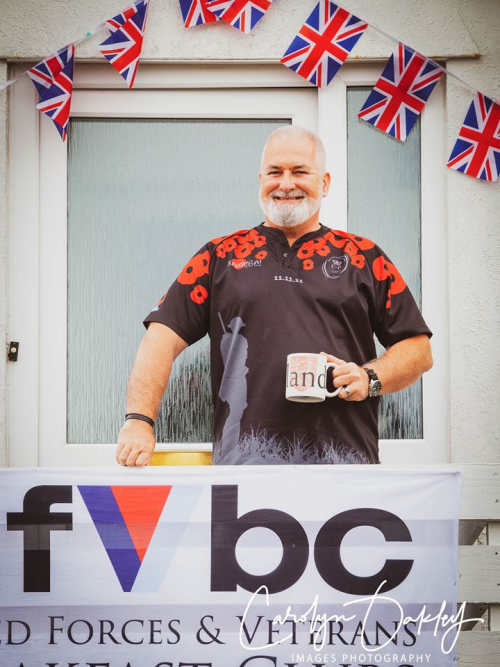 A member of Newquay Armed Forces & Veterans Breakfast Club - Carolyn Oakley – Images Studio Photography - Cornwall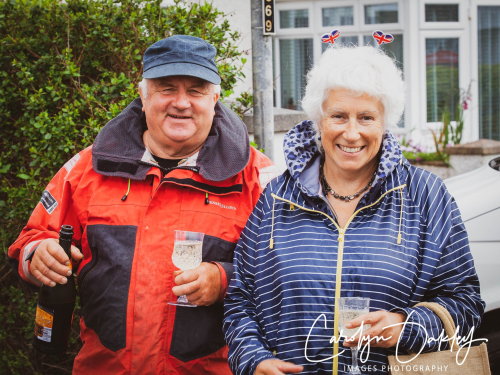 Derek Applewhite and Christine Hunter - Carolyn Oakley – Images Studio Photography - Cornwall
@newquay_1, a proud union jack flag, standing tall.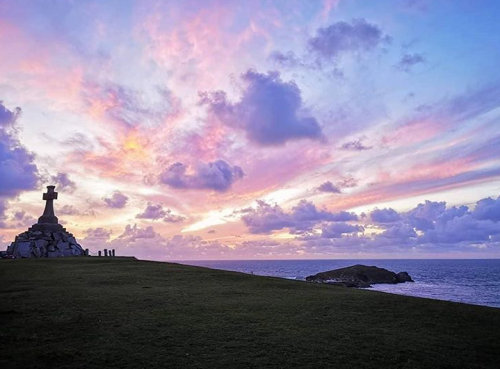 @newquayrbl, The War Memorial at sunrise on VE Day 75