Hot tub holidays arrive at Newperran Holiday Resort!
18th March 2021
Ahead of their re-opening on 12 April Newperran Holiday Resort has got some brilliant news to share with you.
For 2021 the resort has introduced a greater range of stylish caravans and swish lodges so you can relax in style on your Aria adventure. From Premium Plus Caravans to Superior Lodges, sleeping up to 6, you can have the family holiday you've been longing for. And if you're looking for that extra treat, you can choose one with a hot tub and melt any stresses away!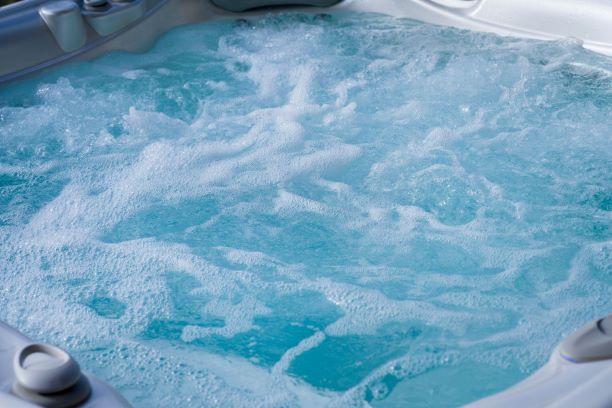 Their caravans and lodges are self-catering so you're free to do you! Designed with soothing colours and a crafty pattern here and there, they're light and airy no matter the time of year.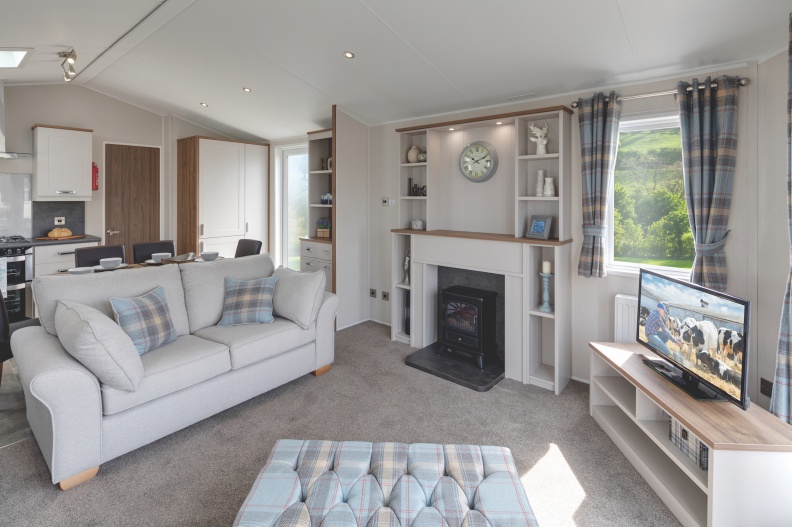 Most importantly, they're designed for spending time together. They have hot tub and pet friendly options for both caravans and lodges, so don't forget your four-legged friend. Bring them along to join in on the holiday fun!
Discover more today: https://bit.ly/2PecJz3