Degembris' Top 5 Historic and Heritage Sites in Cornwall
23rd September 2021
This week's guest blog has been written by our friends over at Degembris Farmhouse and Cottages. Steeped in history themselves, they wanted to share with us their top 5 historic and heritage sites in Cornwall! Keep reading to find out what they might be...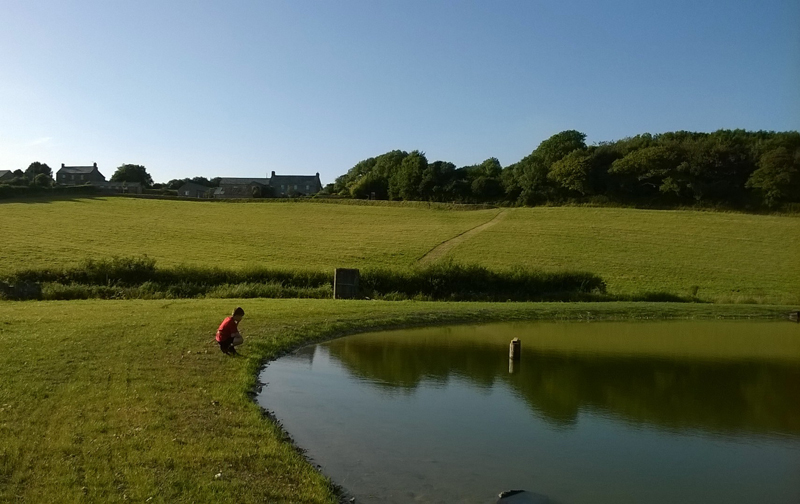 Degembris' Top 5 Historic and Heritage Sites in Cornwall
As we are approaching Autumn, with its ever-changing colours, our thoughts here at Degembris Farmhouse & Cottages become a little nostalgic as we think back over the years and how Cornwall itself has changed, industries that have come and gone. Along with the beautiful coastlines and fantastic beaches, Cornwall boasts incredible historic and heritage sites, often perfect for exploring during the changeable weather. Here are a few of our recommendations.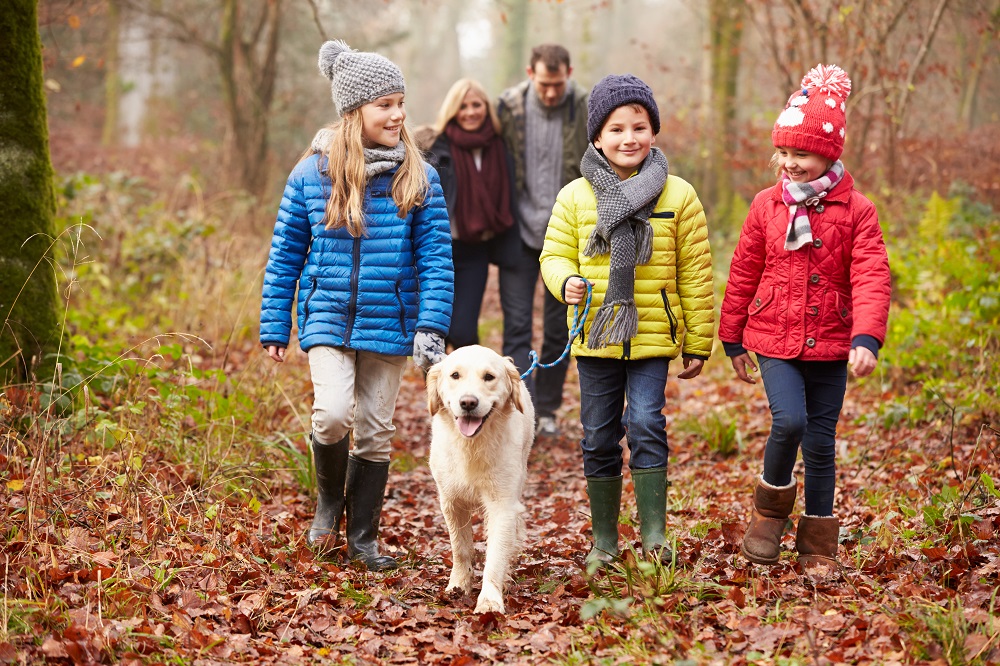 1. Trerice Manor House
Trerice is one of the smaller National Trust properties in Cornwall just under 2 miles away from us at Degembris and our local village of St Newlyn East, near Newquay. This Elizabethan manor house has beautiful interiors which reflect its chequered history and a delightful garden. They hold many events including Tudor feasts, Stargazing and upcoming Halloween activities to name but a few. The children can dress up in armour, play with toys and board games from the past or tackle the maze – great fun for all. Top it off with a delicious cream tea in the Barn restaurant, what more could you want.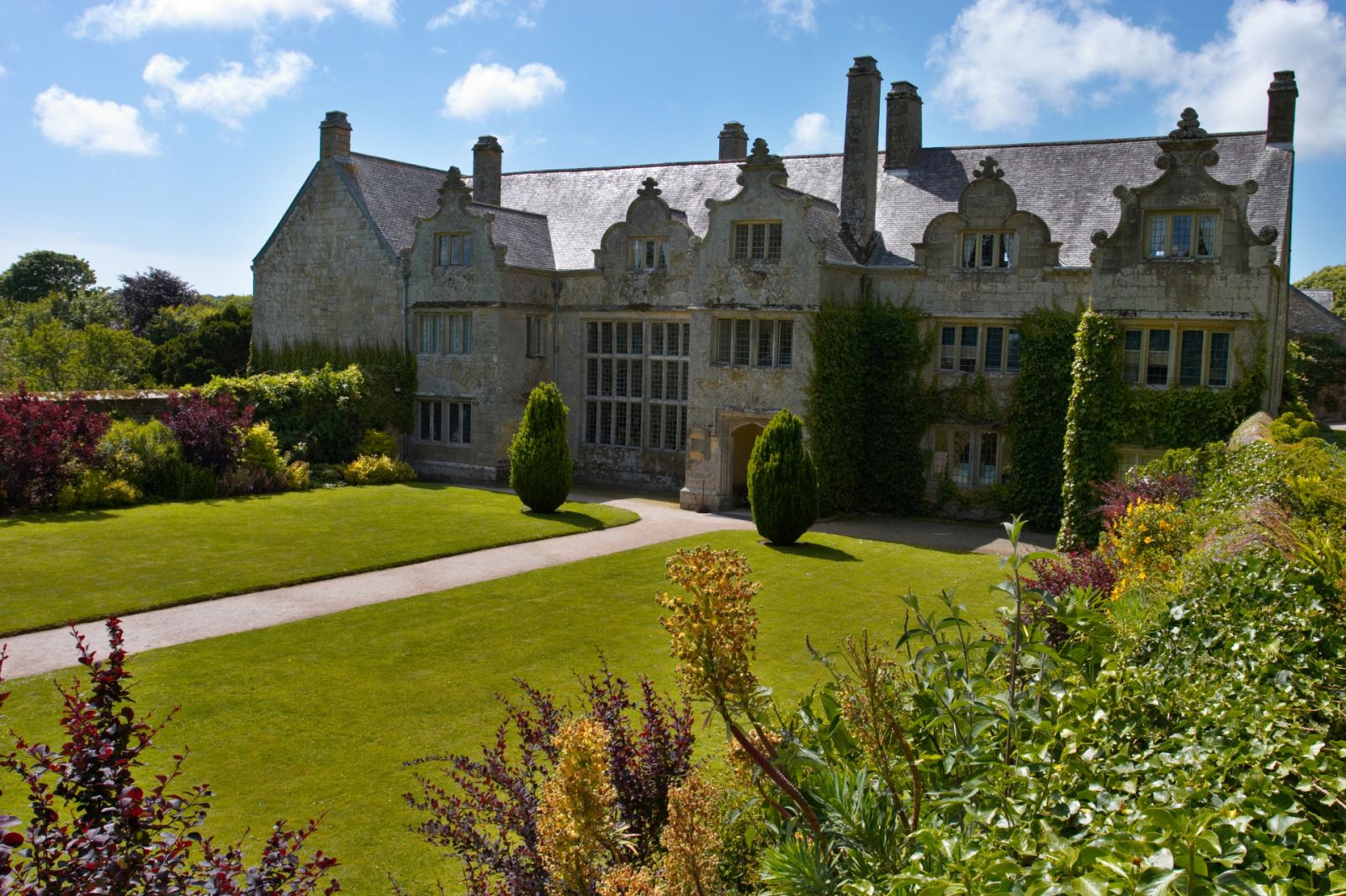 2. Royal Cornwall Museum
Located in Cornwall's cathedral city of Truro, the Royal Cornwall Musuem enables you to explore 1000s of historical objects from both Cornwall and the rest of the world, along with the county's finest art collections. This is great for all ages with many interactive activities, the perfect wet weather solution and with the lovely Arts Café next to the museum shop, everyone's needs can be met.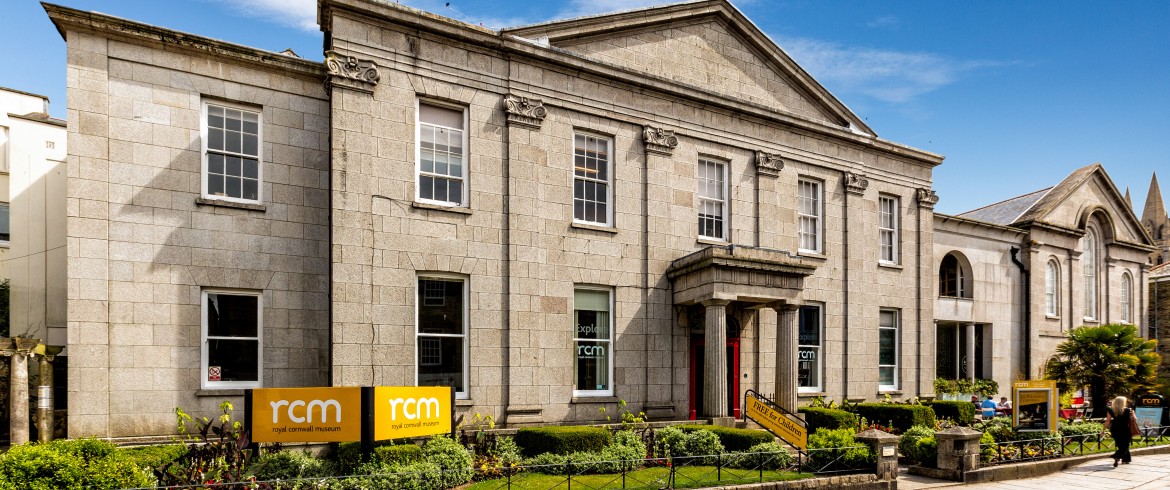 3. Pendennis Castle
Pendennis Castle looks out over Falmouth's stunning coastline and is one of the finest of the mighty fortresses built by Henry VIII to defend the country against invasion. It's a great space for exploring and boasts an exciting interactive exhibition where you can experience the sights and sounds of battle and relive an enemy attack on a Second World War observation post. Throughout the year, a packed events programme provides great family fun including Fighting Knights, Grand Medieval Jousts and Pirates Attack! Include a lovely café and you have another perfect day, although this one is best in the dry!
If this whets your appetite for all things castle-like then you might like to take a trip to St Mawes, Restormel, Launceston or Tintagel.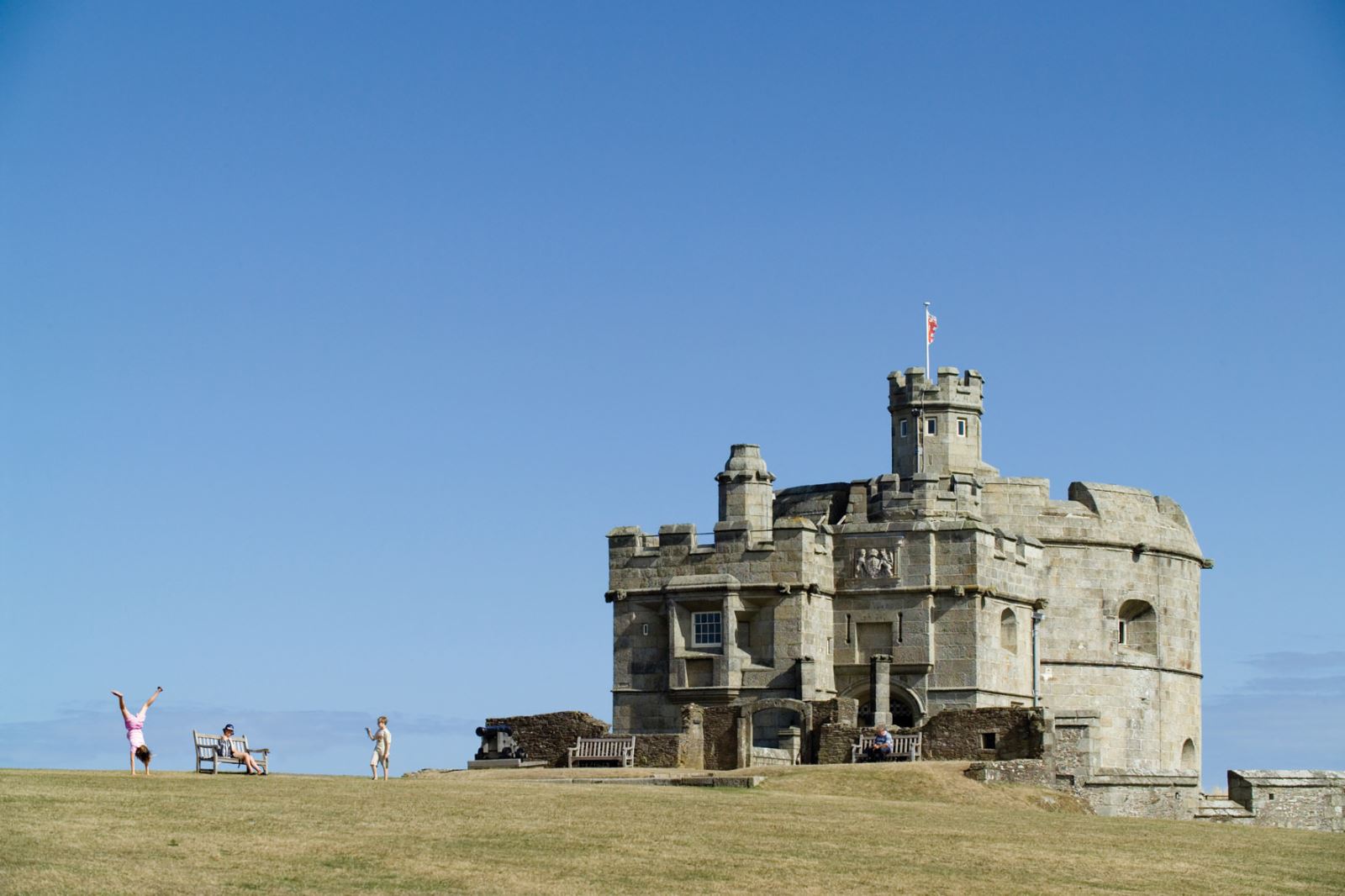 4. National Maritime Museum, Falmouth
A great place to discover all about Cornwall's incredible maritime heritage whilst supporting an independent museum which celebrates the influence of the sea on history. With over 15 galleries, a boatbuilding workshop, interactive exhibits and a collection that spans The National Small Boat collection, exciting temporary exhibitions, artworks, maps and charts, memorabilia and other objects there's plenty to explore. It's very hands on and has many activities that you can take part in.

5. Heartlands, Pool, Near Redruth
This is a FREE visitor attraction and World Heritage Site Gateway which is situated in the former mining heart of Cornwall. At the heart of the area is the Grade II listed Robinson's Shaft mine complex which has been restored and is now an exhibition centre enabling visitors to learn more about Cornwall's mining history, landscape and cultural heritage.
There is also plenty of space to burn off some energy with 19 acres to explore, from climb-on sculptures, a giant adventure playscape for kids, gardens, art and craft studios and the Red River Café in the old carpenter's workshop. Lots to do whatever the weather!
If this ignites your interest in Cornwall's mining history then there are plenty of other places to discover e.g. East Pool Mine, Poldark Mine, Geevor Tin Mine, King Edward Mine Museum and Levant Mine & Beam Engine to name but a few.

Degembris Farmhouse & Cottages are ideally situated to explore all these sites, and many more, with our central location, 6 miles from Newquay. Come and visit, tell us which are your favourites.